Culture Club: Take a Class
Laneway Learning offers affordable, creative classes in Auckland's K Rd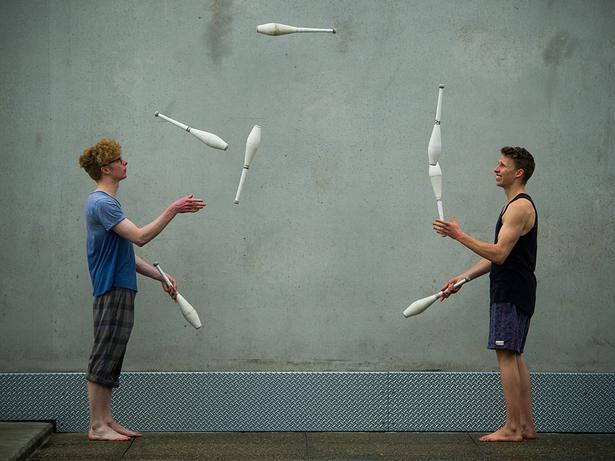 Friday April 17, 2015
Continuing education — great in theory, tough in reality. How many times have you added "learn Spanish" or "start drawing lessons" to your list of New Year's resolutions, only to never sign up or to pull out halfway through the course?
Thankfully, some newer adult learning classes are addressing this with creative subjects and informal learning environments that make the idea of attending class after work more desirable. Laneway Learning is a concept that originated in Melbourne, and now runs in cities including Sydney, Singapore and, most recently, Auckland. Similar to the School of Life, in places like Paris, London, Amsterdam and more, the format is more open-minded, and classes teach useful life skills and more unusual hobbies.
Some of the classes on offer from next Tuesday, April 21, include learning to juggle, navigating the world of crowd funding, pinata-making (humorously titled "Art, Lollies, & Violence"), and how to make the perfect cup of coffee.
"All of our classes are less about becoming an expert overnight and more about getting a taster into a new topic," the Laneway Learning website explains.
Classes are taught by people from the community who want to share their skills, with each one-off class costing $14 for about one hour. Two classes are held each Tuesday night at Alleluya Bar and Cafe in St Kevin's Arcade — so you can even buy a drink while you learn.

• More on Auckland Laneway Learning
Share this:
More Culture & Travel / > Local