Focus on Fashion
Learn the meaning of true style through these three films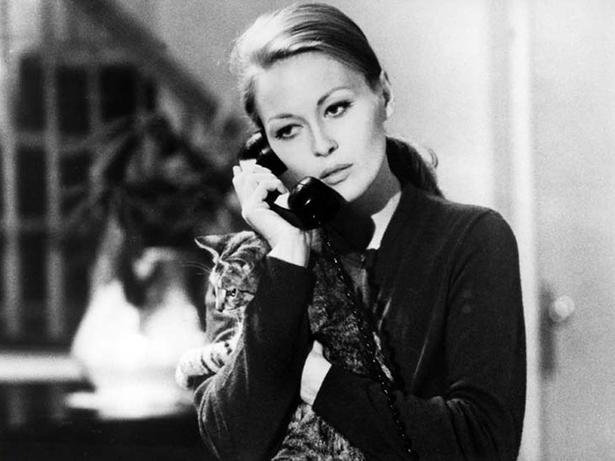 Thursday May 7, 2015
Genuine style comes from much more than shopping and the wearing of the latest trends: it's an awareness of what's going on in the world beyond fashion and knowledge of what has come before. Read, watch and learn, through books, exhibitions, talks and films.
The NZ Film Society is looking at style on screen with three must-watch classics showing as part of its 2015 season. Puzzle of a Downfall Child, released in 1970, was the directorial debut of fashion photographer Jerry Schatzberg and stars Faye Dunaway as a former model who has lost her grip on reality.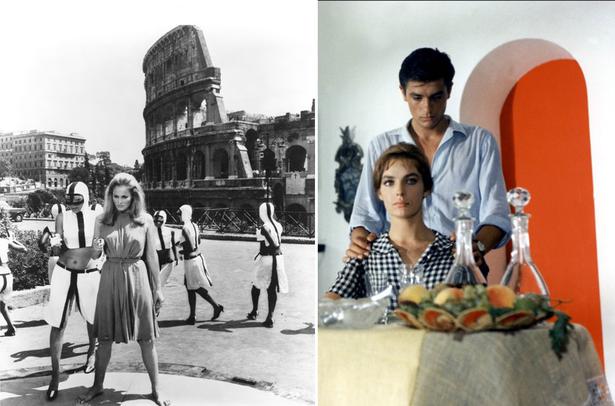 Purple Noon
, released in 1959 (the original 
The Talented Mr Ripley
), is considered to be one of the most stylish films of all time, with costume used as a tool to showcase laidback European luxury and Ripley's transformation from rags to riches
, while 1965's
The 10th Victim
stars the ever-stylish Marcello Mastroianni and Ursula Andress, and perfectly 60s pop art sets and costuming.
Tickets are available only if you're a society member, but there is a three-film sampler membership available for $30 in the foyer of the Academy at each screening.

• The 10th Victim, May 18 at 6.30pm; Puzzle of a Downfall Child, May 25 at 6.30pm; Purple Noon, June 2 at 6.30pm; all at Academy Cinemas Auckland.
Share this: