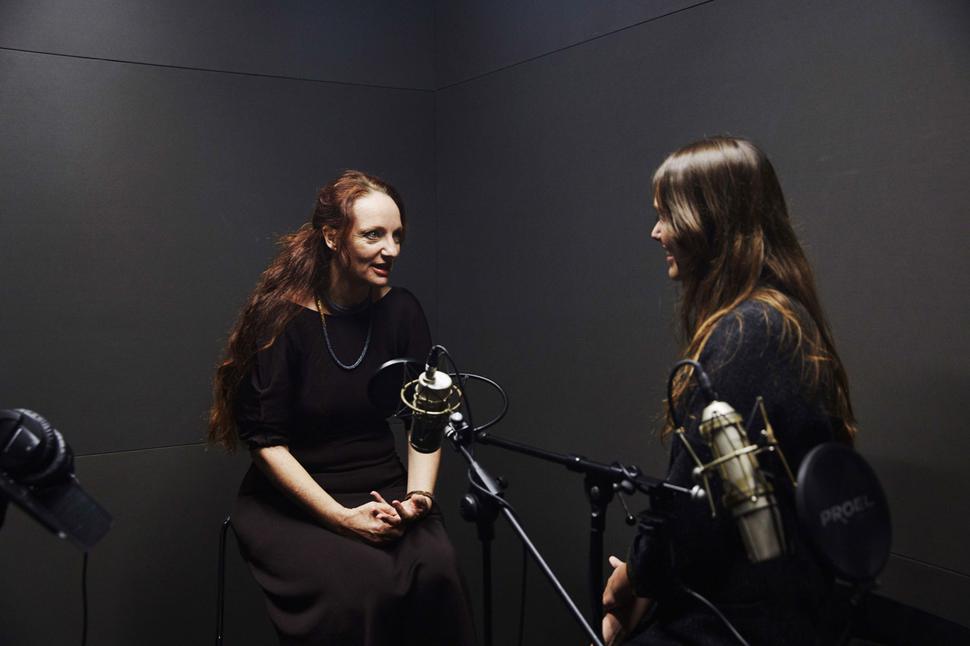 Viva Talks: Podcast With Documentary Film-Maker Pietra Brettkelly
Ahead of the New Zealand International Film Festival, Pietra talks to Rosie Herdman about her latest film Yellow is Forbidden
Wednesday July 18, 2018
Award-winning documentary film-maker Pietra Brettkelly's work has taken her all over the world; from Libya, to South Sudan, Afghanistan and now China for her latest film Yellow is Forbidden, showing at the New Zealand International Film Festival.
The film follows Chinese designer Guo Pei — who burst on to the international scene after Rihanna wore her extravagant hand-embroidered yellow gown to the 2015 Met Gala — as she works to realise her dream of being accepted as a member of the ultra-exclusive Haute Couture commission of Paris.
Pietra speaks about the process of making this film, and compares it to some of her previous work. We also hear about her experiences as a woman in a male-dominated industry, her thoughts on isolation and the human spirit, and how she makes her films happen, despite myriad challenges.
Listen to "Episode 3: Film-Maker Pietra Brettkelly" on Spreaker.
• You can see Yellow is Forbidden on July 22, 26 and 27 at the New Zealand International Film Festival, visit Nziff.co.nz to book.
Share this: