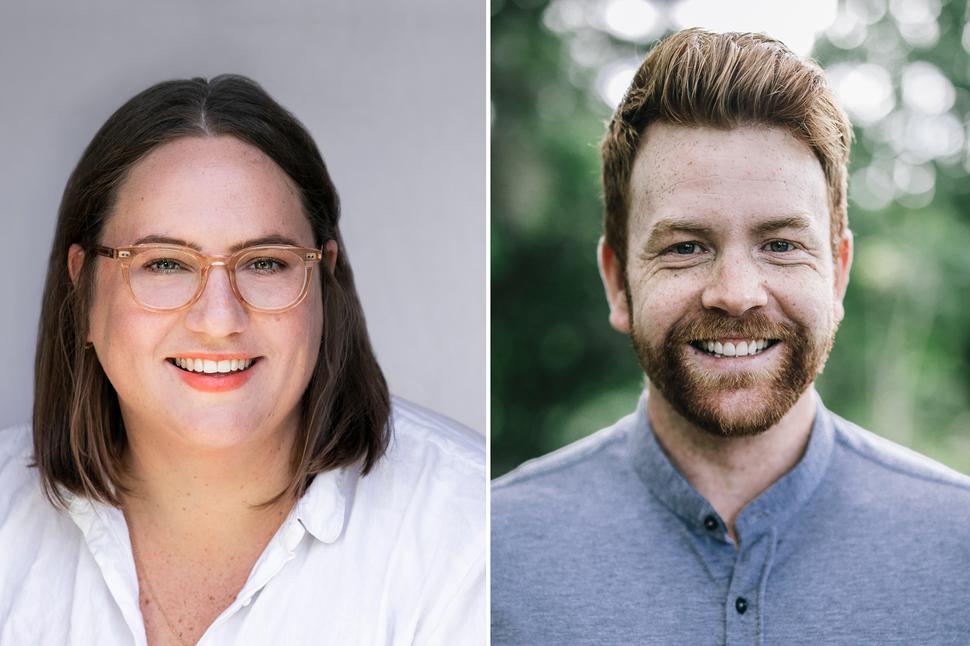 Viva Talks: Podcast with Comedians Alice Snedden & Nic Sampson
With the Comedy Fest in full swing, we chat to the comedians about life on stage
Tuesday May 1, 2018
If Auckland seems a little more upbeat than usual, it might be because the New Zealand International Comedy Festival is taking over venues around the city.
This week we caught up with comedians Alice Snedden (who's nominated for a Billy T award) and Nic Sampson (who also works as an actor) about their upcoming shows, training at an infamous comedy school and their picks for the festival.
You may recognise Alice and Nic from their work on shows such as Funny Girls and Jono and Ben or their weekly improv night Snort, which happens every Friday night at The Basement.
Alice says day-to-day life as a writer and comedian has its ups and downs.
"I write for Jono and Ben during the day and do some other projects and gig at night… My days are filled with a schedule of self-loathing, poor diet, a lack of exercise… But all of that fuels my artistry."
You can catch more of this hilarity at the Festival (various locations, runs until May 20) and in our (hopefully hilarious) podcast below. 
• The New Zealand International Comedy Festival runs until May 20. Nic Sampson's show Unfinished Business runs from May 8-12 and Alice Snedden's show Self Titled: Volume II runs from May 15-19. 
Share this: