Viva Talks: Tune In To Our Weekly Podcast
Listen every Wednesday as the Viva team give you behind-the-scenes access to everything on our radar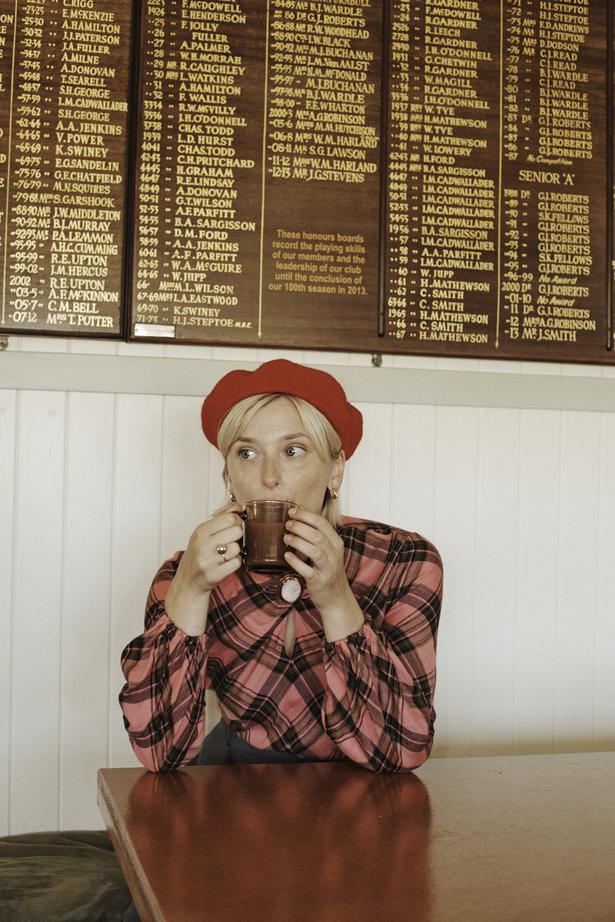 Wednesday May 25, 2022
Welcome to Viva Talks, where the team behind the country's top fashion and culture magazine, Viva, gives you a behind-the-scenes look at each issue, as well as discusses the things capturing our attention across fashion, food, film, and all the fabulous things in culture this week.
We discuss everything that's in the weekly magazine, highlights from our quarterly newsstand magazine, what we're crushing on, plus we invite special guests and so much more. 
New episodes are available every Wednesday morning, and are also available to listen to on iHeart, Apple Podcasts, Spotify, Audible, and Listen Notes.
Share this: