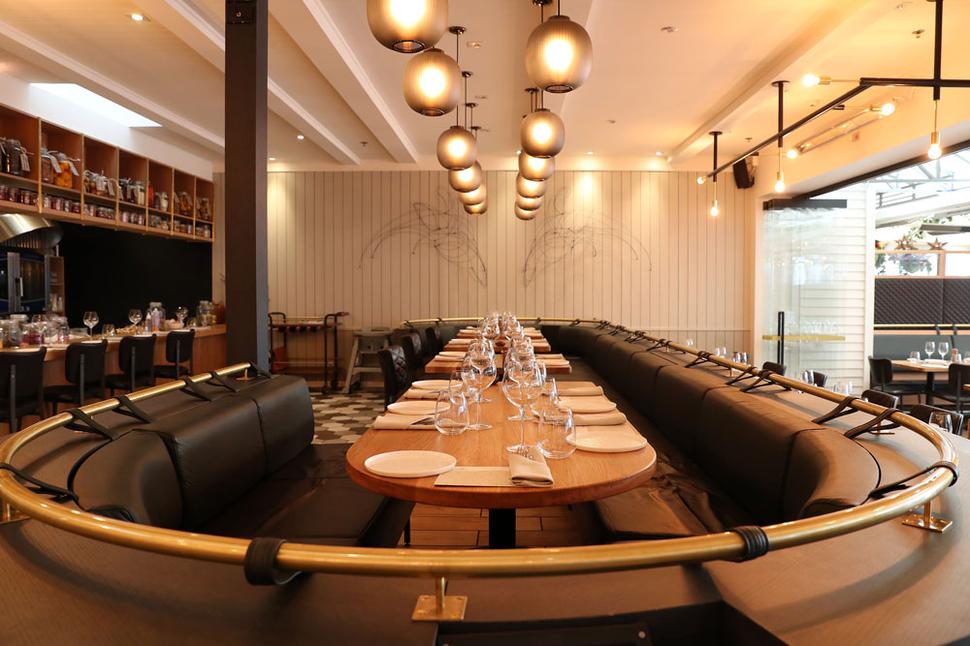 All You Need to Know About the Volvo Ocean Race
As the Volvo Ocean Race heads into Auckland, things are gearing up at the Viaduct Harbour
Wednesday Feb. 21, 2018
With the Volvo Ocean Race coming to town, from this weekend Viaduct Harbour is the place to be, both to watch the action as it unfolds and to partake in the entertainment on offer.
At the Viaduct Harbour, the hub of the 23-day Auckland stopover, you can experience a Stoneleigh 'Taste Adventure' meal at HeadQuarters, Dr Rudi's and Soul, and sit and watch the incredible yachts when they berth for the stopover duration (it's estimated they'll arrive from Hong Kong on Tuesday, February 27).
Keep up with the voyage on the Volvo Ocean Race website and join the action at the race village to welcome the teams into Auckland.
READ: Get Sun-Savvy and Stay Safe This Summer
You can also wander over to the Volvo Pavilion where all the racing boats will be out on dry docks, being serviced for all to see.
Attractions include the Stoneleigh Courtyard, containing a frosé cart with happy-hour specials and lawn games, making it a dreamy place to spend a golden afternoon. Naturally, they have enticing food-and-wine pairings.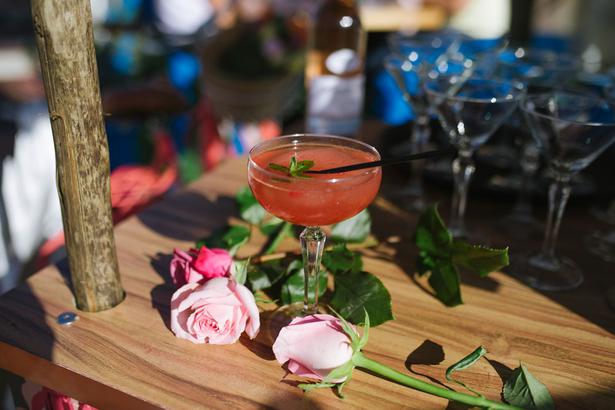 Early next month, things really heat up, with a practice race before the in-port race on Saturday, March 10.
READ: Breezy Summer Dresses to Buy Right Now
In tomorrow's New Zealand Herald you'll find the Viva Guide to the Volvo Ocean Race, including a delicious recipe from Sean Connelly, a fashion shoot inspired by Viaduct Harbour, an exclusive look at all the festivities happening in the race village (complete with a handy map) and we meet James Blake, son of Kiwi sailing royalty the late Sir Peter Blake, who's working as an onboard reporter.
In future issues we unearth more about the race's admirable efforts towards sustainability, clean seas and education, as well as the diversity practices that see more women than ever before taking part.
• Visit Volvooceanrace.com for all the details.
Share this: