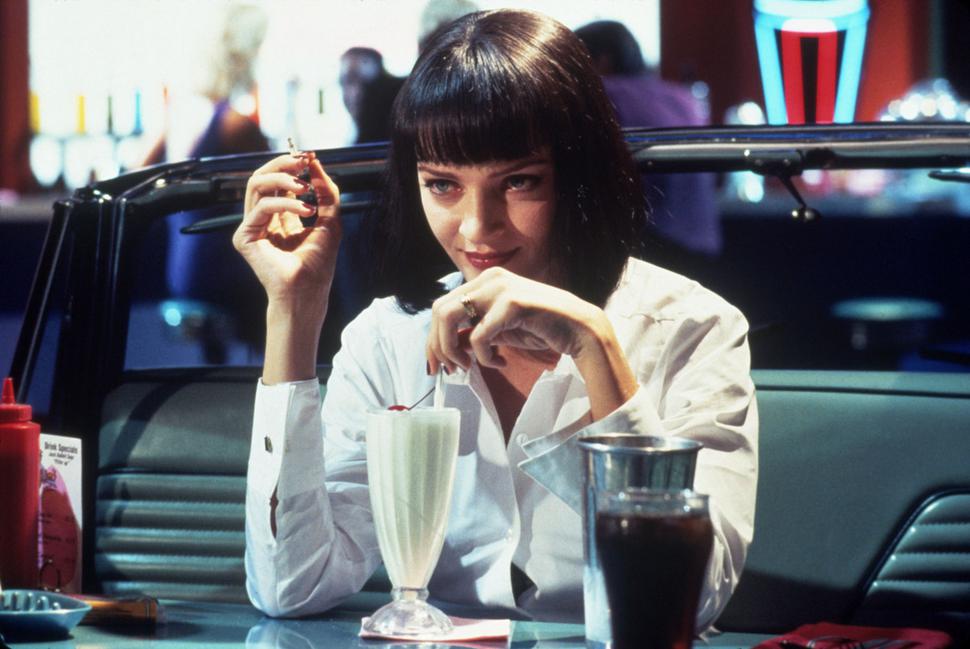 Drive-In Cinemas, Night Markets & More Fun Things For The Long Weekend
Make the most of the last public holiday before spring
Friday May 29, 2020
Drive-In Cinema
This week sees the launch of a fun drive-in-cinema event held at Auckland's ASB Showgrounds. AA Smartfuel's Drive-in Cinema is a special outdoor cinema experience that plays on nostalgia, with 23 sessions across 10 days featuring films for all ages including Dirty Dancing, Pulp Fiction, Joker, The Notebook, Jojo Rabbit and Frozen II. A great alternative to going to the movies that adhere to Level 2 social distancing rules, every step of the process is contactless, with all tickets and food and beverage purchases made online. You'll be given pre-allocated parking space, and food delivered contactless – directly to your car window including menu items from Burger Burger and Ben & Jerry's dessert. "This drive-in cinema offers Aucklanders the perfect way to get out of the house and enjoy some fun and entertainment, in a totally safe way," says AA Smartfuel CEO Scott Fitchett.
The Drive-In Cinema at the ASB Showgrounds is on until Saturday 6 June. For movie schedules and to book your tickets, visit Thedrivein.nz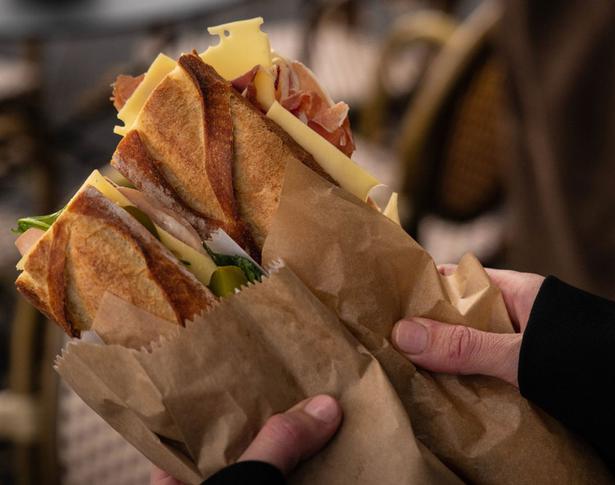 Get an espresso and baguette (or a bottle of pet-nat)
Neighbourhood bar Annabel's has launched a new daytime offering, serving Coffee Supreme's classic selection of freshly roasted specialty coffee, fresh juice, and deli goods - we're particularly excited for its freshly made French baguettes filled with layers of serrano, mortadella, provolone and dijon mustard. Also available is a selection of charcuterie, oils, vinegars, jams, sardines and other pantry goods. With an ever-changing menu of toast and pastry options made by local suppliers, owner Henry Mitchell Temple says it's a chance to adapt to the changing needs of his community.  "While it's definitely not the same business model, we are giving it a go and are quite hopeful that we can work with plenty of great local suppliers and rotate the menus regularly." Also on offer from this week is a takeaway wine service - the bar was granted an off-license that now allows it to sell wine as a retail/online offering for pick-us and delivery. Annabel's espresso bar is available for dine-in or take-away, and open Monday to Friday from 7am to 3pm; and Saturday to Sunday, 8am to 3pm. Annabelswinebar.com
Watch The Finale of Ru Paul's Dragrace on Netflix
Gentlemen start your engines...and may the best woman, win. Ru Paul's award-winning series is a pop-cultural phenomenon, and this weekend's finale for its 12th season will no doubt be another entertaining event.
Watch the ballet
The Royal New Zealand Ballet is ending their popular Live in Your Living Room series with an encore performance of the classic fairytale Hansel and Gretel. Hosted live on the Royal New Zealand Ballet's YouTube and Facebook Premiere, dancers will also answer questions in the comments section during the one hour and 45 minute show. Friday May 29, 7.30pm; Saturday May 30, 1.30pm; Sunday May 31, 10.30am Rnzb.org.nz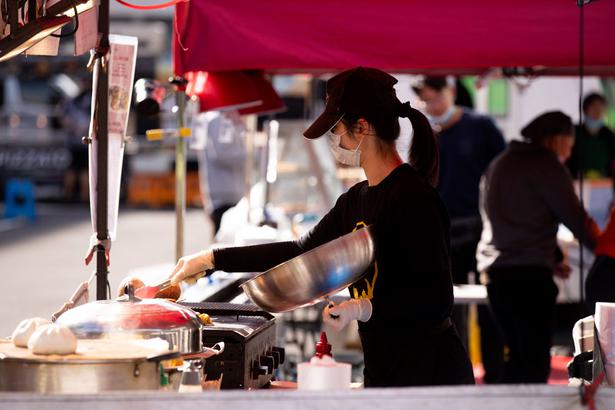 Explore the night markets
The Auckland Night Markets are a local institution and this weekend it returns to several locations. The markets are free and a great way to take the family out and try food from around the world and hear live music. Physical distancing has been set up for public safety. 
Saturday 30 May: Elliott Street Auckland CBD (where the bungee is) 5pm-11pm. Sylvia Park 5pm-11pm. Sunday 31 May: Fanshawe Street CBD 5pm-11pm. Aucklandnightmarkets.co.nz/
Say 'Tofa Soifua' to Samoan Language Week
Officially ending on Saturday 30, there's no reason why you can't learn a few basic Samoan words. Try a simple 'Talofa!' (hello) and 'Tofa!' (goodbye).
For more information visit The Ministry For Pacific Peoples.
Head to Waiheke
Make up for lost time over lockdown and head to Waiheke for the day or rent a house and settle in for a few nights. Auckland's jewel in the crown always delivers gorgeous beaches, delicious food, sometimes a bit too much wine but always fun in spades. And even though it's winter the island is open for business. Here's our hit-list of what do and where to eat.
View photographic works
The Auckland Festival of Photography returns, and the city-wide contemporary art and cultural event spans several of Auckland's major galleries, project spaces, non-gallery venues and public sites. Featuring a mix of emerging and established artists and comprising of existing and new work, take a scenic stroll and view the outdoor exhibitions taking part in Silo Park, Queens Wharf, Freyberg Place and Aotea Square. Prime Minister Jacinda Ardern also praised organisers for ensuring 2020's festival was also accessible to wider audiences, making content available online and on-air at Freeview Channel 200. Photographyfestival.org.nz/

Share this:
More Culture & Travel / Features & Profiles