Watch This Weekend: House Of Versace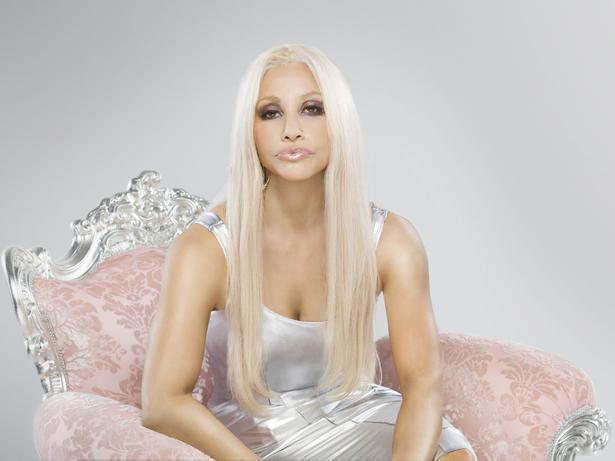 Friday April 10, 2015
Don't have a tropical getaway planned this winter? Fake a holiday glow with a spray tan. Take your cues from designer Donatella Versace (played by actress Gina Gershon) in the film House of Versace, based on Deborah Ball's book House of Versace: The Untold Story of Genius, Murder and Survival. It's definitely not Oscar-worthy watching, but it does offer insight into the historical events of the Versace family.
The film tells the story of Donatella, and how she is pushed into the limelight to step-up as head designer to lead the fashion empire — following the murder of her brother, world-acclaimed fashion designer Gianni Versace.
At first she is dismissed by fashion critics, falling victim to a drug addiction and almost bankrupts the company. The film tells the story of her extraordinary rise and how with her own vision for the brand she has created one of the most recognisable fashion houses today.
* The New Zealand premiere of House of Versace airs on Sky Movies Extra, April 12 at 8.30pm.
Share this:
More Culture & Travel / Staying In