How We Make It Work: Wedding Photographers Jesse & Jessie Peters
A few favourite things from the husband-and-wife duo capturing couples on their big day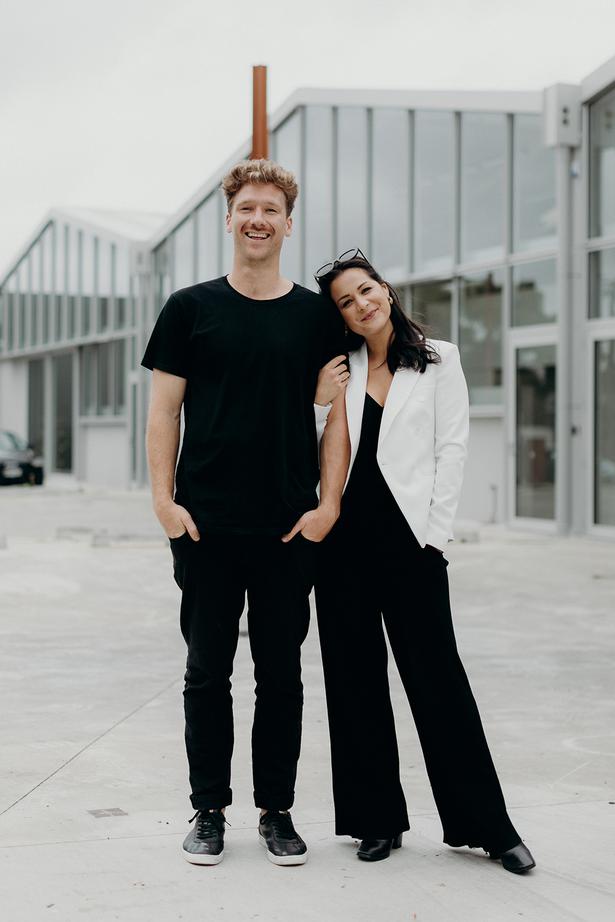 Tuesday Oct. 19, 2021
"We're lucky we get to work together to capture couples on the best day of their lives. Wedding photographers who are married add a layer of understanding to the job that you can't replace.
We are big fans of marriage. We love the whole process; we get really invested with our couples — helping them to plan their whole day.
Our photography style is clean and timeless and all about the emotions. There's also an element of fashion and documentary mixed in. Our advice for couples is to stop worrying about what is "correct" or traditional.
READ: An Expert Guide To Wedding Cakes With Bluebells Cakery's Karla Goodwin
Bridesmaids don't need to match, flowers can be wild, three people can walk you down the aisle if that's what you want or you can be totally traditional. In the same breath we would say in our experience the most "candid" and "relaxed" weddings are well thought-out to ensure you and the guests are looked after and enjoying yourselves during the day.
As with everyone in our industry, Covid has totally changed the game. We are fortunate to have amazing couples who have, for the most part, been able to find alternatives and celebrate on a new date or in a new way.
We have photographed some beautiful weddings of 10 at sunrise on the beach, or at Sid at The French Cafe with a beautiful intimate dinner rather than a big party with hundreds.
We decided quite early on that weddings were always going to remain our focus so rather than diversify our fields we have diversified with our couples and found ways to make them work."
OUR FAVOURITE...
. . . wind down
Fish tacos from Fishsmith in Herne Bay, eaten on the couch. We are simple folk!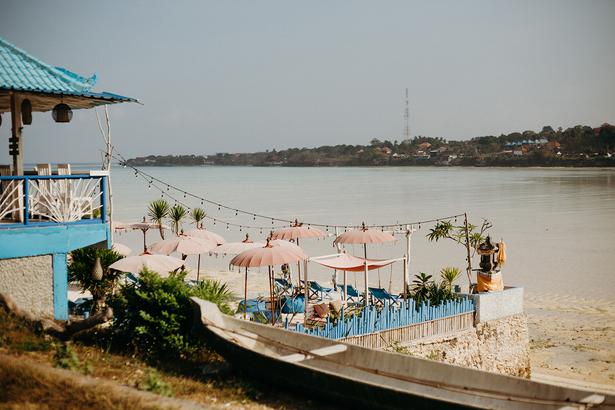 . . . travel destination
Jessie: I spent quite a few years in Europe, which has shaped my aesthetic. Mallorca is beautiful and somewhere I'd love to take our family one day. Together we have loved Bali, it's just so easy and beautiful. Jesse can surf and I can eat my way around all the gorgeous wholefood cafes and we can scooter everywhere. Bliss.
. . . hobby
Jesse: Surfing and skating will always be my go-to. Sneaking in a morning surf during the week or an evening skate is definitely a happy place
for me.
. . . podcast
We both love How I Built This — an American podcast "about innovators, entrepreneurs, idealists and the stories behind the movements they built".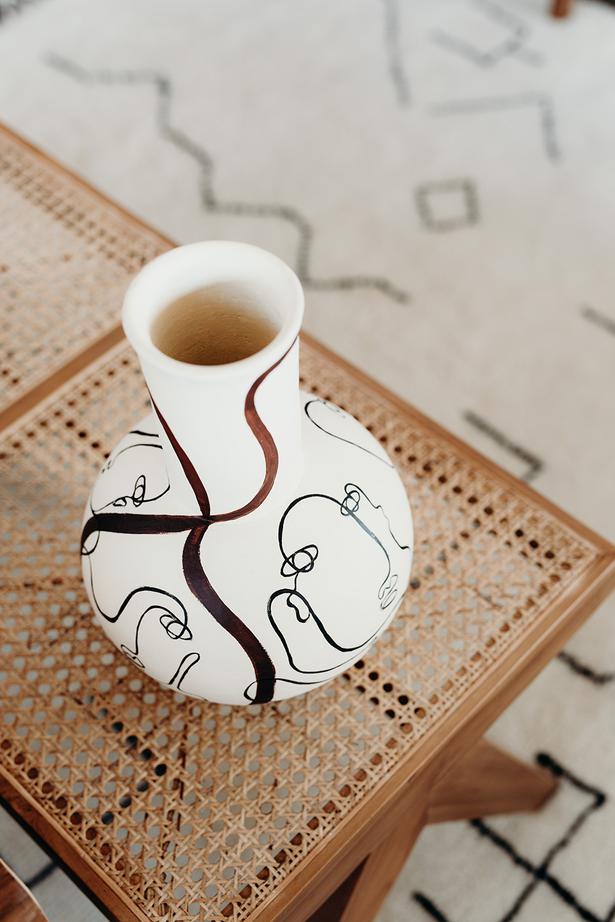 . . . places to shop
Jessie: We just got back from visiting family in Hong Kong so it was fun collecting a few special pieces there. I love McMullin and Co and Ornament in Point Chev for homewares and furniture, Kensal florist for greenery and the Sunday Grey Lynn farmers' market for the best produce in the city, if we are up early enough.
. . . current read
Jessie: I've just finished Little Fires Everywhere and next on my list is The Book You Wish Your Parents Had Read.
Jesse: I was gifted The Kinfolk Entrepreneur and have been enjoying the photography and insights into the lives and workspaces of entrepreneurs from fields like architecture, design, hospitality, publishing and retail.
. . . creatives to follow
Jesse: I tend to follow documentary-style photographers, plus anyone that has behind-the-scenes insights to their work. Some of my current favourites to follow are Greg Williams, Sebastien Zanella, and Andrew James Peters.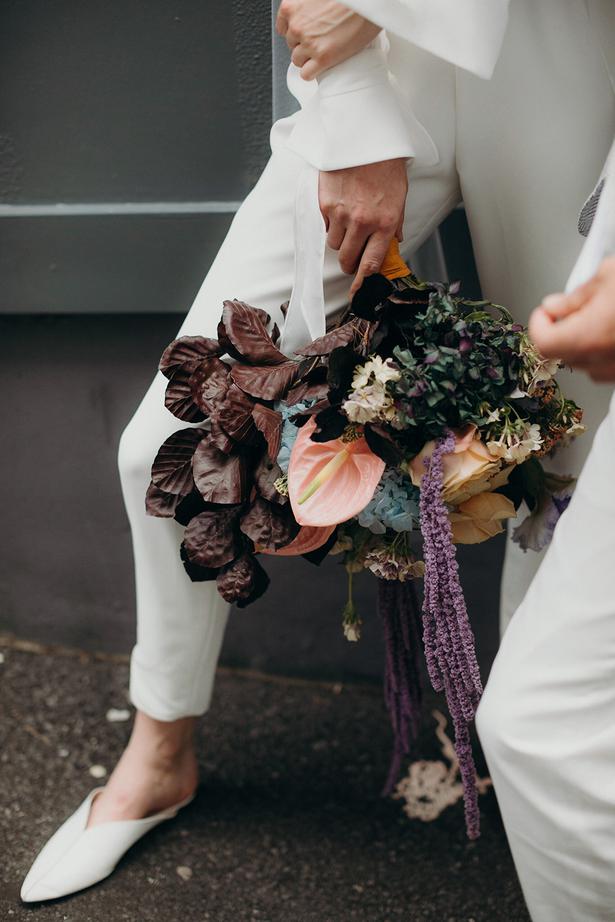 . . . wedding bouquet photographed
Jessie: I loved a bouquet created by Sue the Floral Stylist, which I got to shoot in a campaign full of pinks, purples and greens for Hera Couture. I love the clever use of foliage and combinations you wouldn't expect.
Share this: