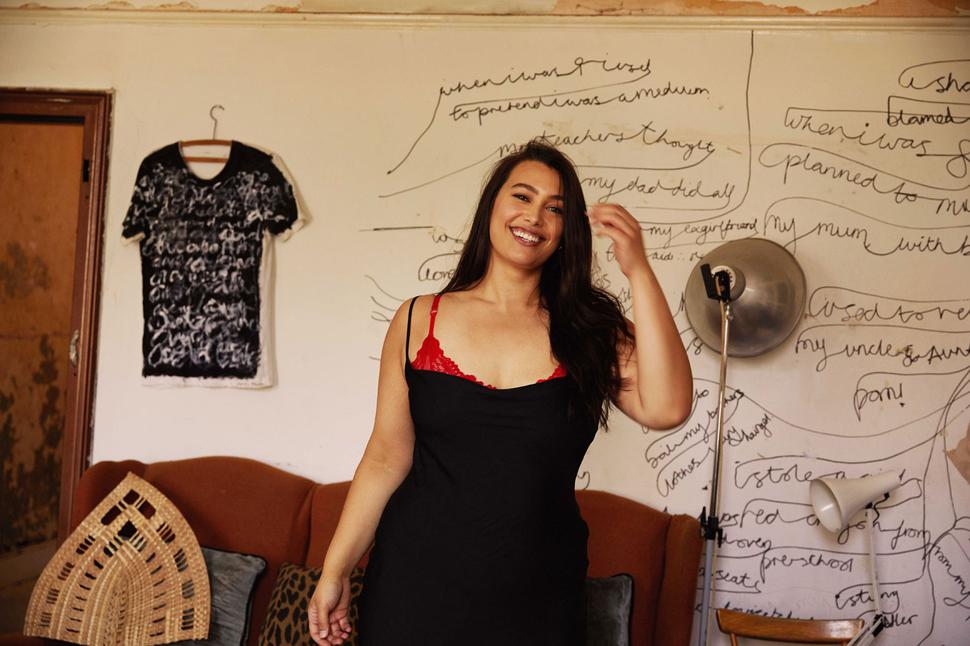 How You Can Support Our Talented Opera Singers In London
A new initiative called Whanau London Voices aims to raise much-needed funds for struggling Kiwi opera singers living in the UK
Wednesday Nov. 11, 2020
Some of New Zealand's brightest opera stars living and working in London have had a tough year because of cancelled events, finding themselves in the predicament of being ineligible for government funding and support from either the UK or NZ because of Covid restrictions.
To help raise spirits and much-needed funds, a recording of an hour-long recital of classic New Zealand, Māori and Pasifika songs will be broadcast around the world from November 22 at the iconic Royal Albert Hall. Supported by the Kiri Te Kanawa Foundation, Royal Albert Hall, NZ High Commission, FANZA, NZ Opera Foundation, Dame Malvina Major Foundation, Hunn Trust, NZ Opera, Auckland Opera Studio, SOUNZ and Radio NZ Concert, the Whānau London Voices initiative aims to unite performers to celebrate our country and culture.
READ: Opera Singer Isabella Moore's Influential Songs
One of those is singer and model Isabella Moore, who's been living in London since January.
"Most industries have suffered in some way due to the pandemic but the arts have been hit extremely hard, with opera companies and theatres across the UK and Europe in jeopardy of closing. Trying to network, make connections and start an opera career amid this global pandemic has proven very difficult!" 
Recorded as an hour-long recital of New Zealand, Māori and Pasefika songs to be broadcast and shared internationally from 23 November, at 1pm, released on YouTube, and Radio NZ Concert. This will be available to stream online for at least a month after the release date.
"What started as just a simple idea of performing again has grown into something that is bringing dozens of performers together from New Zealand and London to share and celebrate our country, culture, and what unites us. We are incredibly proud and excited to share the smallest of insights into what it feels to be us at the moment, what our Whānau means to us, how we miss Aotearoa, and how we hope for better times."
"Whānau London Voices means so much to me. I moved to London at the beginning of the year for my modelling career but more so, to continue pursuing my first passion for singing opera.
READ: Designer Liz Mitchell's Dramatic Designs For Opera's Brightest Stars
Whānau has not only given me a platform and an amazing performance opportunity, but it has also given me purpose and has connected me with some very talented Kiwi singers who have made me feel at home and given me hope."
Isabella adds that for the Royal Albert Hall recorded concert, her performance of a much-loved Samoan song is dedicated to her ancestors.
"I am performing Tōfā mai feleni by Fa'atui Fuimāono alongside the wonderful Kiwi Sāmoan soprano Madison Nonoa accompanied on guitar by the multitalented Sāmoan baritone Benson Wilson.
"I chose 'Tōfā mai feleni' for a few reasons. Firstly, I'm very proud of my Sāmoan heritage and wanted to sing in the language of my ancestors for such a prestigious concert. It still feels surreal that we had the opportunity to perform a Sāmoan song at the Royal Albert Hall!"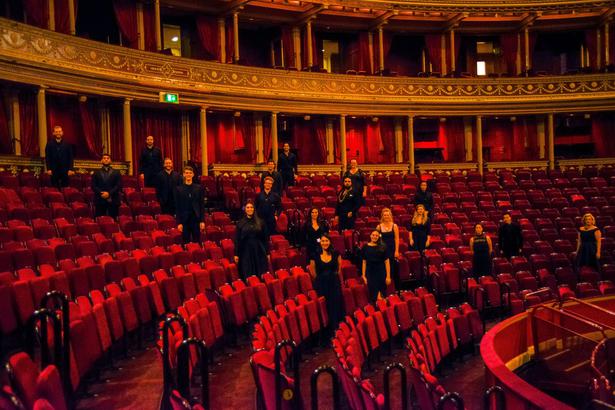 "On a more personal note, I wanted to sing this particular song because I remember my Nana singing it for my Papa at his funeral to farewell him on his journey from this world. 'Tōfā mai feleni' can be sung as a send-off to loved ones who are travelling/leaving Sāmoa, but it is also sung to say goodbye to those who have passed away. I felt the song was appropriate because, not only can we relate to it as people from Oceania living so far from home who have had to say goodbye to our friends and family but, so many lives have been lost this year because of this virus. So, this song is for them, for our loved ones faraway, and for my Nana."
To support the efforts of Whānau London Voices, the project has a Go Fund Me page. Donate here
Share this: