SPONSORED
10 Things Not To Miss Next Time You're In Tokyo
The Viva team flew to Tokyo via Hong Kong with Cathay Pacific. Here's the airline's top tips of what not to miss in Tokyo
Sunday June 23, 2019
Senso-ji
Discover Senso-ji temple, Tokyo's oldest and most visited temple, located in Asakusa, a neighbourhood in the northeast of Tokyo. Surrounded by gates, a five-storey pagoda, and the vibrant stalls of Nakamise Dori, Senso-ji is a must-see destination.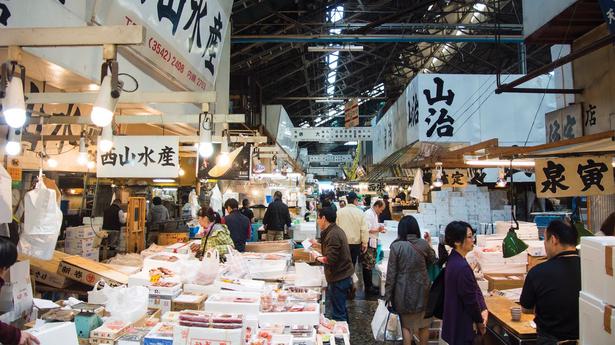 Tsukiji Outer Market
Make sure to discover local cuisine at the Tsukiji Outer Market, home to an impressive selection of fresh fruit, vegetables, and fish. Tsukiji Outer Market receives direct delivery from Toyosu Market, making it one of the best places in Tokyo to enjoy fresh seafood.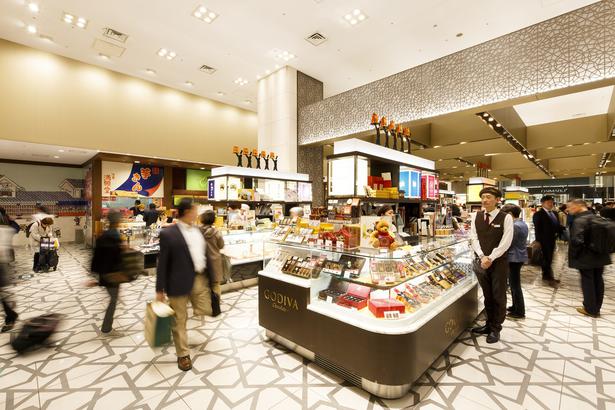 Shibuya Crossing
Head to Tokyo's Shibuya Crossing for the ultimate place to people-watch. Shibuya Crossing is rumoured to be the busiest intersection in the world with hundreds of people, and at peak times upwards of 3000 people, crossing at a time.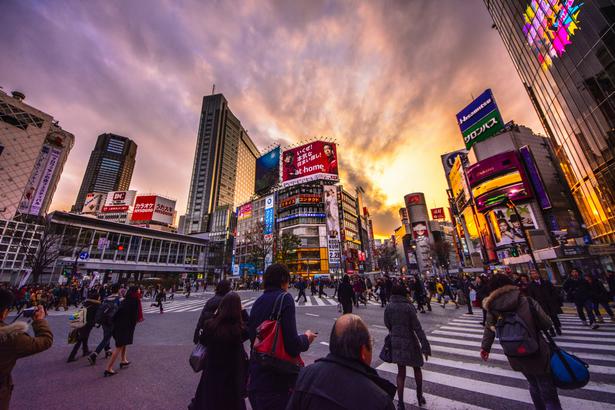 Tokyo National Museum
Take a stroll through the Tokyo National Museum, Japan's largest and oldest museum. Here you'll find the world's largest collection of Japanese art, including ancient pottery, Buddhist sculptures, samurai swords, kimonos and more.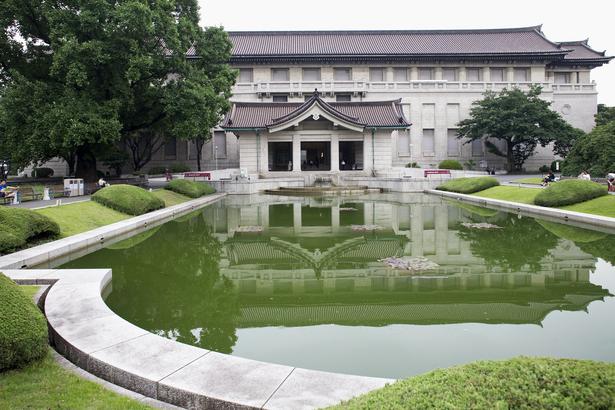 Depachika
Depachika are markets located on the basement level of Japan's top department stores. Here you can browse through a wide range of high quality food stalls overflowing with everything from gourmet treats to local dishes. Depachika are a great snapshot of the best food Japan has to offer.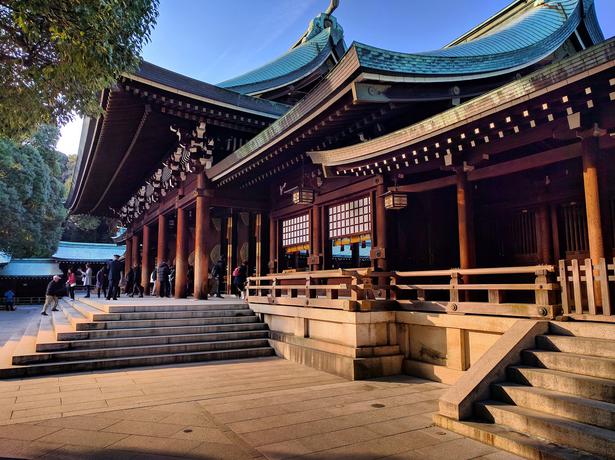 Meiji Jingu. Photo / Supplied

Meiji Jingu
Meiji Jingu shrine, located in Shibuya, is Tokyo's grandest Shinto shrine. Meiji Jingu is a sacred place built in 1920 and dedicated to Emperor Meiji and Empress Dowager Shoken. The shrine grounds are 700,000sqm wide and covered in dense bush. Located in the heart of Tokyo City, Meiji Jingu is the perfect getaway for some serenity and peace.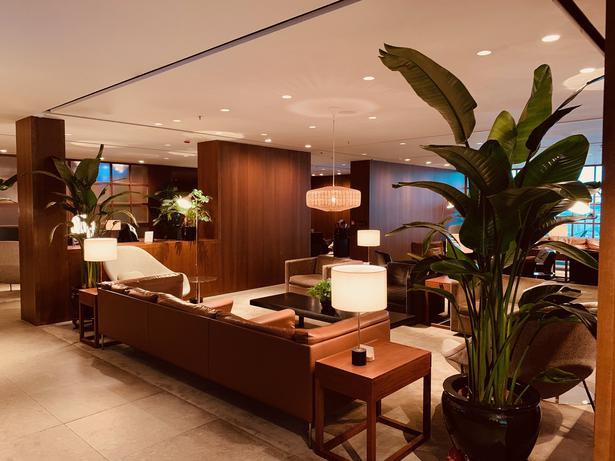 The Deck
At The Deck, one of six lush Cathay Pacific airport lounges in Hong Kong, enjoy a luxurious shower with Aesop products and fluffy towels. Try some dim sum or Sichuanese dan dan noodles at Noodle Bar, or catch up on emails.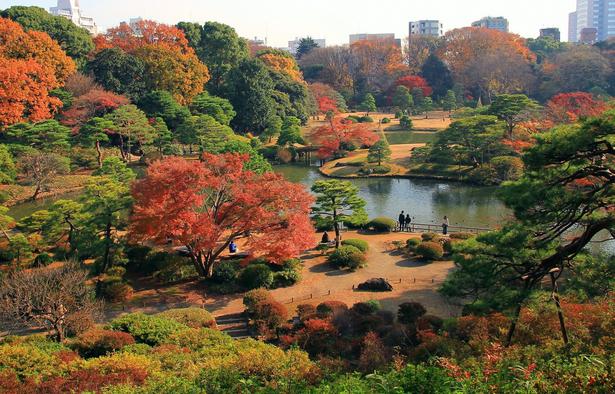 Rikugien
Rikugien is considered by many to be Tokyo's most elegant garden, known for its beautiful weeping cherry blossom trees and autumnal leaves. Walking trails wind around the gardens, through forests and lawns, and lead to several teahouses, which are open to the public.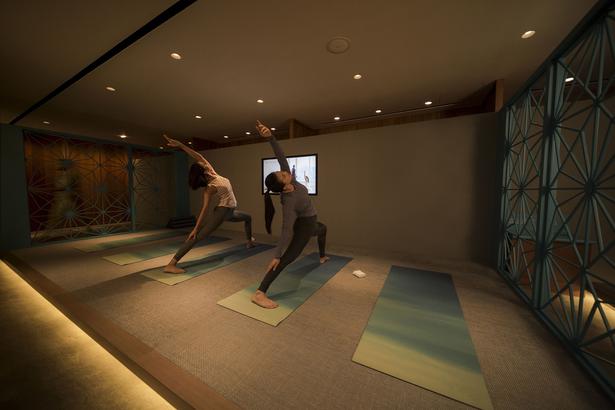 The Sanctuary by Pure Yoga
When you stop over in Hong Kong on your way to Tokyo, pay a visit to Cathay Pacific's new dedicated yoga and meditation space at The Pier Business Class lounge. Designed in partnership with
The Pure Group, The Sanctuary by Pure Yoga is a 65sqm area divided into two zones – The Body Sanctuary, which is dedicated to yoga, and The Mind Sanctuary, where travellers can meditate to focus and calm the mind.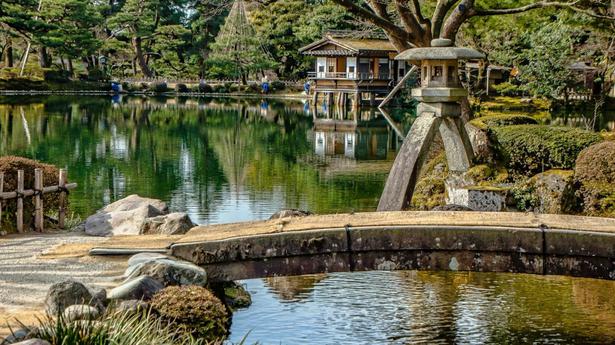 Kenrokuen Garden
One of Japan's top three gardens, Kenrokuen was established during the Edo period. The grounds were extended by subsequent feudal lords, and today locals and tourists alike amble contemplatively along its manicured ponds and hills.
• Cathay Pacific flies daily to Hong Kong and on to Tokyo. Find out more at Cathaypacific.com 
Share this:
More Culture & Travel / Going Places