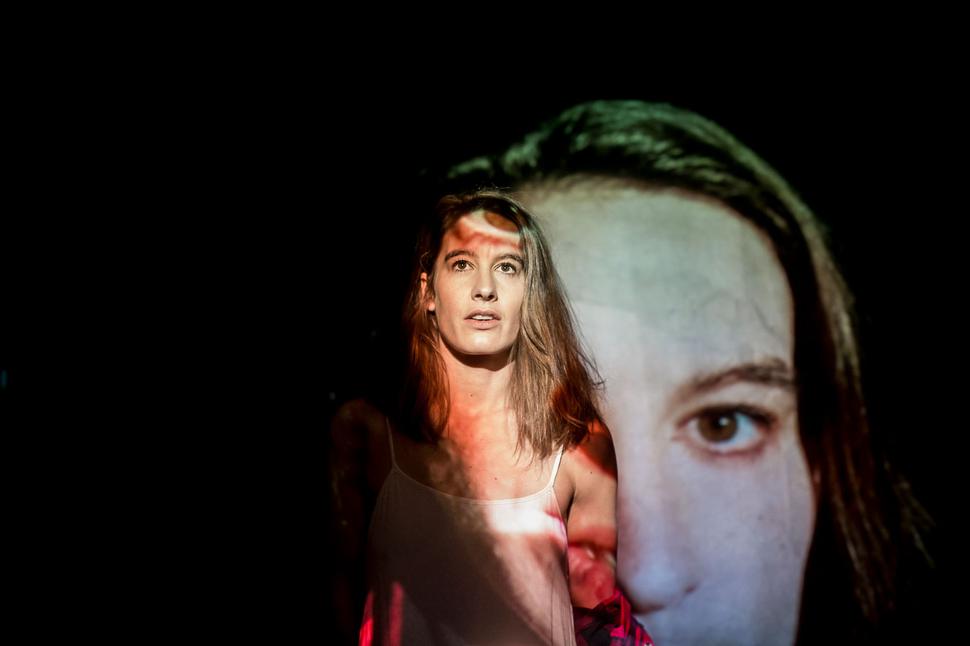 What to See At The Auckland Arts Festival
There's still time to catch some of the festival's most magical music, theatre and exhibitions. Here are the Viva team's top picks
Wednesday March 14, 2018
A Tribute to Mahinerangi Tocker
Experience a special tribute show to honour the late, great Maori musician Mahinerangi Tocker at Auckland's Town Hall (303 Queen St, March 16-17). Tocker wrote more than 1000 songs during her career, with her live performances characterised by an infectious energy and humour. An impressive line-up of female singers including Nadia Reid, Charlotte Yates and Emma Paki will give some of those songs a good go across two nights.
Naked Samoans Do Magic
It started with a parody of New Zealand film Topless Women Talk about Their Lives called Naked Samoans Talk about their Knives, and since that hilarious stage debut in 2008 the comic genius of The Naked Samoans has brought us Bro'Town and Sione's Wedding.
Now they're set to take the stage again for the first time in over 10 years as part of the Auckland Art Festival. The Naked Samoans Do Magic (The Civic, Cnr Queen St and Wellesley St, March 22-25) is a spellbinding tale about the rediscovery of lost hope. Follow David Fane, Oscar Kightly and Robbie Magasiva as they chase the white rabbit into a world of mystery and mayhem.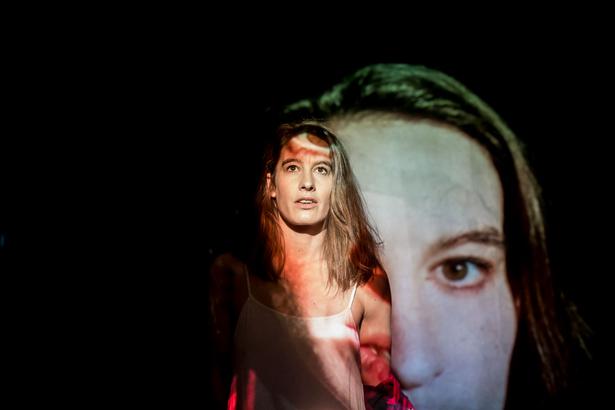 House of Mirrors
Because who doesn't like a mirror maze? This huge outdoor mirrored labyrinth was brought over to Auckland after delighting on the festival circuit across the Ditch. It's a reimagining of the amusement park classic House of Mirrors, created by Melburnian installation artists Christian Wagstaff and Keith Courtney.
This steel and glass extravaganza will provide a different experience depending on the time of day and what the weather is doing, meaning multiple trips are entirely necessary. The maze will be a hit with children, Instagrammers and anyone who likes to lose themselves a little. (Silo Park, corner of Jellicoe and Beaumont St, until March 25).
Tea at Q Theatre
Don't miss a viewing of the epic Tea at Q Theatre (305 Queen St, March 9-18). With seven stories bound up into one production, the show's writer and director Ahi Karunaharan says it is "a plea to reclaim the forgotten history of the tea workers and of Sri Lanka".
Pair it with a trip to Federal Delicatessen (86 Federal Street, City) for a pre-theatre hotdog or a post-show pie. Or both. We love this Auckland version of a 50s New York-style deli for its old-fashioned charm and the fact it's open until 1am on Fridays and Saturdays, the buffalo wings being a key feature of their late menu. You'll probably end up dreaming of their decadent banoffee pie... 
READ: Review: Federal Delicatessen, City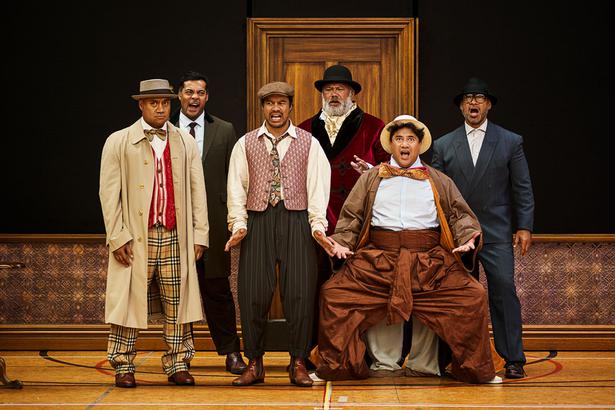 Body Double
Head along to the intriguing show Body Double (Q Theatre, 305 Queen St, March 20-29) which calls for a feminist rethink of current gender and power relations as they relate to sex and desire. 
READ: The Challengers: Eleanor Bishop and Julia Croft
Fancy a bite first? As well as delicious food, sake, and tall ceramic cups of chilled beer, the great thing about yakitori bar Tanuki's Cave (319 Queen St, City) is they'll often check if you're on your way to a show, and time your food accordingly. Currently, special dishes include crispy squid rings on a ponzu dressing and rare tataki beef scotch fillet with a soy and onion dressing. 
Still Life with Chickens
Described as heartwarming (and maybe a little heartbreaking), Still Life with Chickens (ASB Waterfront Theatre, 138 Halsey St, March 17-24) is on this Saturday afternoon and promises to be a colourful story about an unlikely friendship between a woman and a chicken she finds in her prized vegetable garden. 
Nearby, two brothers have just opened a new cafe in Wynyard Quarter. Williams Eatery (G03 85 Daldy St) is open until 4pm each day, so swing by for lunch or a sharing platter before a weekend matinee. 
READ: New Opening: Williams Eatery
Us/Them
The very clever play Us/Them (Q Theatre, 305 Queen St, March 22-25) looks at the terrorist attack on a school in Beslan, Russia, where hundreds of children were held hostage in 2004. Rather than being as violent or traumatic as you may expect, the show uses humour, choreography and absurdism to express the stories toughest moments and has received much acclaim for this unique approach. 
Beforehand, order a plate of crispy pan-fried dumplings or thick, fried, hand-pulled noodles from Shaolin Kung Fu Noodle (486 Queen St, City) and head into your show completely satisfied. With over 100 delicious dishes to choose from at very decent prices, there's around a 100 percent chance you'll over-order and be left with a tiff over who the last dumplings belong to. They're too good to waste.
From Scratch: 546 Moons
If you're heading out west to experience the sonic magic of the From Scratch: 546 Moons exhibition, or one of their live performances, pop around the corner to Park Road Kitchen (120 Park Rd, Titirangi) for vibrant cafe fare in a relaxed setting. 
On until May 27, at Te Uru Waitakere Contemporary Gallery (420 Titirangi Road), the exhibition showcases instruments and soundscapes that From Scratch are known for inventing themselves, drawing inspiration from Aotearoa and the Pacific. Join a tour where you can have a tinker on the instruments yourself.
• Visit Aaf.co.nz for the Auckland Arts Festival schedule, tickets and information
Share this: