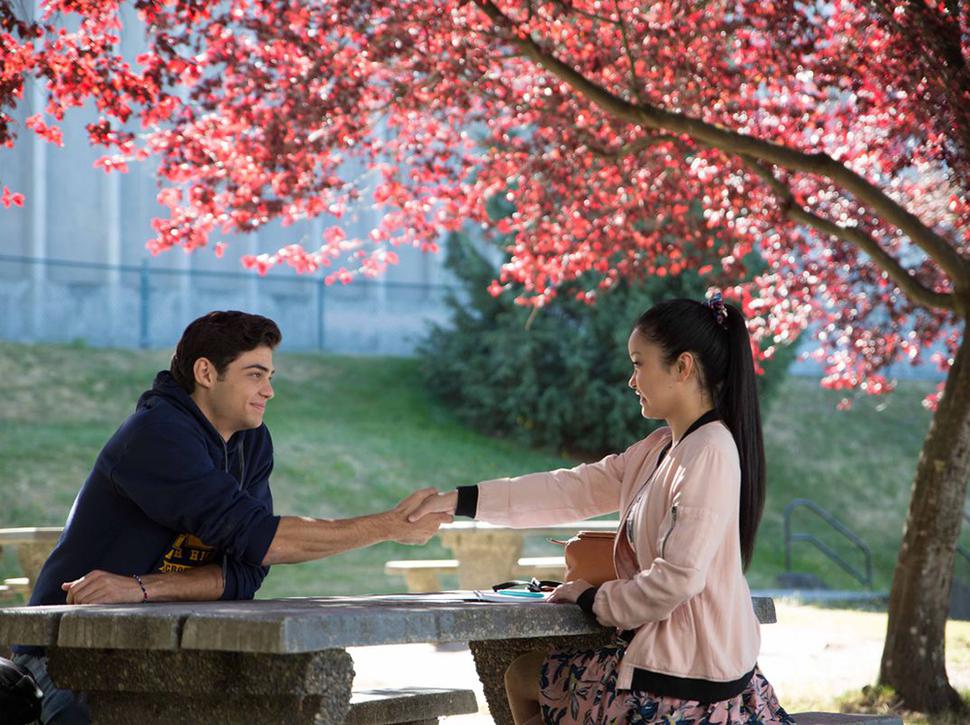 Binge-Worthy Shows & Films To Watch Right Now
This month brings new seasons of old favourites and must-see flicks on the big screen
Tuesday Sept. 18, 2018
Modern Family, Season 8 (Lightbox)
Everyone's favourite family returns for a new season following the dysfunctional clan as they reunite for another year of laughs and mayhem after the summer holidays.
Joanna and Jennifer: Absolutely Champers (Living Channel) 
Here comes trouble... Schedule in some frivolous watching with Joanna Lumley and Jennifer Saunders as they explore (and drink) their way through the Champagne region of north-eastern France. The charming duo visit boutique family-run vineyards, and get knee-deep into the grape harvest. Anecdotes, gossip and never-before-heard stories will be flowing.
Ozark, Season Two (Netflix) 
One of Netflix's darkest and most immoral shows is back for an anticipated second season. Picking up in the dire position Marty Byrde (Jason Bateman) and his family left off, with a new ultimatum from the drug cartel and plans for the casino going astray, it's set to be another tense and twisty watch.
Insecure, Seasons 1-2 (Neon) 
Issa Rae's Insecure has become a cult hit since premiering in 2011 for its defying of stereotype and intelligent view on race, culture and black experience in America. The show follows the characters' pitfalls of their late twenties and is filled with vulgar humour and pop culture references. It's emotionally wrenching and takes on big themes like black male sexuality and infidelity.  
Atypical, Season Two (Netflix)
The coming-of-age story of 18-year-old autistic teen Sam (Keir Gilchrist) is back for another season following his search for love, independence and identity. The first season was quirky, heart-warming and a took a refreshing approach to what it means to be 'normal'. 
To All the Boys I've Loved Before (Netflix) 
Join the hype of Netflix's latest romantic comedy. The sweet film follows 16-year-old Lara Jean who writes love letters about her crushes she never plans to send. But (spoiler) things don't quite go to plan when all five letters get mailed out and the entertaining and heart-warming drama unfolds. A teen romance story that any age will find lovable. 
McKellen: Playing the Part (In cinemas now) 
This documentary of Sir Ian McKellen takes a look back at the six decades of his incredible career, from his early success on overseas stages through to his highlight performance as Gandalf in the Lord of the Rings. 
McQueen (In cinemas now) 
The new documentary explores the complex life and legacy of the monumentally talented designer, ultimately providing no easy answers as it tracks his tormented career and personal life. 
Crazy Rich Asians (In cinemas now) 
Crazy Rich Asians has become a worldwide hit and heralded as a Hollywood game changer. Based on the international best-seller by Kevin Kwan, it's the first film in 25 years to feature an almost all-Asian cast, but above all is just ridiculously entertaining. Make sure to see it on the big screen before the season ends. 
Share this: