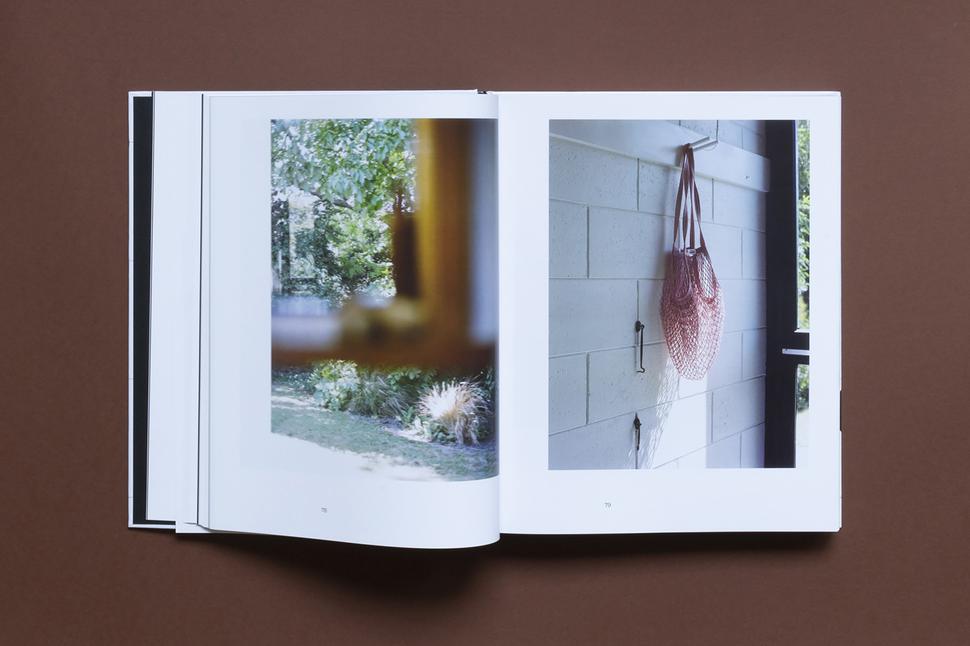 What The Viva Team Are Reading This Summer
Books to buy, borrow and be lost in
Wednesday Dec. 23, 2020
I Never Met a Straight Line I Didn't Like by Mary Gaudin and Matthew Arnold
"I'm looking forward to sitting down with I Never Met a Straight Line I Didn't Like, the second book from Mary Gaudin and Matthew Arnold (and featured in Viva Volume Two). A collector's tome in the making, it documents the modern architectural movement that rippled through Christchurch in the 1960s, with 12 incredible homes from the period designed by Warren & Mahoney, Ian Athfield, Nicholas Kennedy and more.
Here's a little slice from the intro: 'In the 1960s a small, conservative city at the bottom of the world exploded with a creative force that developed a recognisable and distinct style of architecture that was widely admired and imitated and remains influential in New Zealand today.' These designs are beautifully illustrated with generous photography by France-based photographer Mary, engaging text from Matthew, and thoughtful design by Duncan Forbes, $80, from Straightlinebook.nz." — Johanna Thorton, deputy editor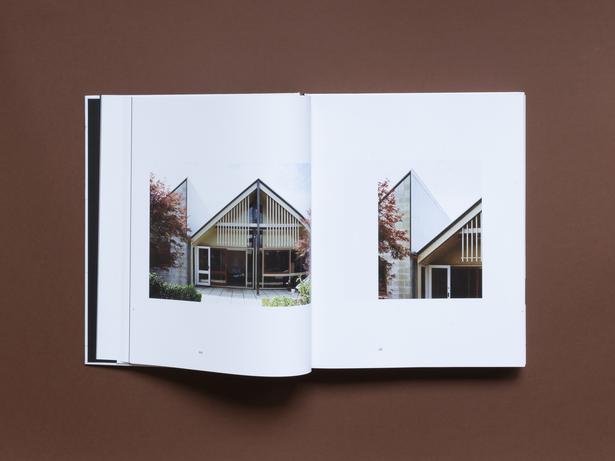 Nomadland: Surviving America in the 21st-Century by Jessica Bruder 
"The soon-to-be-released film adaptation starring Frances McDormand of this 2017 non-fiction book has piqued my interest. The subject matter alone speaks volumes about the world we're living in now, the sense of displacement, and the desire to move through life at your own free-will with no permanent home, no strings attached.
READ: 'I Had Never Actually Read The Book' Eleanor Catton Reflects On Adapting Jane Austen's 'Emma' For Film
It's a fascinating look at life in modern America as Jessica meets a variety of characters traveling across the US including a former professor, a McDonald's vice president, a minister, a college administrator, and a motorcycle cop and the book's charming protagonist, a onetime cocktail waitress, Home Depot clerk, and general contractor named Linda May." — Dan Ahwa, creative director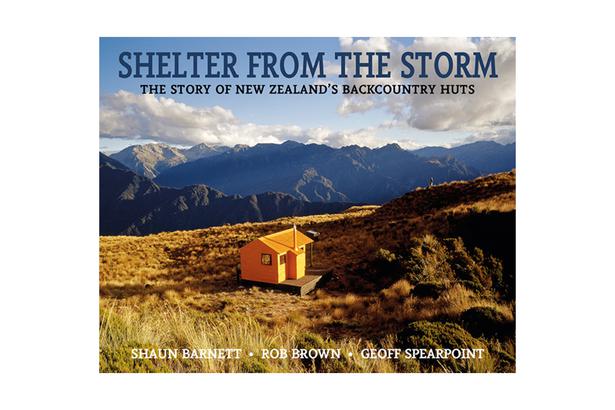 The Best of Me by David Sedaris
"I've been hooked on the words of David Sedaris ever since I first read his semi-autobiographical essay collection Calypso. He has this unique ability to see humour in life's small moments, then turn those into stories laced with warmth and sarcasm and frankness and sometimes sadness. The Best of Me, a collection of Sedaris' best works picked by the writer himself, is sure to be brilliant. You never know quite where Sedaris will take you, but that's all part of the readerly delight: trusting in the unforeseeable comic journey." — Julia Gessler, digital co-ordinator
The Tattooist of Auschwitz by Heather Morris
"I purchased The Tattooist of Auschwitz during the first lockdown, but haven't had time to lose myself in its pages until now. The novel is based on the true story of Slovakian Jew Lale Sokolov, an Auschwitz tattooist, who fell in love with a fellow prisoner in 1942. A UK film production company has already bought the rights to adapt the book into a drama series, so there's no doubt it's going to be a great read." — Ashleigh Cometti, beauty editor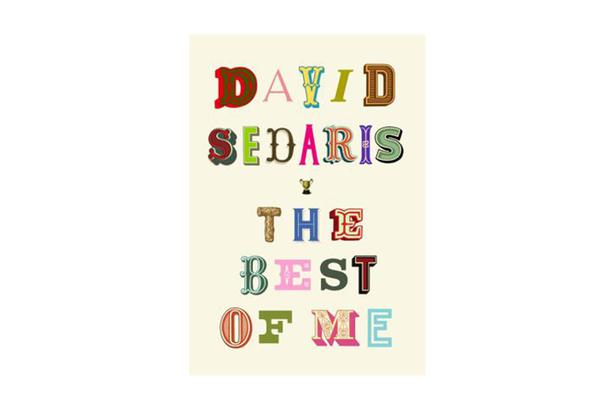 Salt, Fat, Acid, Heat by Samin Nosrat
"With time on my hands and longer days, I love to spend my summer cooking for friends, family and just us. Produce is fresh, meals can be simple (or complex!) and there's time to truly enjoy them.
READ: Author Bernardine Evaristo On Her Game-Changing Joint Booker Prize Victory
I received this book as a gift this year, and have been dipping in and out of it as needed. These holidays I'll really dive into its wealth of knowledge." — Emma Gleason, commercial editor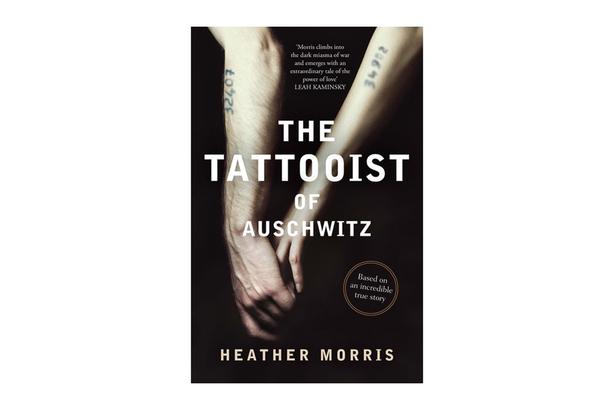 Uncanny Valley: A Memoir by Anna Wiener 
"This New York Times bestseller is included in my reading pile for summer, and I've been wanting to get stuck into it. It charts the career pivot for Anna from working in a publishing house in New York to upping sticks to the west coast where she landed a job at a big data startup in Silicon Valley, San Francisco. It follows her coming-of-age journey through the complexities of working in a reckless startup culture environment and the self-centeredness that marks the extreme gap between tech's nouveau-riche and the poor." — Dan Ahwa, creative director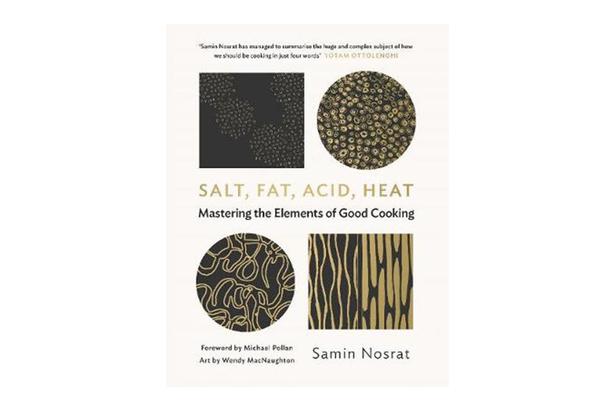 Piranesi by Susanna Clarke
"Dubbed 'deliciously weird' and shortlisted for the Costa Novel Of The Year Award, this little mystery entered the year with a sizeable bang. It follows Piranesi, a man caught in solitude in a labyrinthine villa with seamingly endless halls, and unfurls as a tale of isolation, hauntings and belief. I'm looking forward to having my mind wrapped by something that's the antithesis of summer." — Julia Gessler, digital coordinator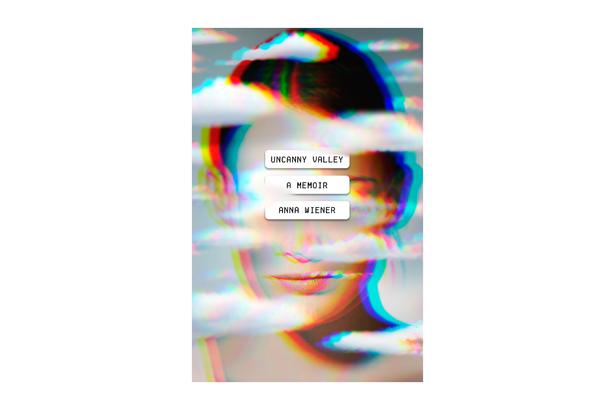 Shelter From the Storm by Rob Brown, Geoff Spearpoint and Shaun Barnett
"I love doc huts and back country cabins — the remote locations, picturesque vistas and the no frills functionality of their design (or lack of). This book provides ample inspiration for putting your boots on and getting away from it all — making it the perfect summer read.
READ: Meet The New Generation Of NZ Poets Who Have The World Listening
It's sadly out of print, but some libraries have it (that's where my copy is from) and pops up on Trade Me from time to time — or ask your local hard-to-find book store." — Emma Gleason, commercial editor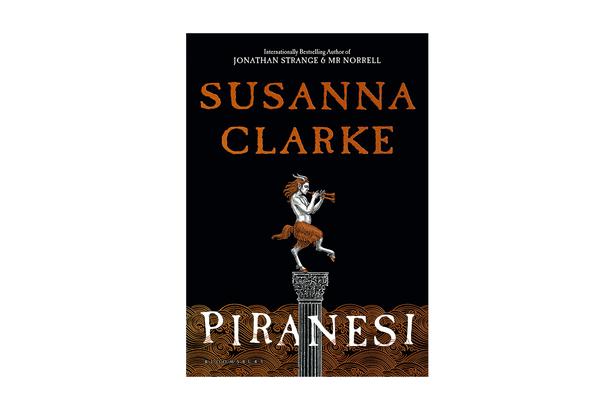 Eleanor Oliphant is Completely Fine by Gail Honeyman
"Eleanor Oliphant is Completely Fine came highly recommended by a friend, however my first attempt at reading it involved me losing interest after a few chapters and thumbing through pages to find 'the good bit'. I'm keen to give it another whirl, this time by the pool with a glass of something icy cold." — Ashleigh Cometti, beauty editor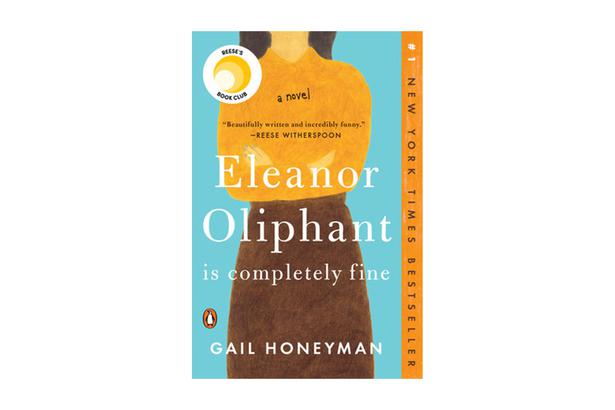 Share this: