When in Gisborne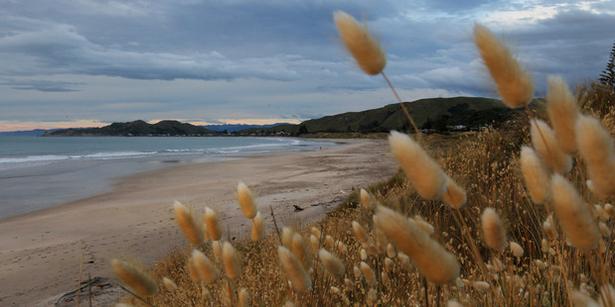 Tuesday Dec. 30, 2014
Whether you're staying for a few days for R&V, or a few weeks, we've scoped out some of the top spots in Gisborne that need to go straight to the top of your to do list this summer.

1. Take anything that floats with a suitable sliding factor and head to the Rere Falls and rock slide on a hot summer's day. On the Wharekopae River about 50km Northwest of Gisborne, it's a perfect spot for picnics, swimming and relaxing by the picturesque falls. A Lonely swimsuit mandatory.

2. Sunny Gisborne is home to some of New Zealand top vineyards and wineries, so while you're in the wine region treat yourself to some of the area's finest. Our picks: Spade Oak Vineyard and Millton Vineyards & Winery. 

3. Start your weekend right and pick up deliciously fresh produce at the Gisborne Farmers' Market. Shop for locally grown goodies such as vegetables and fruit, home-made bread, wine, cheese and flowers to live music every Saturday - and indulge in a dutch fruit doughnut or sweet and savoury buck wheat pancakes.

4. Get up and go! Gisborne is the first city in the world to see the sun rise each morning, so get up at the crack of dawn and head to Wainui Beach to watch the sun slip over the horizon. After you're done with the dunes, go to the Wainui Beach Store and treat yourself to one of their classic oversized scoop creams and delicious pizzas.

5. LOCAL PICK: "I like to pop into my old favourite Muirs Bookshop to pick up something really good to read when I have some spare time or just feel like relaxing. The food isn't half bad either!" - Salve Zame, Manager of Gisborne Fisheries
Share this:
More Culture & Travel / Going Places