Benah's Brenda Briand's Guide to Sydney
The designer shares her favourite Sydney spot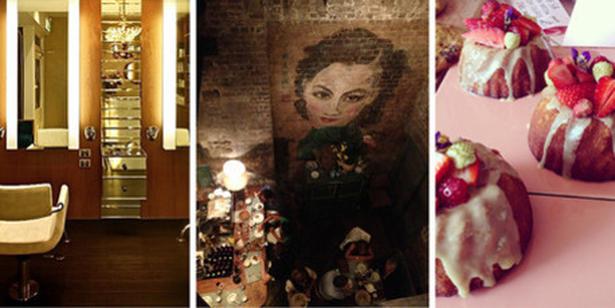 Monday July 14, 2014
New Zealand-born Brenda Briand has lived in Sydney for 10 years, launching her high-end accessories label Benah there in 2009. She recently collaborated with Karen Walker on a very popular collection of handbags. They quickly sold out, but a new drop went into stores last week, and there are updated styles for Walker's upcoming spring/summer collection. The designer shares her favourite spots in her beloved hometown.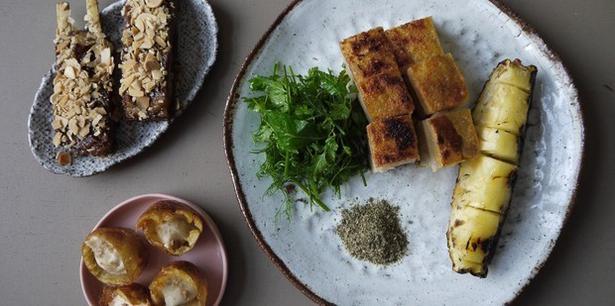 Pinbone, Paddington
The service at this new Woollahra restaurant is immaculate, the presentation and attention to detail is superb and the food is nice, clean, wholesome and delicious. Buzo - the restaurant that used to be in the Pinbone site - was a really special place for me, it's where we went after my husband proposed, where I've spent birthdays and anniversaries. It's nice that something as special has gone into the space.
Bondi Farmers' Markets
It feels like everyone I know heads here on a Saturday morning for porridge and a chai. There's a family feel to it, and even in winter there's something nice about being wrapped up and outside on the weekend.
The Shop, Bondi
This is Sydney's original small bar. The coffee is always amazing. It's kind of like Cheers, everyone knows your name there.
Messina, Bondi and Surry Hills
Messina is amazing value for the best gelato you will ever taste in your life outside Europe. They're creative and funny and they love all the same things I love - pop culture, movies, crazy flavour combinations. The queues are long but it's worth it.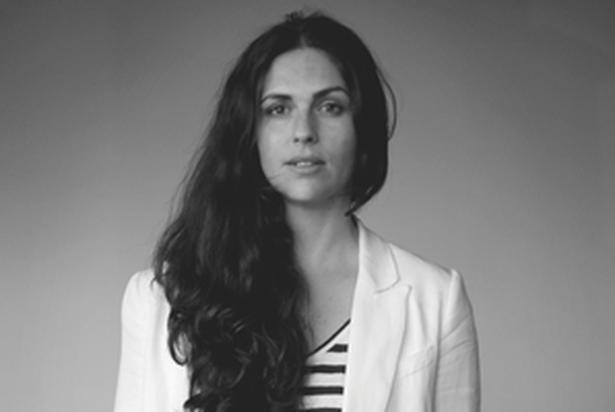 Bread and Circus, Alexandria
The food here is so fresh and so wholesome. They use the best produce and they have an awesome tea selection. It's organic but it's not in-your-face. The pink decor is the best.
Salon X, Paddington
Gabriella at Salon X is the best brow lady in the business - go here to get your eyebrows done.
Mr Wong's, City
Mr Wong's has such a cool atmosphere. It's good for big groups of people but can also provide a more intimate experience.
Cremorne Orpheum, Cremorne
This cinema opened in the 1930s and still has all of its original Art Deco design features, which is incredible. They show the best range of arthouse and reissued movies. Watching a film here - like the recent Star Wars marathons I went to with my husband and my daughter - is a true experience.
Kinokuniya, Sydney City
Kinokuniya is a very cool bookstore with a huge range of books, magazines, stationery ... everything!
Woollahra fish and chip shop, Woollahra
This Queen St fish and chip shop is a recent discovery. It's just a hole-in-the-wall takeaway but fish is always perfectly cooked and you cannot go past their taramasalata dip.
Share this:
More Culture & Travel / Going Places