Where to Go in Toronto
Kiwi artist Anna Church shares her top spots to visit in Toronto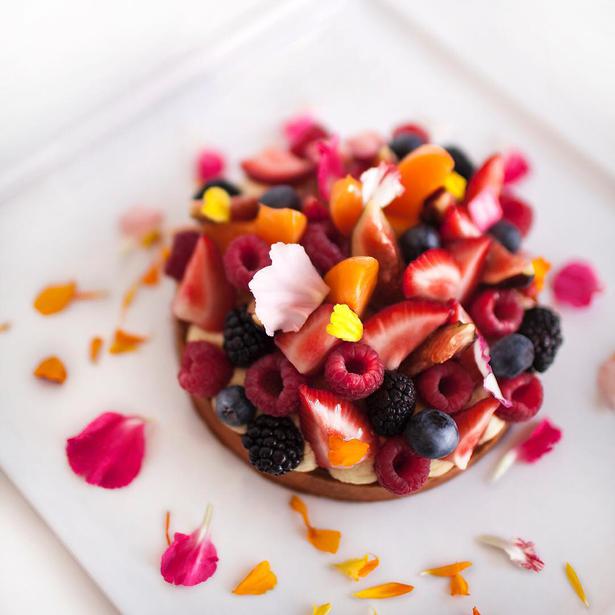 Monday June 27, 2016
Kiwi artist Anna Church is a "sculptographer" and interior stylist living in Toronto. She shares where to go in the city:
1. Queens West
Where I head for inspiration. I hit the art galleries, second-hand shops, clothes shops and eateries that are scattered throughout this area.
2. Fawn Boutique
Fawn has carved a place in Toronto's fashion landscape with international brands from near and far. The first of its kind, it's paving the way for other small, independent boutiques. Fawn specialises in women's clothing and accessories. Kasha, the owner, curates a collection each season that focuses on clean lines, classic shapes with a modern and sophisticated edge for the woman who wants everyday, easy dressing that will provide classic staples in her wardrobe season after season.
3. R.E.C
A well-curated shop of second-hand finds.
4. The Paper Place
Think exquisite stationery, gift cards, crafty items, perfect for kids' birthday party inspiration as well as satiating my own paper and packaging obsession!
5. Type Books
A source of all the best interior mags, design, art and children's books. Their window installations are worth making the trip out West alone.
6. Nadege Patisserie
Situated across from Trinity Bellwoods Park, Type Books and The Paper Place. Sweet treat heaven.
7. WC the store
I'm always on the hunt for the curious, the contemporary and the utilitarian. The store offers a collection of decorative objects, furniture, rugs and textiles that embody the beautiful and the unusual. WC visits markets and auctions across the globe for unique pieces that tell a story, are crafted with care, and transcend time and trend.
8. Oddseoul, Korean BBQ fusion
One of my best eats on the West side. Visualise wall-to-ceiling 80s boom boxes, old school hip-hop tunes playing, and potent cocktails. You can't stop at one, they are so delish!
9. Crafted Coffee
A snug, relaxed coffee shop with great staff, serving the best coffee on the West side.
10. Bellwoods Brewery
Stop in for a well-earned pint of craft beer on their well-frequented hipster patio.
11. Crown Flora studio
My go-to for beautiful and exotic plants.
12. Kensington Market
Toronto's epicentre of grunge and good times. Bars, hidden nightspots, second-hand shops galore, cheap and cheerful eats. This place is a foodie mecca during the day, packed with little stores offering wholefoods and alternative finds, butchers, fish shops, you name it!
Share this:
More Culture & Travel / Going Places