Women on Top
It's Women Entrepreneurs Week! We asked Tara Lorigan of Co.OfWomen, the enterprise designed to help women grow their businesses, to talk us through it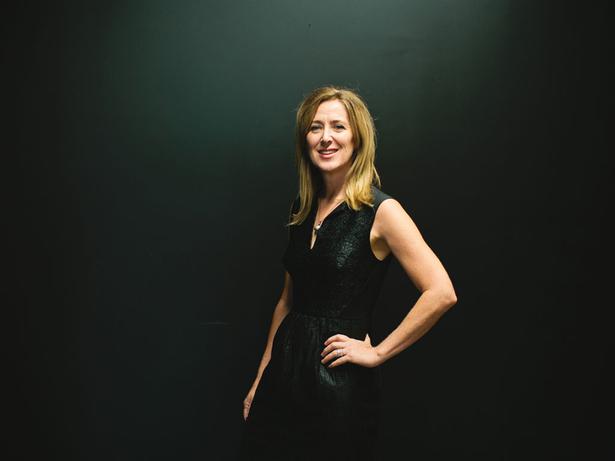 Monday March 16, 2015
What do you have planned for the week?
The key focus of WEW2015 is the new magazine we are launching. The magazine is our vehicle for getting the stories out to women – as it's digital, it's easy for women to share. 

Why is it important to have a WEW?
It was established as a vehicle to share about the diversity of female entrepreneurial success and their distinctive characteristics, to champion women across New Zealand working on their own. As an organisation set up by successful entrepreneurs, we know a lot about both.
We also know that there are a number of female characteristics that can inhibit progress, especially (but not exclusively) at the early stages and in isolation, which is the context of most early-stage business journeys. Women are mostly unaware of these. We want to create awareness as most of them are not linking into business support organisations (and those that do won't find out through those organisations) so they can be as successful as they are capable of being.

What are some recent accomplishments of Co.OfWomen members?
Cecilia Robinson – My Food Bag launched into Australia
Debbie Chester – expanded her global business RimPro-Tec (vehicular wheel protection system) into Korea (already in New Zealand, Australia, North America, Canada, India, France, Malaysia, UK, Ireland).
Mimi Gilmour – founder of the Mexico Group is set to open her second Burger Burger restaurant less than a year since the first of this new "empire" launched.

• For more information, see coofwomen.biz
Share this:
More Culture & Travel / Features & Profiles