Writers Festival: What to see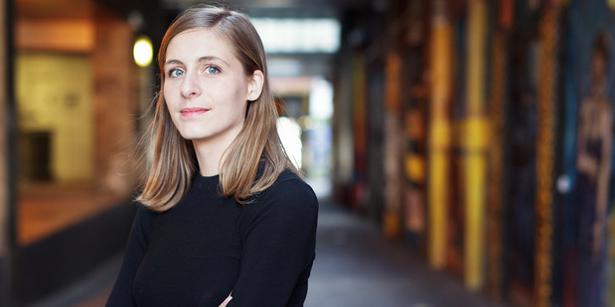 Wednesday May 14, 2014
This week marks the start of the Auckland Writers Festival - five days of conversations, performances, readings and workshops with some of the world's most celebrated writers. Near impossible to narrow the selection down, but here's what catches our eye:

Lynley Dodd + Michele A'Court + Hairy Maclary.
A talk to celebrate Finlay Macdonald's new biography, The Life and Art of Lynley Dodd.
Friday May 16, 1-2pm.

Irvine Welsh + Noelle McCarthy + Siamese twins.
The author of Trainspotting and recent novel, The Sex Lives of Siamese Twins chats frankly about his sometimes strange subject matter with Noelle McCarthy.
Friday May 16, 5.30-6.30pm.

Alice Walker + Dr Selina Tusitala Marsh + activism.
The author of Pulitzer Prize-winning novel The Colour Purple and many other books, poems and essays, discusses the need for compassion.
Sunday May 18, 10-11am.

Geoff Simmons + fake food.
The economist and co-author of Appetite for Destruction gives a free 30-minute talk on why fake food is so bad for us.
Saturday May 17, 10-10.30am.

Eleanor Catton + John Campbell + a certain well-known literary prize.
Man Booker prize-winner and national heroine Eleanor Catton talks about writing and success.
Saturday May 17, 5.30-6.30pm.

Jonathan Glancey + Modern Architecture.
The writer and architecture critic directs a visual journey of modern buildings at Auckland Art Gallery. He also gives a talk with University of Auckland architecture lecturer Bill McKay on Friday.
Saturday May 17, 11.45-12.45pm.

Four women + Dr Judy McGregor + gender issues.
Eleanor Catton, Jessica Jackley, Ngahuia Te Awekotuku and Sandi Toksvig discuss feminism and tackle the question of how far we have really come.
Sunday May 18, 1-2pm.

• For details and tickets click here.
Share this:
More Culture & Travel / Going Out