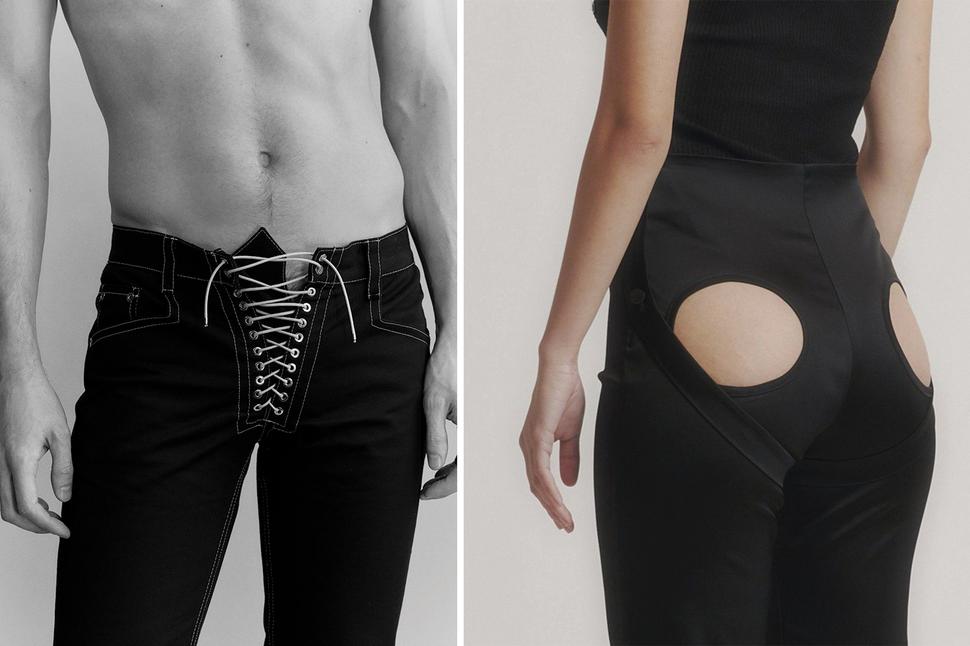 Your Favourite Stories Of The Year
A tour of stories seductive and sweet, from fashion's fresh era of flaunt to cake recipes and investment nous
Tuesday Dec. 28, 2021
So Seductive: Sex Is Back In Fashion & A Fresh Era Of Flaunt Has Arrived
Sex is finally back in fashion and all it took was a pandemic. "It's taken on a new meaning — it's all about confidence, regardless of who is wearing it or whether it is a spaghetti 90s dress, a body-con maxi dress with a cut-out back, or a strong power suit with sneakers," says Net-a-Porter's senior market editor Libby Page. "The rule book has been broken and we're backing all iterations."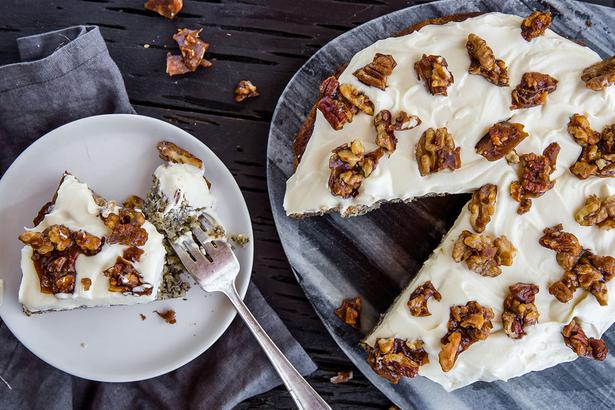 Easy (And Delicious) Cake Recipes For A Slice Of Escapism
An upside-down apple cake perfumed with vanilla and thyme, a rich chocolate whiskey cake with boozy ganache, a gorgeous vegan carrot cake with coconut, ginger and pineapple — sometimes all you need is a slice of something sweet.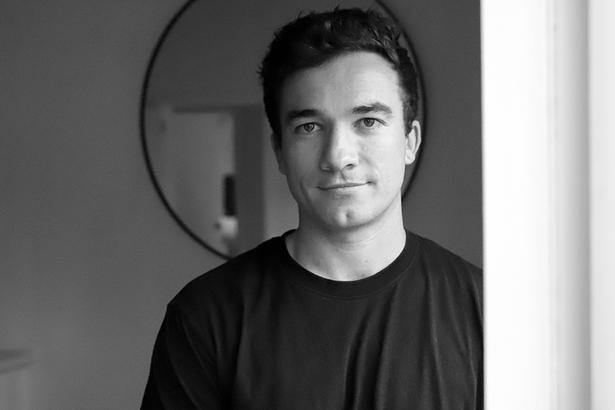 The Alluring Advantages Of A Prefab Home
Prefabricated modular homes (that have been built in a factory and transported to a site) have surged in popularity here as New Zealanders, wary of the expense and long lead times to produce living spaces, look for quicker, simpler, more elegant ways to build. We talk to the local company making them in style.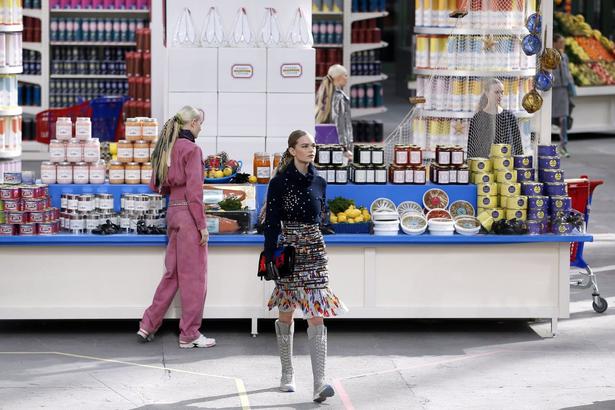 Beauty On A Budget: Team Viva's Favourite Supermarket Buys
The supermarket shelves offer a plethora of ultra-affordable options that work just as well as some of their pricier counterparts. You won't be privy to the same level of in-store expertise as you browse these budget beauty buys, but you will find formulas offered by mass-market brands that still undergo rigorous testing and clinical trials to prove their efficacy. And that's gotta be a good thing.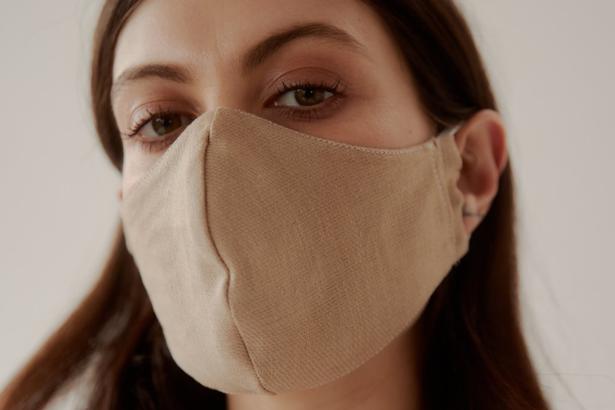 The Local Fashion Brands Making Face Masks
A face mask is an essential accessory — and the local fashion industry has a sundry of delightful options on offer, from style-statement florals to super-fine merino wool and organic cotton offerings.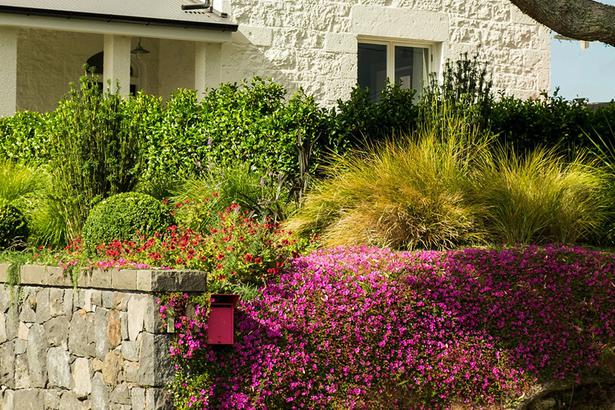 Spruce Up Your Garden With This Year's Expert-Approved Landscaping Trends
Three leading landscape designers share the plants and potagers flourishing, plus tips on planting decks and patios, the fruit trees they'd recommend, the foliage that's perfect around a pool, and how to grow a raised garden.
Meet Thomasin McKenzie, The Magnetic Actor Having A Monumental Year
"Acting is a tough job in that you give a lot of yourself," says the young star. "It can be incredibly emotional and it's easy to take on the struggles that your character goes through. So I'm just learning to separate myself from my characters." This is something she's struggled with in the past, she says, which hasn't always been easy to deal with as she tends to play dark, heavy or conflicted characters.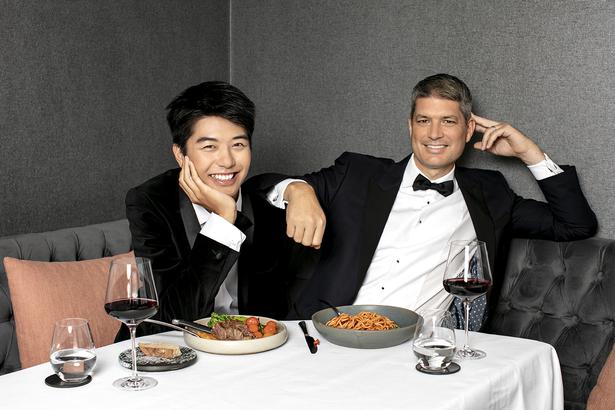 Auckland's Top 50 Restaurants For 2021
Dining out editor Jesse Mulligan and food critic Albert Cho judged this year's best of the best. "This is a list we're both proud of," shared Mulligan, "a top 10 we're excited about, and a supreme winner that each of us loves more than any other restaurant in the city. Here's some admin stuff you need to know: this is a subjective list, which means that it's a Top 50 according to Jesse and Albert, not according to God. It's fine if you disagree with us — in fact, we'd be disappointed if the list didn't stir up debate."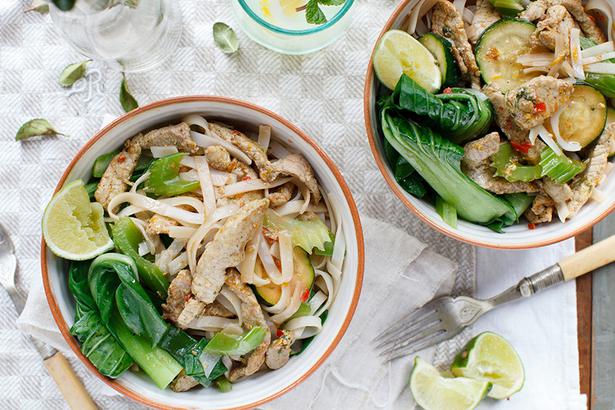 Fast, Fuss-Free Weeknight Dinner Ideas
Think warming vegetable ramen, coconut-yoghurt potatoes with pan-fried steak, no-mess salmon parcels, and one-pan Moroccan chicken, all full of flavour and easy enough to make when time is tight.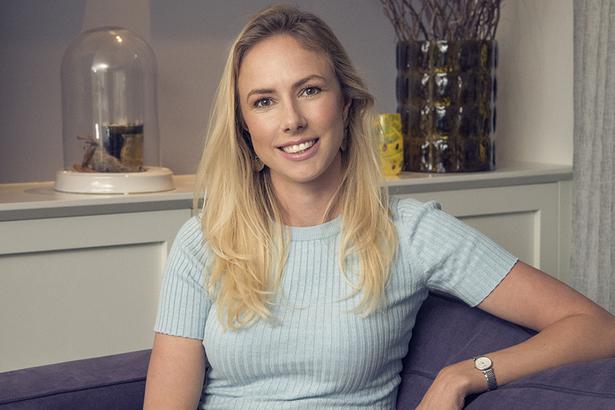 Sharesies Co-Founder Brooke Roberts On How To Grow Your Wealth
Want to invest in the DIY investment platform? Brooke Roberts tells us how investing small amounts can net big gains, how to choose what to invest in, whether you're better off investing locally or internationally, and the advice she has for new users.
Share this: