The Annual Ethical Fashion Guide New Zealand 2018
In anticipation of Fashion Revolution Week, find out more about how some of your favourite brands fared in this comprehensive report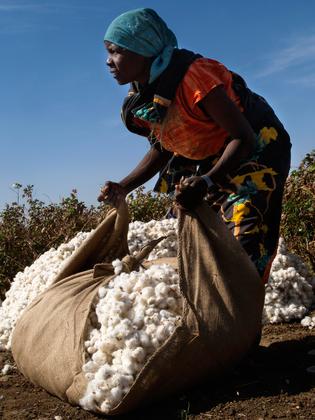 The annual Ethical Fashion Guide Aotearoa New Zealand has been released today, an important report that ensures companies are held accountable for what's happening in their supply chains.
The report has been compiled by Baptist World Aid Australian in partnership with Tearfund New Zealand.  
In the wake of the Rana Plaza Factory collapse in Bangladesh five years ago, which killed over 1100 workers, companies have been investing more effort into maintaining transparency in the production of their clothes. It was a disaster that shocked the world, catapulting the plight of workers into the minds of consumers, companies, investors, and governments everywhere.
READ: Conscious Fashion Pioneer Laurie Foon
The 2018 report assessed 118 companies, including 18 from New Zealand, three of which made it into the top five. Common Good, Freeset and Icebreaker, the latter having just sold to American giant VF Corporation last week for $288 million, all received an impressive A+ grading.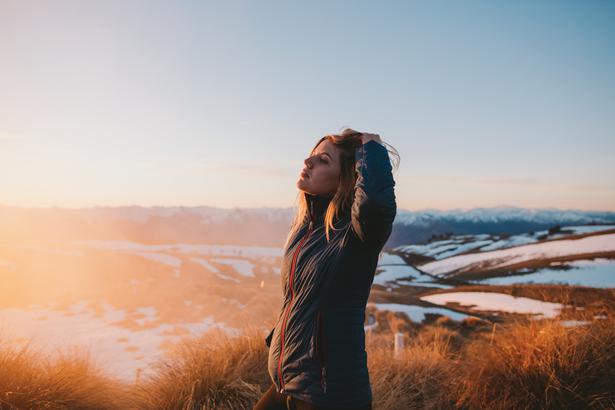 Kathmandu and Kowtow also fared well, achieving in the A range. New companies added to the report this year include Ruby, Barkers and Trelise Cooper, with mixed results.
READ: Winners And Losers in the 2017 Ethical Fashion Report
The report highlights several key considerations including the often complicated nature of supply chains in the fashion industry. A t-shirt purchased in New Zealand, for example, may be made from Indian cotton, processed in Bangladesh, sewn in China and distributed from Australia.
The report also asked companies about their environmental management processes for the first time this year, and what actions they were taking to reduce greenhouse gas emissions, chemicals, water use and wastewater. Despite the new request for information, this did not contribute to the overall grade, but rather an opportunity to see what brands were performing well in this particular area. 
The final results for the New Zealand companies are in the report below; and for the complete comprehensive report visit Tearfund.org.nz/EthicalFashion.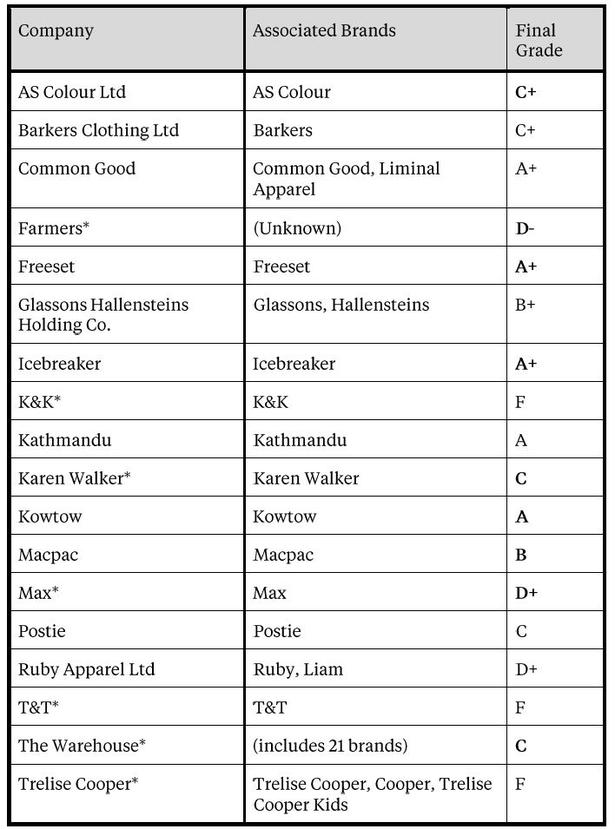 Share this: