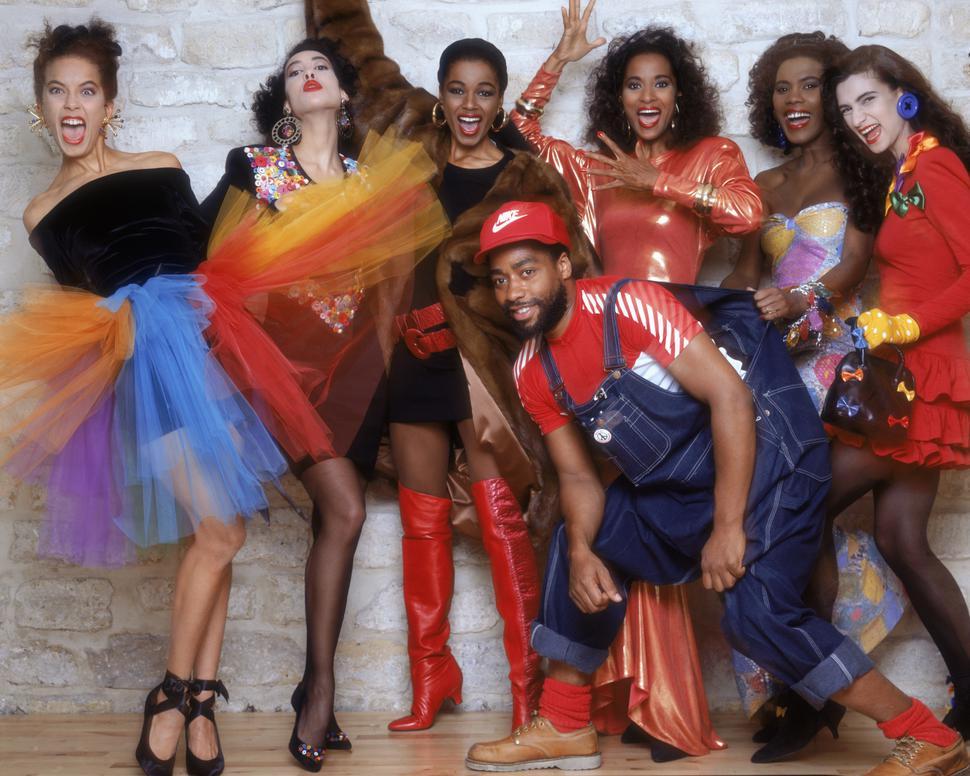 Fashioning An American Identity & More Key Notes For This Year's Met Gala
Ahead of this week's Met Gala, here's what you need to know about the Costume Institute's timely exploration of American values through dress — then, now and beyond
Sunday Sept. 12, 2021
The Met Gala returns tomorrow to officially launch the Metropolitan Museum of Art's Costume Institute's two-part exhibition in homage to American identity.
Rounding off the New York Fashion Week's spring/summer schedule this week, the Gala returns as a much more intimate occasion, after the event was postponed in 2020 and on its original timeslot of the first Monday in May this year due to the pandemic.

READ: High Camp On The Red Carpet: Inside The Met Gala 2019 Dress Code
As the only curatorial department at the Metropolitan Museum of Arts in New York that has to fund its existence, the Costume Institute's Met Gala — otherwise known as 'the Olympics of fashion' — has grown from a sleepy black-tie event when it launched in 1948 in the basement of the museum, to the intoxicating collision of fashion, art, music, and politics it has become today, with a global audience to rival that of the Oscars.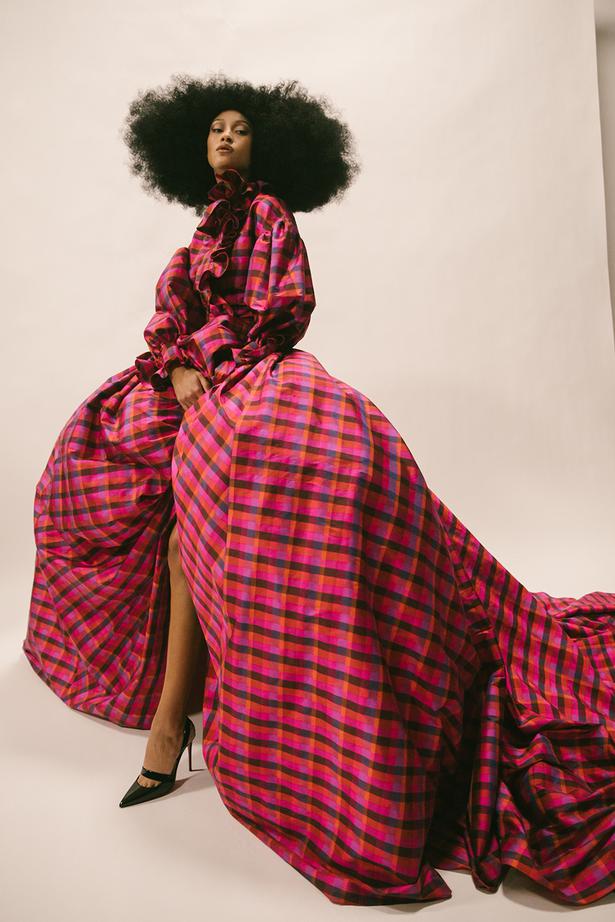 Christopher John Rogers fall 2020/2021. Photo / courtesy of The Metropolitan Museum of Art, photo by Christina Fragkou

It's big business too. In 2018, The Costume Institute's Heavenly Bodies: Fashion and the Catholic Imagination exhibition broke records with a total of 1.6 million visitors during its season. 

The last Met Gala co-hosted by Lady Gaga, whose performance art piece/quick-change entrance in four Brandon Maxwell designs raised USD$15 million, a remarkable figure that exceeds some of the budgets that other curatorial departments at The Met receive.

Organised by American Vogue and editor-in-chief, global chief content officer for Condé Nast and Met Gala chair Anna Wintour, the Gala is a first look at the Costume Institute's flagship exhibition each year, and this year's theme of American identity comes at an important time of transition and healing for the nation.

Ahead of our red-carpet coverage tomorrow, here are a few essential things you need to know about this year's tribute to American fashion.

What: 2021 Met Gala is celebrating the opening of a two-part exhibition: In America: A Lexicon of Fashion and In America: An Anthology of Fashion curated by the Wendy Yu Curator in Charge of the Costume Institute, Andrew Bolton.

When: The Gala takes place on Monday 13 September and the first part of the exhibition, In America: A Lexicon of Fashion, will be open to the public from Saturday 18 September.

The second part of the exhibition, In America: An Anthology of Fashion, opens on the first Monday of May 2022, May 5.

Where: The opening Gala often takes place on the first Monday of May, a glittering, star-studded event. This year's intimate event will return to the Metropolitan Museum of Art in New York.

Why: Andrew Bolton's curatorial work for the Institute is highly respected and this year he tells Vogue that the time was right to re-examine American identity.

"I've been really impressed by American designers' responses to the social and political climate, particularly around issues of body inclusivity and gender fluidity, and I'm just finding their work very, very self-reflective."

"I really do believe that American fashion is undergoing a renaissance. I think young designers, in particular, are at the vanguard of discussions about diversity and inclusion, as well as sustainability and transparency, much more so than their European counterparts, maybe with the exception of the English designers."

GALLERY: The Coolest Met Gala Looks Of All Time

What to expect: What better time for American's to look inwards and its impact on pop culture and art than today.

Curated like an American quilt, the show is arranged not by decade or by trend, but by emotion.

While this one will include those blockbuster names in American fashion such as Ralph Lauren, Donna Karan and Tommy Hilfiger, a bigger emphasis will be made on the new vanguard of American designers who are reframing American fashion for now including Christopher John Rogers and Telfar Clemens.

Black designers and their contribution to the fabric of American fashion will be a major focus, including the pioneering work of designer Patrick Kelly, the first American and first Black designer admitted to the prestigious Chambre Syndicale du prêt-à-porter des couturiers et des créateurs de mode

Met Gala co-chairs: To help amplify the event and give it some star-pulling power (a formula that works for Vogue) every year celebrity co-chairs are invited to participate. This year's co-chairs are Amanda Gorman, Naomi Osaka, Timothée Chalamet and Billie Eilish.

Tom Ford, Instagram's Adam Mosseri, and Anna Wintour will serve as the honorary chairs.

Dress-code: As is the protocol of every Met Gala, guests are invited to wear a formal dress code that adheres to the theme. This year's theme? American Independence.

Where to watch: Vogue will be live streaming the event beginning at 5:30 P.M. EST. Stay tuned for our live red-carpet report here at Viva.co.nz on Tuesday morning NZT as the Gala happens.
Share this: