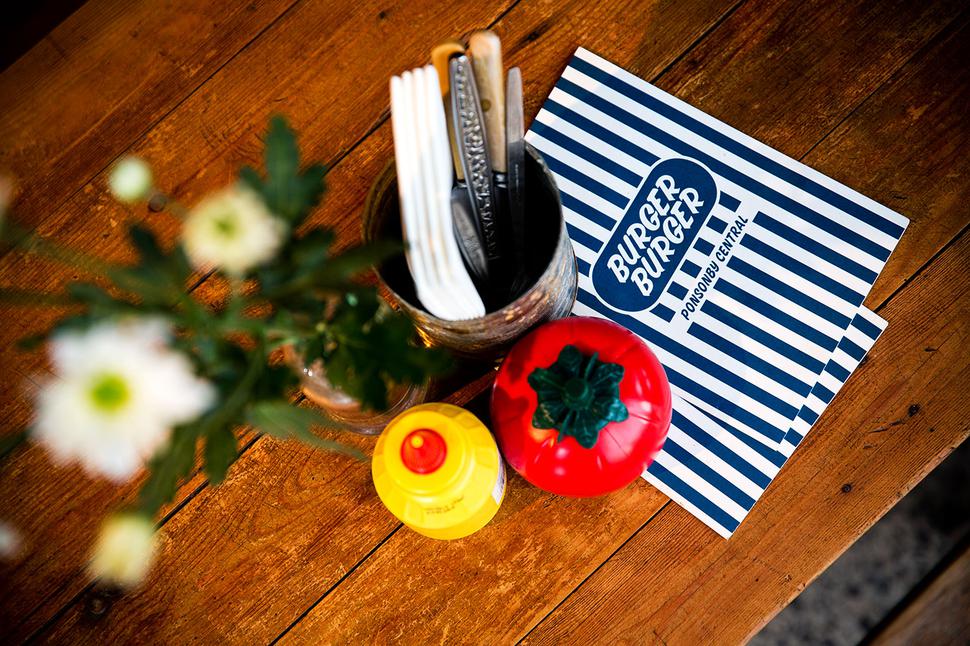 5 Tips for Consuming Consciously
Ethical living advice from the founder of the Conscious Consumers app
Monday Aug. 10, 2015
The mission of tracking down more mindful meals has been made easier thanks to Conscious Consumers, a smartphone app which enables you to easily discover sustainable products and services in New Zealand. Through the use of 12 "badges" that indicate which business supports what practice, the app enables shoppers to easily find and support local businesses that have adopted ethical or sustainable practices, support local communities or businesses, minimise harm to the environment or ensure animal welfare. Founder Ben Gleisner shares his top tips to becoming a more mindful consumer.
1. LOOK FOR INDEPENDENT CERTIFICATION
Buying organic, fairtrade or free-range is great, but only if these claims are certified by an independent third party. When you buy stuff, check for a certification mark such as Fairtrade, SPCA Blue Tick or BioGro. If you see unsubstantiated claims on menus or on products ask them if they are certified!
2. THINK ABOUT YOUR CLIMATE FOOTPRINT
Later this year there are major climate change talks in Paris, but from my experience as a NZ climate negotiator we should not rely on governments solving the climate crisis on their own. There are lots of things you can do personally, from biking or using public transport to eating less meat. Also, look out for products that carry the CarbonZero certification — these have no impact on the climate.
3. B.Y.O CUPS, BAGS AND CONTAINERS
We throw away nearly 500,000,000 takeaway cups in New Zealand every year — and don't get me started on plastic bags! The best way of cutting down single-use packaging is to purchase durable cups/containers/bags that you use regularly instead. When you turn up with your own packaging ask a business if they'll offer you discount for saving them the money they spend on their packaging!
4. ASK WHERE IT COMES FROM
Whether it is the clothes you buy or food you eat, it is always good to ask where stuff comes from and who makes it! You'll often get the answer 'hmm ... not sure', but at least it gets the business thinking about it and they will probably ask the same question of their suppliers. Just thinking about where the stuff you buy comes from is a good start.
5. COLLECT MOMENTS NOT THINGS
Being a conscious consumer means sometimes not even buying "stuff" at all! Enjoying experiences like going to the beach or park with your family or hanging out with friends can be just as rewarding for you as buying a new outfit or a new gadget. Before you buy something ask the question — do I really need this?
Share this: