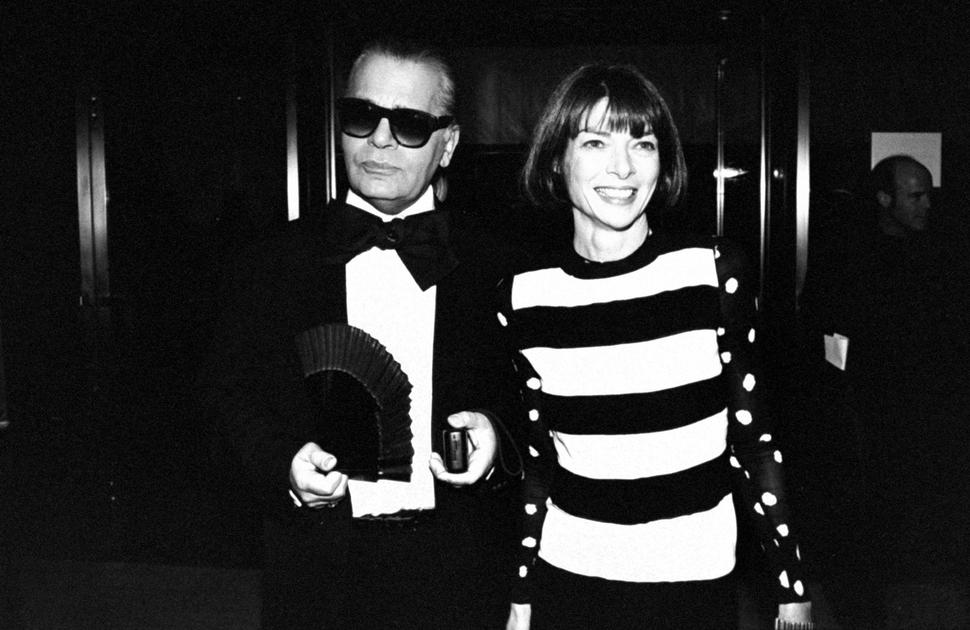 Chanel Fashion Designer Karl Lagerfeld Has Died
The iconic fashion designer passes away in Paris aged 85
Wednesday Feb. 20, 2019
Tributes are flooding in from around the world paying respect to iconic fashion designer Karl Lagerfeld, who passed away last night in Paris aged 85 after a long period of ill health. 
READ: Top New Zealand Model Ashleigh Good on Karl Lagerfeld
The German-born creative director of Chanel, Fendi and his eponymous label, leaves a tremendous legacy as one of the world's most influential fashion designers, responsible in particular for transforming the iconic French house Chanel into the cultural and fashion behemoth it has become today since he joined in 1983; his reworking of Chanel's codes evident in some of the forward-thinking collections he's released over the years. His singular uniform of starch collars, a ponytail, and dark sunglasses became a signature look for him, defining a style that was uniquely Karl.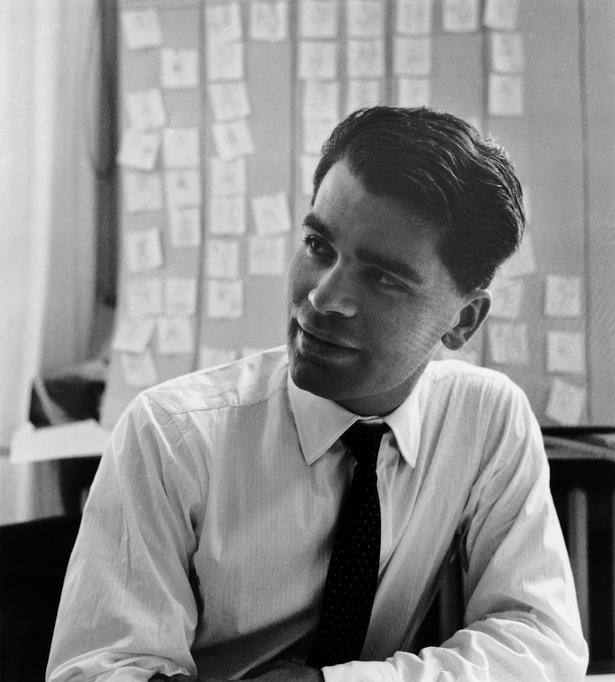 After missing his last couture show in January, his death marks the end of an era for Chanel and the wider fashion industry. "Thanks to his creative genius, generosity and exceptional intuition, Karl Lagerfeld was ahead of his time, which widely contributed to the House of Chanel's success throughout the world," Alain Wertheimer, CEO of Chanel, said in a statement last night.
READ: Noelle McCarthy On Chanel's Girl Power
Responsible for a brand that employs 20,000 employees and with an annual turnover of $10 billion, Karl's influence on the Chanel brand is remarkable.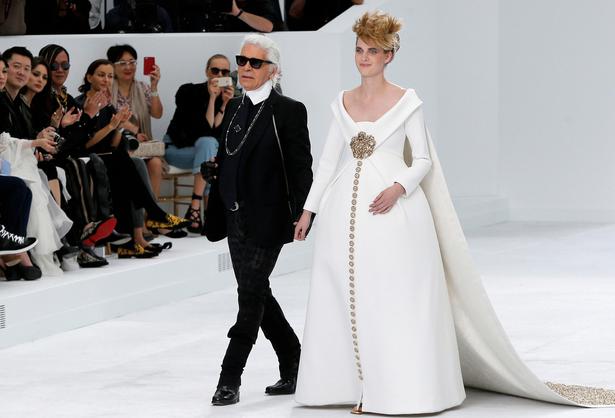 Working right up until his death with the forthcoming Fendi collection to be shown in Milan next week, Karl was often referred to as a 'creative genius' given free rein to explore the limits of design with Chanel, working with some of the best artisans and supporting and maintaining traditional haute couture craftsmanship.
Born to a Swedish father and German mother in Hamburg, Karl moved to Paris in his early 20s working as an assistant to another famous French designer Pierre Balmain in 1955. His work in reinterpreting the codes created for Chanel by its founder, Coco Chanel who launched her namesake label in 1909, is most evident in the various incarnations of its bestselling Chanel boucle jacket.
READ: Chanel's Poetic Beach Show for Spring Summer 2019
Creating fantasy in fashion, Karl's created dream world's for Chanel's show presentations every fashion week; highly anticipated events held at the Grand Palais in Paris where teams work weeks in advance to stage some of the most intricate fashion show sets — including Japanese Zen gardens, airports, art galleries, Parisian bistros, Greek ruins and a supermarket featuring shelves laden with Chanel groceries.
The house has confirmed that Virginia Viard, Chanel studio director and Lagerfeld's right-hand woman, will succeed the designer as creative director.
Share this: