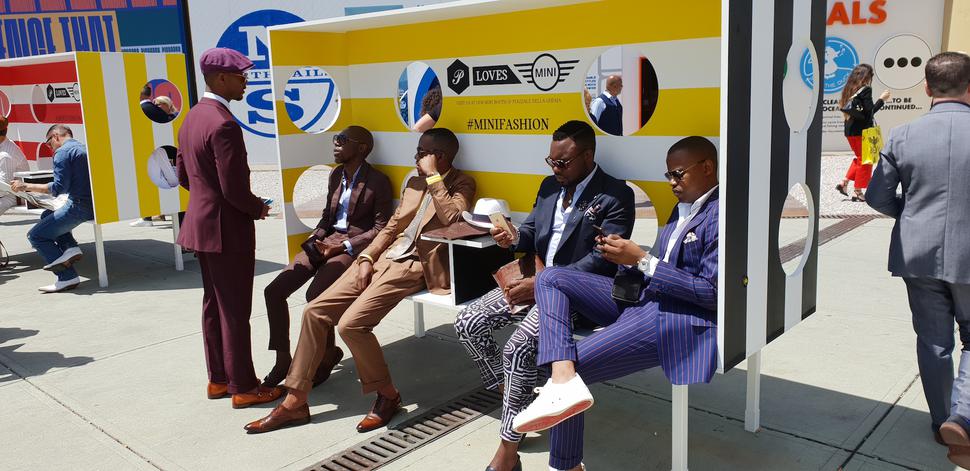 Crane Brothers At Pitti Immagine Uomo Spring/Summer 2019
The peacocks were out in full force for this week's Pitti Uomo
Sunday June 17, 2018
…And that's a wrap for another Pitti Immagine Uomo in the beautiful city of Florence. The bi-annual tradeshow event officially ended this weekend for another season, and in fine form several visitors showcased the very best in men's fashion out on the streets.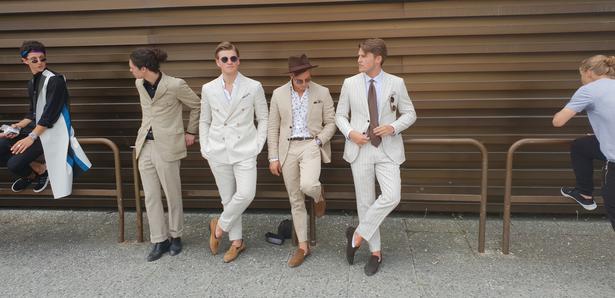 Pitti is integral to developing and launching new ideas around men's fashion; but most importantly a chance for visitor's making the pilgrimage to the Italian city to dress up.
There to capture the colour and sights was John Magnum of Crane Brothers who shares some of his snapshots from Florence, where this year's event attracted more then 30,000 visitors.
Flashback: Murray Crane's Diary from Florence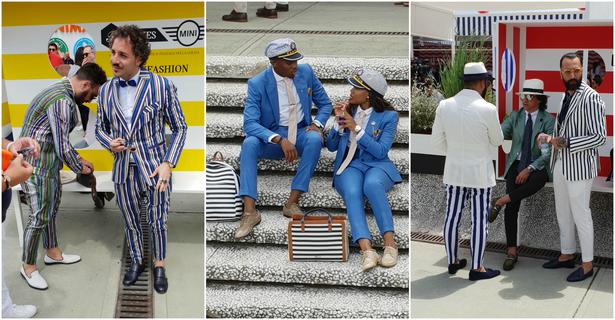 With the start of the Northern Hemisphere summer, linen suits, hats, sunglasses and bold hues are particular Pitti Uomo staples this time of the year; but several stand out looks included more subtler interpretations including safari inspired details and earth tones of khaki and tan.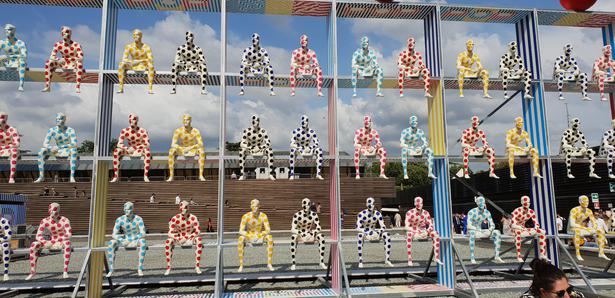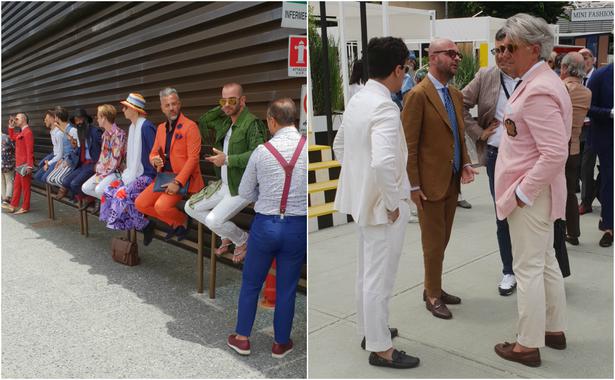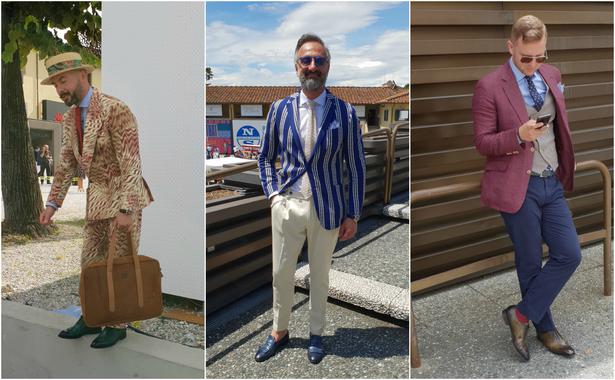 Share this: