Kim Kardashian to Give Talk on the Objectification of Women in the Media
And the other news you missed this week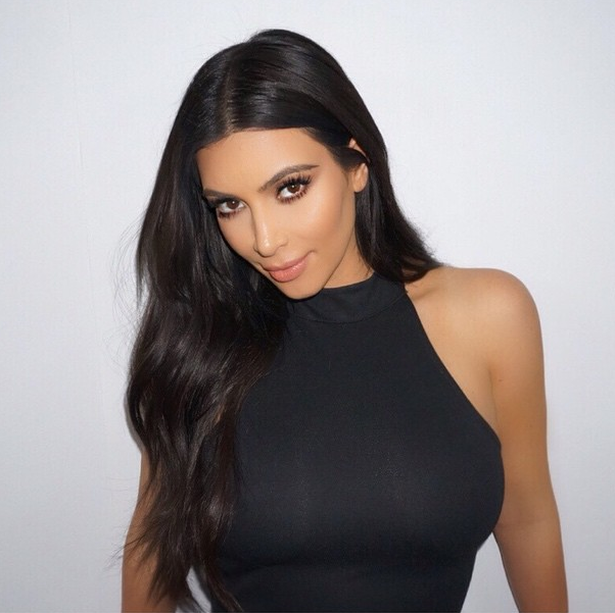 Sunday June 21, 2015
1. Kim Kardashian is giving a lecture about the objectification of women in the media in Oakland, California later this month. The 34-year-old will also talk about her new book Selfish and how she's managed to monetize all aspects of her life as part of Kim Kardashian Live! 
2. Justin Bieber has again expressed a desire to launch his own fashion brand. "It's just such a big deal….I just want to make sure it's perfect and right and take my time with it" he tells WWD.
3. Activewear label Nike is the fastest growing fashion brand on Instagram. Nike gained 1.4 million new followers last month, while Victoria Beckham was second with a gain of 1.2 million.
4. Miley Cyrus auctioned her artwork of a paint and glitter customised Vanity Fair cover of Caitlyn Jenner, and a naked house cleaning service for $69,000. The proceeds will go towards amfAR's continued fight against AIDS.
5. Members of indigenous Mexican community Santa Maria Tlahuitoltepec have singled out a design from Isabel Marant's Etoile spring-summer 2015 collection for being too similar to their traditional costume. "[The blouse] contains the graphical elements specific to the Tlahuitoltepec blouse, a design which has transcended borders, and is not a novel creation as is affirmed by the designer," the group stated in a press conference last week.
6. Madonna's new music video Bitch I'm Madonna premiered this week featuring cameos from stars such as Beyonce, Miley Cyrus, Katy Perry, Kanye West and even fashion designer Alexander Wang. The video has inevitably been compared with Taylor Swift's music video Bad Blood, which also featured a host of major stars. Watch the video here:
Share this:
More Fashion / The Latest