5 Minutes with Model Natalie Westling
The flame-haired model talks skating, Vans and tattoos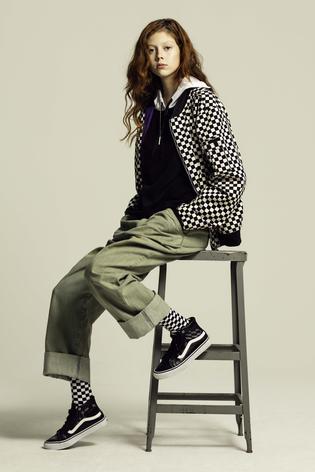 She's not the usual model off-duty type, chain smoking or reading Proust in between shows. You're more likely to find Natalie Westling perfecting an ollie or a kick flip, and when you see her wearing a Thrasher magazine T-shirt, it's less about it being trendy and more about her genuine love of skating. For the flamed haired 18-year-old model, featuring in the new Vans campaign is a dream come true. The Arizona native, who has walked the runway for everyone from Louis Vuitton to Marc Jacobs, even has the brand's logo tattooed on her arm. "Vans is just such a personal thing for me, and to have this opportunity to work so closely with the brand and collaborate with them is one of the most amazing things I've had the chance to experience."
When did you start skateboarding?
When I was three years old. I had these neighbours that were older than me and always played on their skateboards, and I instantly became obsessed after they were cool enough to let me hop around and fall all over theirs.
Does skateboarding help with modelling?
Definitely. With modelling, movement is such an important skill. Funny enough, skating kind of trained me, without me knowing of course, to make those shapes and hit those jumps with more of a second nature than I probably wouldn't have had otherwise.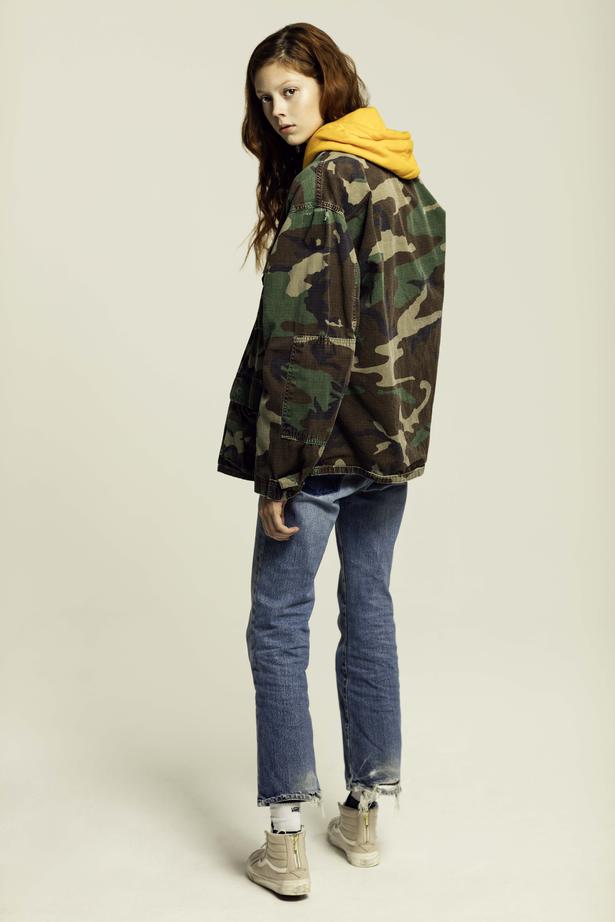 Do you remember your first pair of Vans?
Of course, they were the red and white Checkerboard Slip-Ons.
When did you get your Vans tattoo?
I got it about a year ago. Vans has been such a big part of my life for so long and remained my favourite shoe through the years — it was just one of those things I wanted to have done. Why does anyone tattoo something onto their body, you know?
Who are your favourite people to go skating with?
My friends. Every once in a while you meet some new people who are fun to add to the mix too.
Where's your favourite place to skate?
California. Just because everything there was made to skate on!
What is your favourite way to style and wear your Vans?
I like to wear a shirt or tank top that somehow matches a small detail on the shoes, such as the style of the Vans logo on the back or the color of the laces.
Share this: