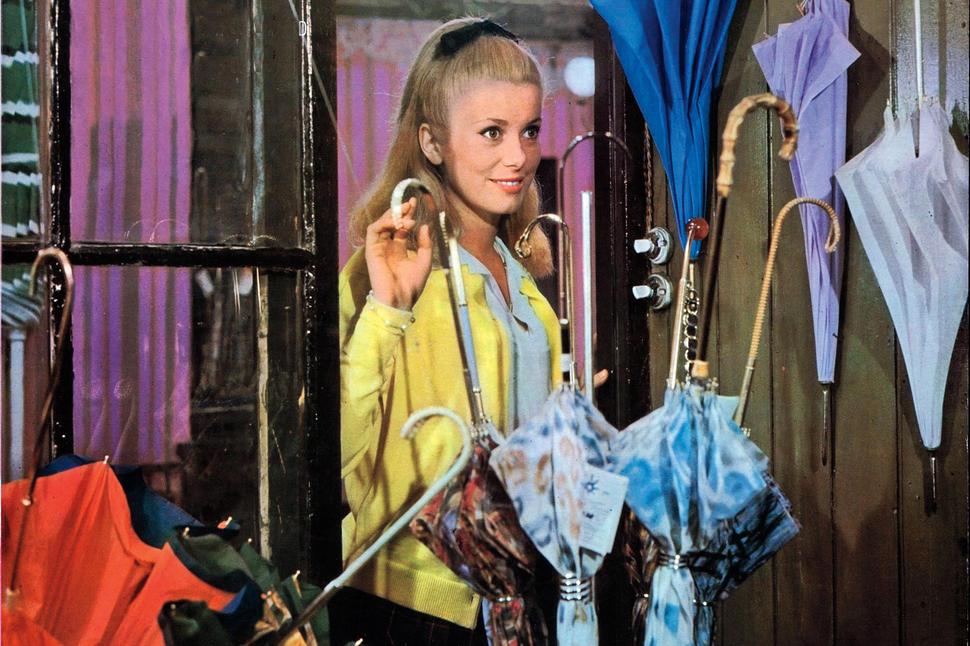 Retro Inspired Waterproof Fashion For a Dreary Day
Bold hues and fun prints with a retro twist encourage positive vibes only on a bleak day
Tuesday June 26, 2018
There's a reason why the 60s will never cease to provide ample inspiration when it comes to fashion, especially so as you're trying to stay dry when it's pouring outside.
Sometimes all you need when the weather turns is an easy pick-me-up. A bold hue or a whimsical pattern on an umbrella or coat is a fun way to stay positive on a bleak day. Perhaps its nostalgic, but print and colour popularised in the 60s and 70s makes a convincing case for shiny, happy optimism - an attitude worth harnessing as the weather turns. 
With several designers looking to the past for references this season, try a waterproof classic like a trench coat that skims the knees; with the added bonus of mod-inspired knee-high boots, the look is an easy way to look pulled together without much effort. Bonus points for irreverent see-through textiles an water repellent fabrics. 

Share this: