Soraya La Pread on Her Approach to Music, Personal Style & Creativity
The L.A based New Zealand music producer and DJ is a creative force to be reckoned with
SPONSORED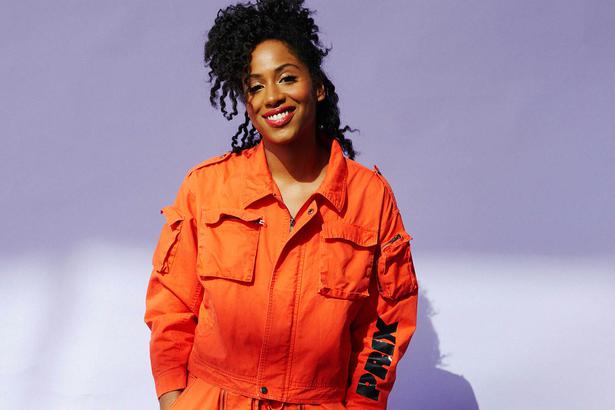 Tuesday April 24, 2018
Soraya La Pread likes to start the day off listening to some classical music – specifically German composer and pianist Johannes Brahms or French composer Claude Debussy "I grew up playing Debussy and learning the piano as a child".
Depending on what day it is, there might be some Motown thrown in the mix – a little bit of Otis Redding or Marvin Gaye.
Back home in New Zealand catching up with family and friends for summer, the 27-year-old is on the cusp of great things. DJing for the past four years and producing music for ten, Soraya epitomises an audacious approach to her music, also reflected in her personal approach to style.
"I always like to be comfortable whether I'm performing or DJing. I definitely don't like tight things pulling on me, and I don't care much for wearing heels either!"
Clad in a vibrant orange suit by emerging local label Prix Workshop, Soraya teams this with sporty socks and a pair of 'Paradise Pink' coloured Converse One Star sneakers, the legendary basketball court sneaker launched in 1974 synonymous with youth sub-cultures and musical genres from rave to grunge.
Making its timely return into the pop-culture and fashion zeitgeist, the One Star sneaker represents authenticity, truth and doesn't seek approval from anyone. Five stars is for the conformist; One Star is real. It's this spirit of originality and conveying creativity to the world that Soraya also believes in.
"Personal style should reflect what you want people to see you as, because it's such an outward thing," she says.
"When you look at me, you know I'm a creative person. Someone said to me 'I can tell you don't have a serious job – you've got a lobster phone case, you're wearing bright orange shoes and it's the middle of the day!' she laughs.
Living in L.A for the past eight years also offers plenty of room for inspiration both in terms of her style and musical tastes. "L.A is a place full of people from all around the world. Musically it's influenced me just by being more aware, there are so many young artists and musicians."
"This is the first time in the creative industry in a long time where it's all about being yourself and being aware of who you are. So whatever you are and feel inside is cool. It's not so much about fitting into the mould, it's about discovering who you are".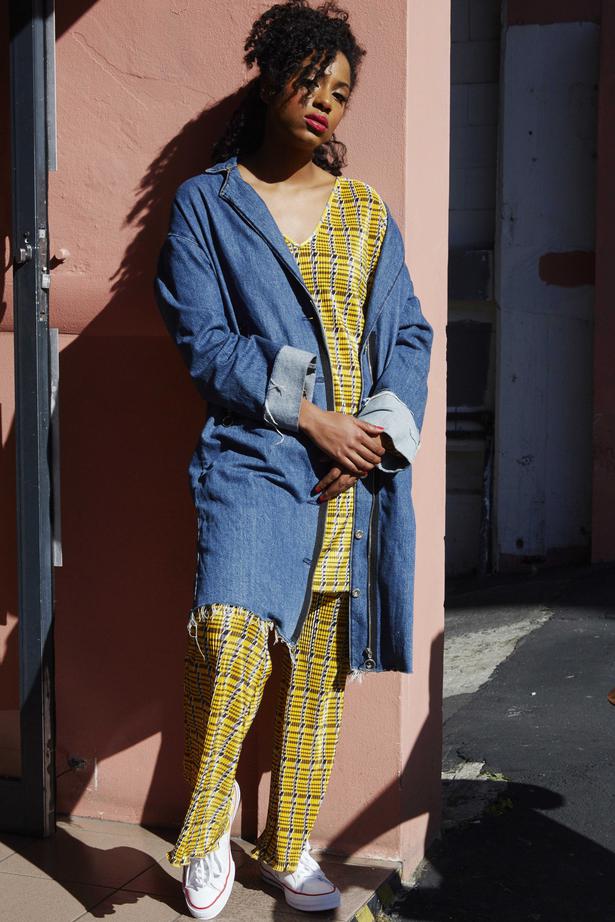 Her youthful approach to fashion and music goes hand in hand, experimenting with colour and texture for a look that's uniquely her own.
"Style and music go hand-in-hand and is one of the most important things to me" she explains. "Jimi Hendrix invented his whole style, Gwen Stefani, the Spice Girls even Lady Gaga - these were all artists and bands with landmark moments in fashion that showcase who they are and what they're about."
Her residencies at Hollywood's hip spots include Château Marmot, The W Hotel, The Standard Hotel, House of Blues, The Roxy and the notorious Viper Room — always with a wide range of music to get the crowd going.
She's also recently had the privilege of performing at the Afropunk festival in Brooklyn, sharing the spotlight with Willow Smith, Solange, Raphael Saadiq and hardcore punk band Bad Brains.
"I feel like my real personal highlight has been graduating from beat school. That to me is a huge personal accomplishment."
Before heading back to L.A, she's been busy shooting and creating content for her solo release due out later in the year.
"I really want to showcase New Zealand, especially to everyone in L.A, and show them how cool New Zealand is and how dope our musicians are. When I started getting into music, and producing, it was not cool and there were no girls. But I say, any women trying to get into music, say yes, and figure it out later.
If you don't know how to DJ, book a gig, book a controller and turn up. Don't wait, because what inspires me now is strength. This is the first time in the creative industry in a long time where it's all about being yourself and being aware of who you are. So whatever you are and feel inside is cool. It's not so much about fitting into the mould, it's about discovering who you are."
What keeps Soraya going in all aspects of her burgeoning career is her favourite piece of advice, given to her by her father, funk maestro, Commodores bassist and musical legend in his own right Ron La Pread. "Dad would say to me 'it's nice to be somebody. But it's better to be somebody that's nice."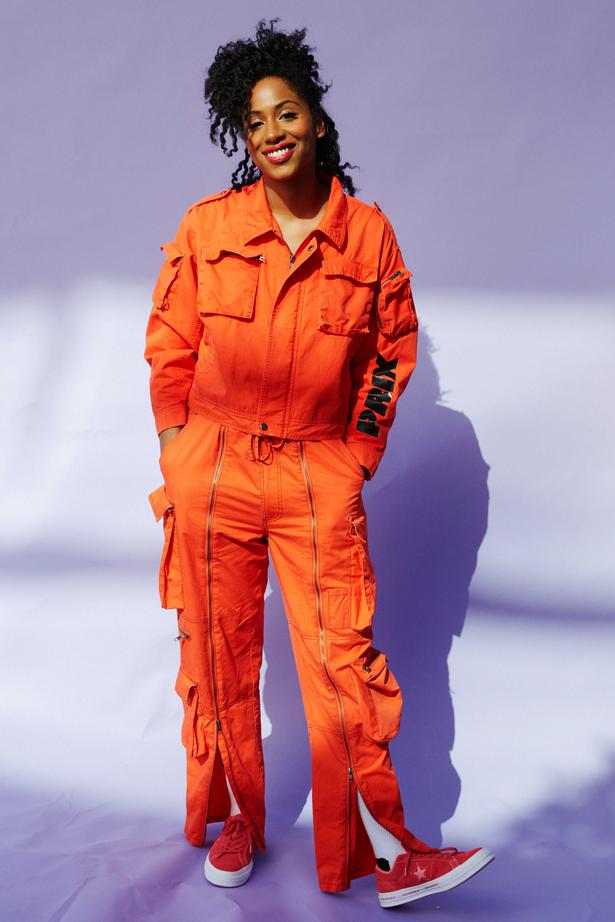 The Converse One Star collection is available at converse.com.au/all-star/one-star, Converse Sylvia Park, Converse St Lukes, Converse Manukau and various retailers across the country. #RatedOneStar 
• For more about the One Star story visit: @converse_anz
Share this: