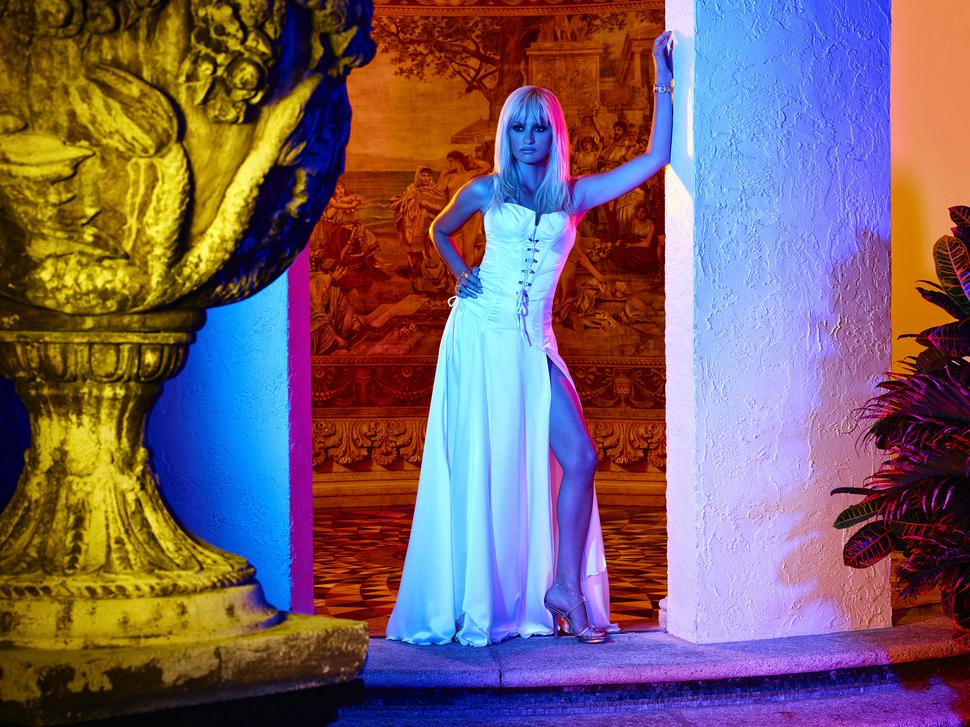 Why Everybody's Talking About The Assassination of Gianni Versace: American Crime Story
The latest instalment of Ryan Murphy's anthology series focuses on the Versace family
Thursday Jan. 18, 2018
While most Instagram kids are only just discovering the magic of vintage Versace, the tragic story behind the 1997 murder of Italian fashion designer Gianni Versace on the steps of his Miami mansion returns to the spotlight this week in The Assassination of Gianni Versace, the latest addition to Ryan Murphy's popular American Crime Story anthology TV series.
After the success of its first instalment, The People v. O.J Simpson in 2016, this second series continues in the tradition of Ryan's goal to examine different types of crime in America, with a confirmed third and fourth series each exploring the aftermath of Hurricane Katrina in 2005, and the Bill Clinton and Monica Lewinsky sex scandal from 1998.
For Versace, expect to see plenty of unabashed 90s glitz and glamour as the series unpacks the story behind the murder committed by serial killer Andrew Cunanan (who took his own life before authorities could arrest him), played by Darren Criss. 
Other performances include Edgar Ramirez as Gianni, Ricky Martin as Gianni's long-time partner Antonio D'Amico and Penelope Cruz as Gianni's eternally platinum blonde sister and the brand's current designer, Donatella.
Based on Maureen Orth's 1999 book Vulgar Favors: Andrew Cunanan, Gianni Versace, and the Largest Failed Manhunt in U. S. History, itself based on a Vanity Fair feature about the case, the house of Versace issued a statement last week criticising the series saying it "should only be considered as a work of fiction".
While Ricky and Penelope both reportedly received support from Donatella, the house was less complimentary of Orth's book, stating it was "full of gossip and speculation". 
The Assassination of Gianni Versace: American Crime Story, from January 18, Sky TV's SoHo channel.
Share this: