Africa Fashion Festival Back for 2017
We talk to Pinaman Owusu-Banahene, the founder of Wellington's Africa Fashion Festival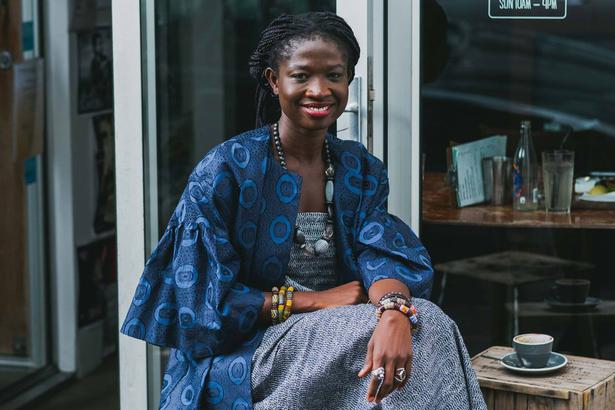 Tuesday July 11, 2017
The vibrant fabrics of Africa will brighten up Wellington this month at the Africa Fashion Festival, marking the second year top African designers have brought heat to the capital in the event run by Africa Design Journey through Australasia.
The social enterprise, founded by Pinaman Owusu-Banahene in 2011, promotes emerging African designers across the region, and what better way to reach an audience than with a fashion extravaganza?
This year talent from east, west and southern Africa along with the guest designer, Ghanaian Nana Brenu's work will strut the runway over two nights at a secret location.
"There is such amazing talent and creativity in Africa that people need to be aware of. This is a real opportunity for me to bring these designers into the Australasian market," Pinaman explains.
The show supports local craftsmanship and job creation in Africa and 10 per cent of the proceeds go towards education, mentoring and internship. "It's a big driving force that all these designers are working in Africa and making jobs," she says.
Originally from Ghana, Pinaman came to New Zealand at the age of 18 with a love of fashion — a thread that keeps her connected to her culture. "Fashion is a way of life in Africa. It's become a fabric of our society."
READ: African Fashion Comes to New Zealand
But despite its significance, when people think Africa they don't think fashion, she says. "Africa is always playing at the fringes of the fashion industry. We are pigeon-holed. The industry is not mainstream by western standards at all."
Pinaman has always had an innate love of style — something that makes her stand out in Wellington's typical sea of black. "I do wish people would be a bit bolder. When your wearing beautiful colourful outfits it affects your mood." 
In 2011 she launched the enterprise Africa Design Journey through Australasia (ADJOAA), which promotes emerging African designers across the region. The public servant come fashion entrepreneur then organised the first Africa Fashion Festival last year.
Overall ADJOAA provides visibility for African designers; something needed to stop appropriated work, a sore point for Pinaman.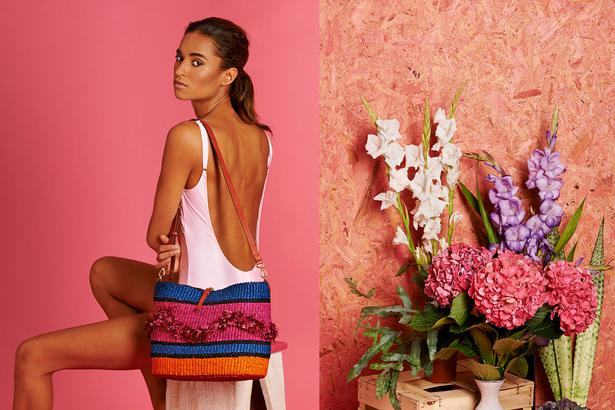 "It's fine to take inspiration but you need to acknowledge your source. The industry in Africa is being ripped off. A chain store or bigger designer is benefiting without any acknowledgment. It's to the detriment of our industry."
Earlier this year Yves Saint Laurent's fall collection came under fire when Senegalese designer Sarah Diouf accused the French fashion house of copying her original bag designs.
"Sarah [Diouf] had taken inspiration from the local community for her design but because she's such a small voice in the ocean of the fashion industry, they thought they could take 'inspiration', but it was a direct replica of her work," argues Pinaman.
Pinaman hopes the festival can help to demystify Africa for Kiwis. "The perception of what Africa fashion is and what I'm showing is completely at odds. I want New Zealand to see a different story about Africa that's not about poverty and disease. I'm tired of the poor narrative."
She plans to take the festival around Australasia to places such as Melbourne and Singapore's fashion weeks.
"If you want to see change you have to create it," she jokes, but with her spirit and determination, strand by strand her "big dream" could come together.
• Africa Fashion Festival runs on Thursday July 21 and Friday July 22, 7:30pm, Wellington CBD location TBA. Tickets, $79-$179, from Africafashionfestival.com
Share this: