SPONSORED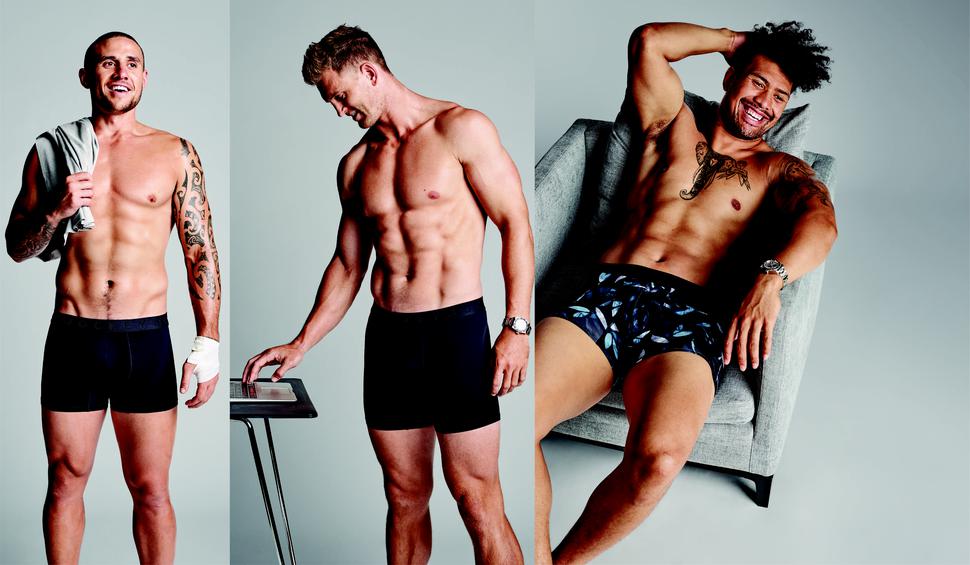 All Blacks & Jockey Underwear Tackle Today's Busy Lifestyles
The All Blacks & All Blacks Seven's latest and hotly anticipated campaign with Jockey Underwear is here, revealing the all new '24/7' range of undies designed to be worn anywhere, anytime
Monday March 19, 2018
Combining performance underwear features with everyday comfort, the aptly named Jockey 24/7 is designed to take the wearer from the office to the gym and out again, keeping kiwi guys covered no matter what their day springs on them.
Viva catches up with All Blacks & All Blacks Sevens favourites Ardie Savea, TJ Perenara, Damian McKenzie, Kurt Baker and Scott Curry to get their take on what living in your underwear 24/7 really means.
What are you most likely to be found doing at home in your jockeys?
Ardie: I have a young family, plus I sleep in my underwear, so when our house wakes up (which could be any time of the morning) it's usually a few hours before anyone is dressed. I make breakfast, watch TV, do some housework and then eventually get dressed when I have to leave the house!
TJ: I tend to wear my Jockeys round the house quite a bit to be fair, and get a bit of stick for it at home, but it's just what I feel comfortable doing. Mowing the lawns, maintaining the house - as long as you're in your own home, I think it's perfectly OK to do chores in your underwear… or just sit and play some playstation.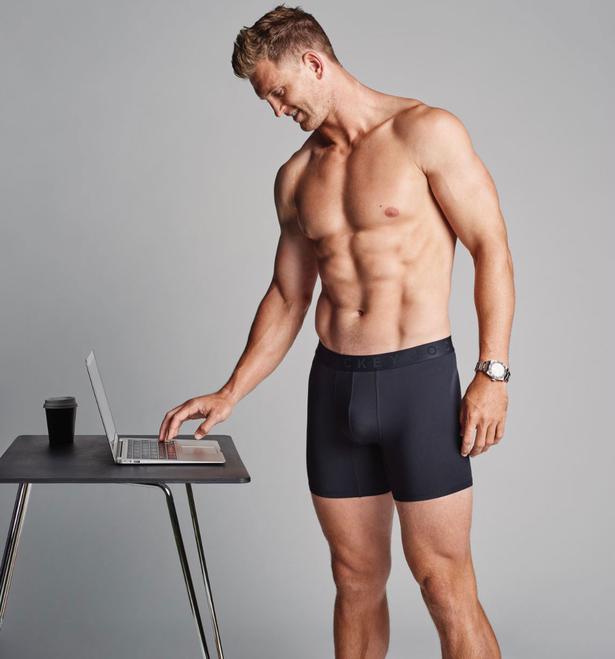 Where is the most awkward place you have been caught in your Jockeys?
Scott: Kurt spilled the beans on this already, but I think probably showering in them after training. It's like two in one because it saves on putting them in the wash!
Ardie: I'd say probably on the street. It was a dare and I'd get $10 if I ran to the lampost and back so I did it.
Kurt: I was actually at the clothesline in my backyard the other week, after I'd just had a shower and I picked some clothes off the line. Obviously I wasn't going to just get changed in the backyard, so I just put them on my head to keep my hands free to hold up the towel around my waist, and the neighbours walked out just as I put them on my head.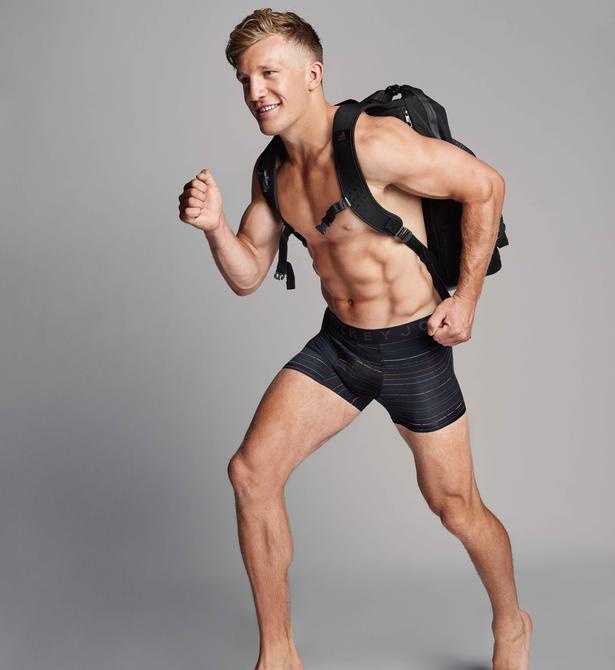 Which All Black spends the most time in his Jockeys?
Ardie: TJ, I'm always telling him to put his trousers on.
What do you wish was appropriate to do in your Jockeys?
Damian: I'd actually really like to play golf. I mean why not - there's no reason to get all dressed up to go for a nice walk around the greens!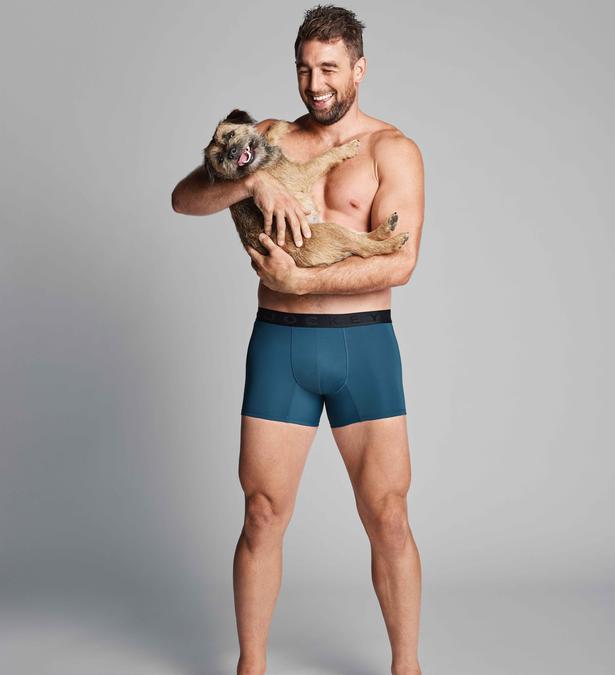 Do you have lucky underwear? What colour?
Ardie: Yeah I've got a pair, I wear them every week. And they're pink ones.
TJ: Yeah I've seen them. He doesn't turn up without them.
Damian: I don't have a lucky colour, but I have ironed my underwear in the past.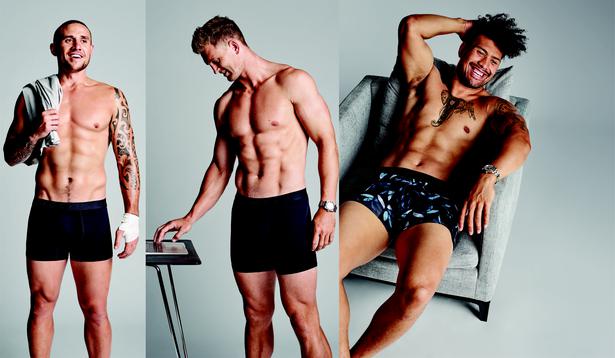 Share this: