Are You a Feminist?
Emma Watson is sparking conversation within the fashion industry in support for the United Nation's He for She campaign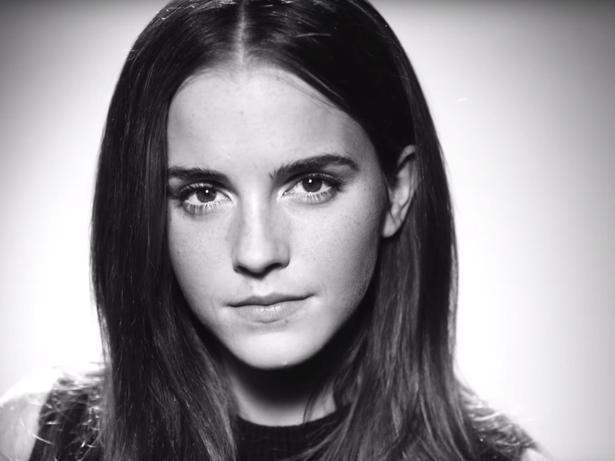 Friday Aug. 7, 2015
Off the back of her heartfelt speech at the United Nations late last year, actress and campaigner Emma Watson is turning the gender equality conversation towards the fashion industry.
In a video made for British Vogue, Watson asks leading designers such as Stella McCartney, Jonathan Saunders and Bella Freud whether they're feminists and what the main issues women face in the industry today are.
"The real thing about equality between men and women is about fair pay, it's about equal pay," says Freud in the clip. "I think there should be better maternity leave for men as well as women, and that would make it less of a thing you do as a woman because somehow, women really aren't serious about their work, which is an incredibly warped and unfair approach."
Jonathan Saunders says designers need to be careful with how women are portrayed through imagery.
"Something that empowers women, rather than making them look weaker and more fragile, and I think that's something that we all need to be conscious about."
Through the He for She campaign, Watson is asking men to support women, and women to support men in an attempt to achieve gender equality.
Watson says while she thinks there have been positive steps for equality in the fashion industry, there is still a lot of racism, sexism and lack of diversity with both men and women.
Watch the full video here:
Share this: