New & Noted: Areez Katki
The talented designer behind label Areez Katki has already been featured internationally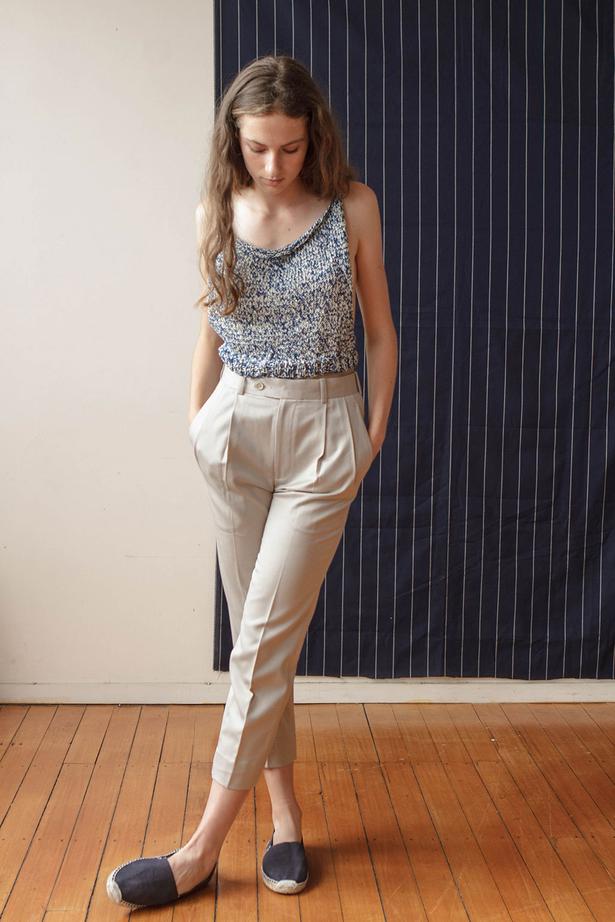 Thursday Feb. 11, 2016
WHO? Areez Katki, the talented designer whose distinctive handknit pieces have earned him coverage from the likes of fashion website Dazed and respected Australian fashion journalist Patty Huntington. Having lived in Europe for the past two years, Areez recently returned to Auckland — and today releases a charming new mini collection inspired by his travels.
WHAT? Titled 'Peninsula', the artisanal range draws on his time living around the Iberian Peninsula (Spain, Portugal and France) and includes handmade knitwear and hand-embroidered scarves and wraps. While travelling, Areez sourced a selection of organic Castilian cotton, linen, Valencian silk and jute which he uses in the collection.
WHERE? 'Peninsula' arrives today at the Miss Crabb Ponsonby Rd boutique, priced from $240. Ph (09) 361 3322.
Share this:
More Fashion / Trends & Shopping