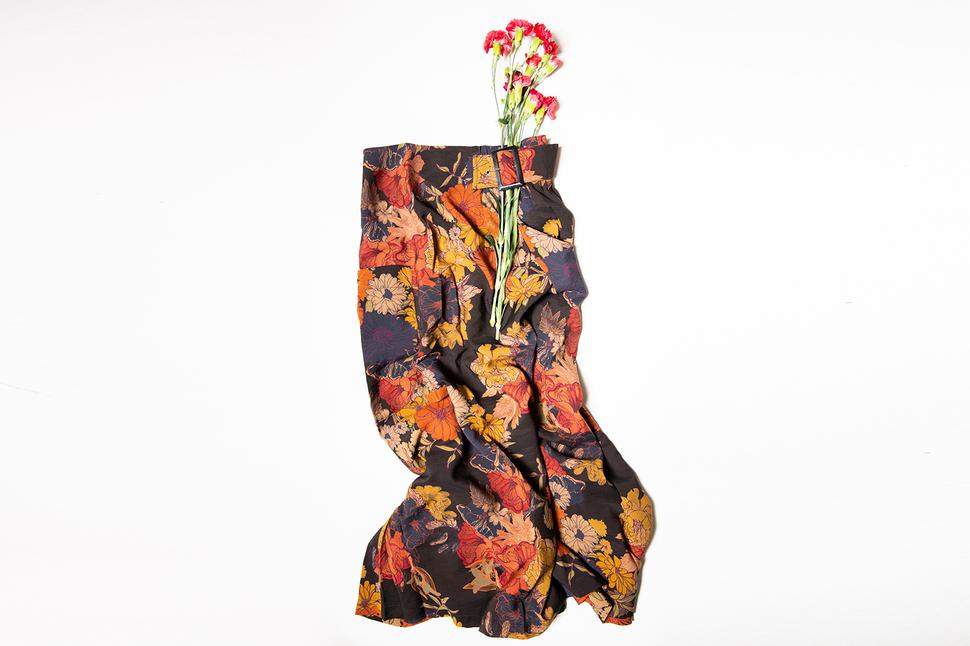 Blooming Lovely: The Best Floral Fashion To Uplift Your Autumn Wardrobe
As seen at the autumn/winter 2020 fashion shows, florals can add life and interest to your cool weather wardrobe
Tuesday Feb. 25, 2020
Florals for spring may not be groundbreaking, but why not look to the print to add lush interest to cool weather ensembles?
READ: Mastering The Art Of Floral Arrangement
With many reinterpretations, it seems almost reductive to group floral prints into the same category given their myriad forms on the international show circuit.
For autumn/winter 2020, florals are often seen in jewel tones, adorning heavier fabrics like velvet and weighty or raw silk.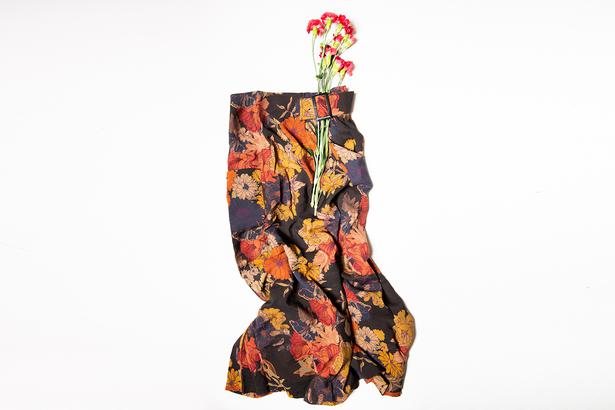 Whereas delicate, tiny blossoms are indicative of springtime dressing, the blooms seen at the recent collections of Richard Quinn, Erdem and Oscar de la Renta are the opposite of shrinking violets — punchy, large-scale and rich, they envelope the wearer in all their glory.
Closer to home, look to local designers Kate Sylvester, Caroline Sills — the designer of the rust-toned skirt above — and Twenty-Seven Names for uplifting and anything but insipid florals.
TOPS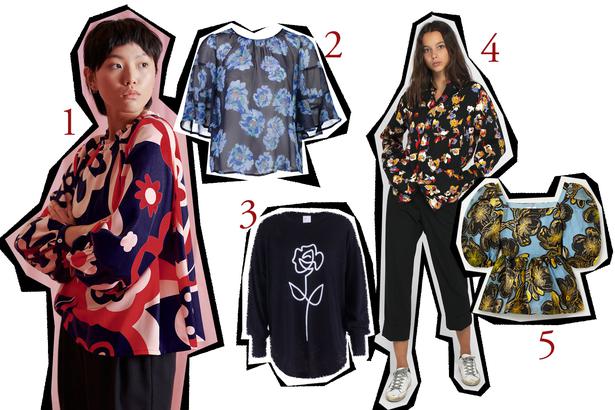 1. Twenty-Seven Names blouse $360. 2. Helen Cherry top, POA, from Workshop. 3. Leo + Be long-sleeved T-shirt $115. 4. Hope shirt, $449, from Fabric. 5. Stine Goya top, $401, from Net-a-Porter.
BOTTOMS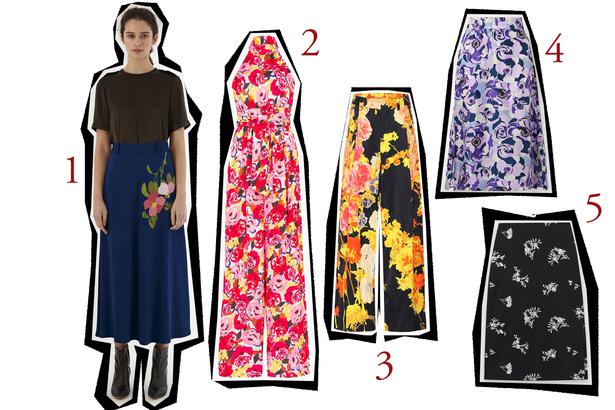 1. Kate Sylvester skirt $429. 2. Rebecca Vallance jumpsuit, $1135, from Sisters & Co. 3. Dries van Noten trousers, $850, from Scotties. 4. Art Dealer skirt, $427, from Net-a-Porter. 5. Maje skirt $447.
DRESSES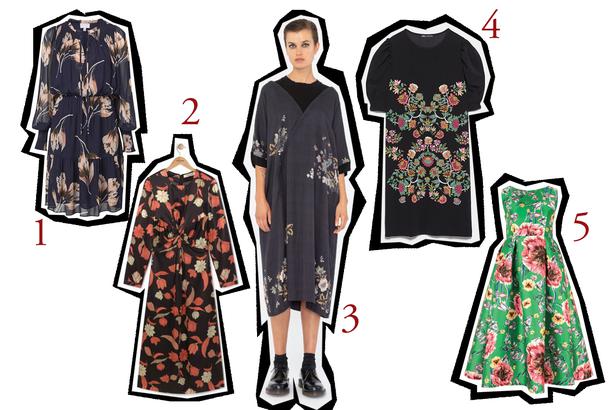 1.Witchery dress $179.90. 2. Charmaine Reveley dress $279. 3. Nom*D dress $530. 4. Zara dress $45.90. 5. Trelise Cooper dress $799.
Share this: