Backstage Beauty Secrets From Redken's Mana Dave
Viva beauty writer Ashleigh Cometti gleans some top beauty and hair tips from backstage at this year's NZFW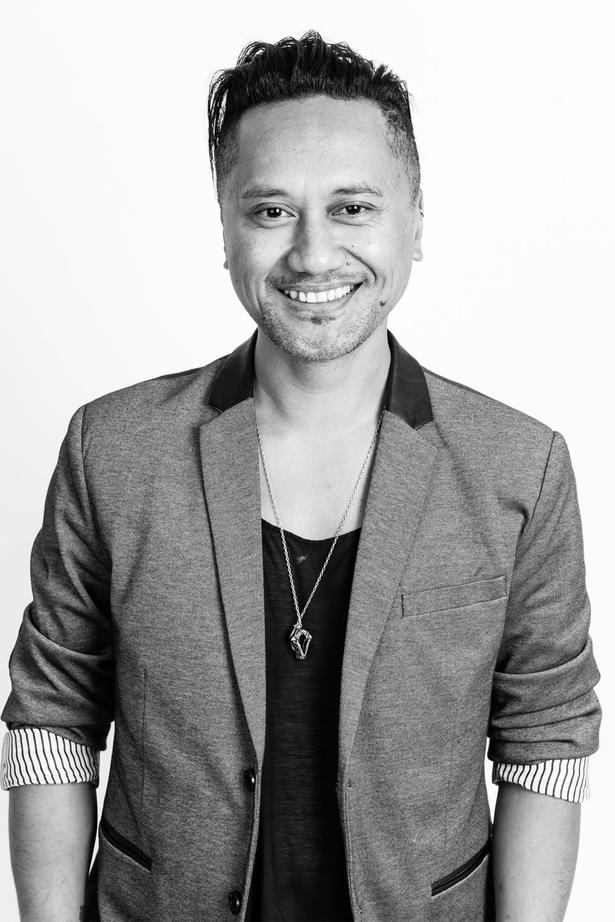 Wednesday Aug. 29, 2018
From where did you draw inspiration for the looks you designed for this year's NZFW?
Every brand has its muse. For Stolen Girlfriends Club, she's the iconic rebel. For Knuefermann she's the quintessential cool girl and for Zambesi she is a true individual.
Regardless of how trends change, the muse for each brand is always the starting point for every season. We work with the designer to tell a story of who she is and what she wants to say for the current season.
WATCH: Turet Knuefermann Talks Opening NZ Fashion Week
What shows are you working on? Can you tease what these styles will look like?
Redken has a great relationship with a number of fashion partners who feature prominently in our Kiwi fashion scene. Knuefermann, who opened NZFW, Stolen Girlfriends Club — the 'rebel' boys of fashion week, and fashion royalty Zambesi just to name a few.
NZFW is about suspense, so we don't want to give too much away [on shows to come] but there is a collective movement hair trend-wise towards individualism and embracing natural texture. Find the unique traits of your hair to create a more elevated version of it. Think polished natural.
Backstage Beauty Secrets From NZ Fashion Week According To An Expert
What's your pro tip on how to transition your hair from a day-time look to a night-time one when between shows?
Redken's Powder Grip 03 is the perfect purse size hair saviour. A lightweight styling powder, it's easy to use and a quick way to add more texture and volume to daytime hair. Tap a small amount on to the scalp to add lift to your day-time blowout.
Then a few light 'puffs' through hair lengths will easily create a more lived-in dishevelled texture. For longer hair, once you've applied the powder, whip it up into a messy top knot. It will have the perfect grit factor to stay in place.
Share this:
More Fashion / NZ Fashion Week 2018