Days Of Heaven: Beach Brains Designer Gareth Hemmings' Summer Dreams
The fashion designer finding respite — and inspiration — in the waves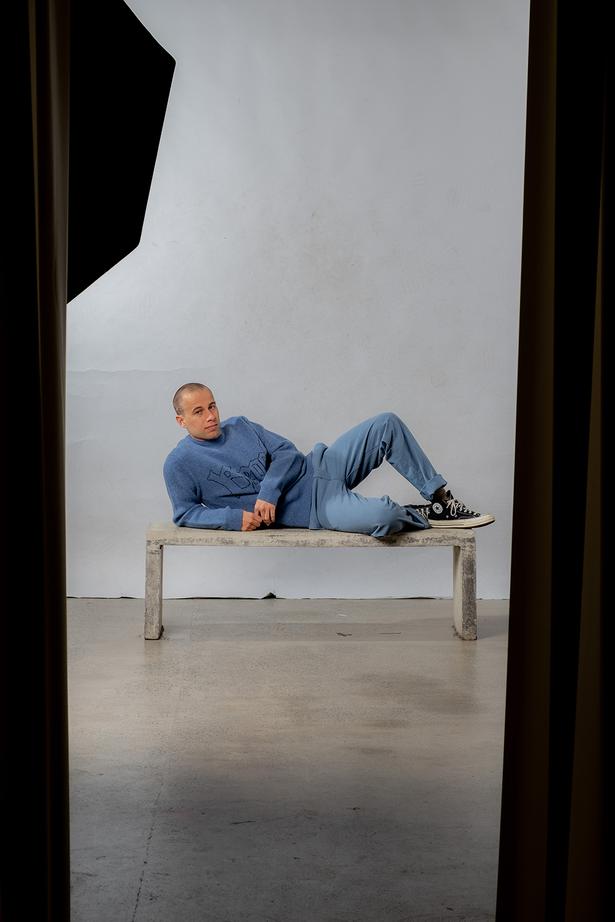 Tuesday Jan. 4, 2022
The Auckland-based designer of surf-inspired steetwear label Beach Brains, known for its quality materials, graphic prints and unisex silhouettes, finds respite at the beach and in the pages of a good book.
This summer Gareth will be hitting the road in his Toyota LiteAce van, searching for waves, taking photos and losing track of time.
I'm obsessed with the ocean.
I chase offshores, blue skies and good swells all around the North Island. I'm lucky that my girlfriend, Eloise, and I go away for days on end, chasing the perfect beach day. We have a small Toyota LiteAce with a pop-top roof tent, kitchen, bookshelf and about six surfboards all jammed in. We're ready and set whenever we find a moment to get away.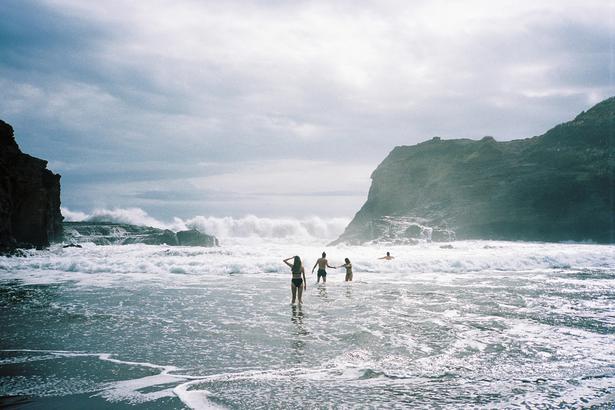 As much as the beach is part of my life and the inspiration behind the name of the brand, I do love the city.
My office is in Grey Lynn, a quick stroll off Karangahape Road. My studio has no natural light and is filled with computer screens and old scanners, a perfect place to lose track of time and get lost in designing the next range. Time shoots by in the city, the buzz is real and infectious. It then slows to almost a halt at the beach. I keep it all balanced. Lose myself in the city, find myself at the beach.
My partner Eloise is a gardener and shares my love of photography.
We've been collecting weeds and flowers as an ongoing photography project. We use scanners, studio set-ups and point-and-shoots to capture what we find. One of our images was used for a Beach Brains 'Forever Tee' in the most recent summer collection.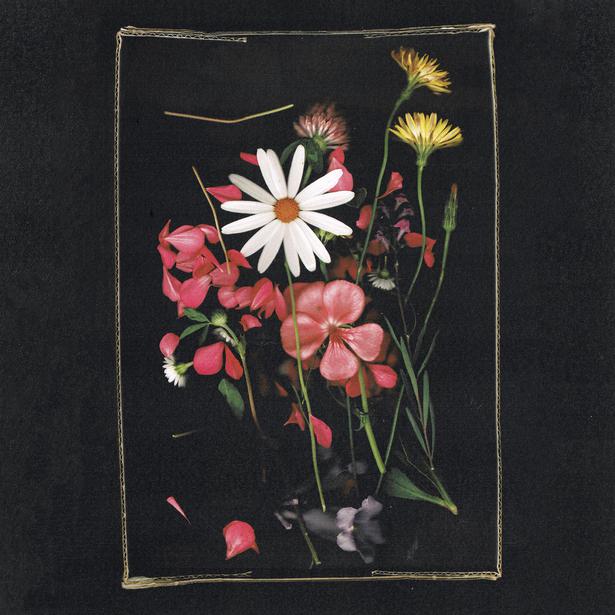 Being a teenager is a mix of excitement, misery and drama.
The highs and lows are extreme. It's easy for the ridge-back terrain of teenage-hood to fade into memory. Breath by Tim Winton sends you back into a coming-of-age journey. It's set in a small seaside Australian town. A good summer read.
Every year I forget about Jimi Hendrix and then summer rolls around.
The drawn-out guitar riffs pair well with our long hot afternoons. Windows down, stereo way up and Jimi blaring on my way out to Piha.
Originally published in Viva Magazine – Volume Six
Share this: