Beach Brains Gets Ahead With A New Collection & Big Ideas For The Future
With the release of Beach Brains' first collection, founder Gareth Hemmings tells us about the brand's new wave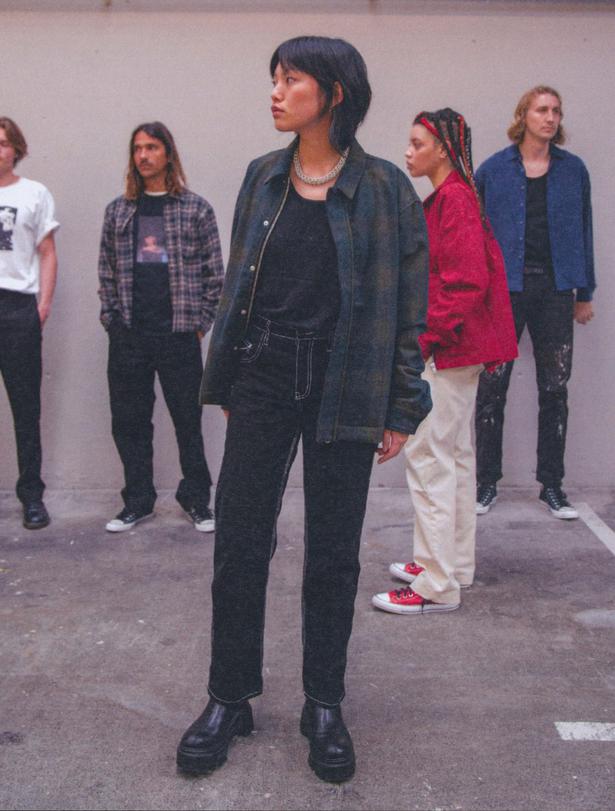 Wednesday Feb. 17, 2021
Local label Beach Brains unleashed its autumn/winter 2021 collection today; 'Trash' is the first full seasonal collection from the surf-inspired streetwear brand, and features over 40 pieces that aim to blur the lines between the city and the sea. Standout pieces include jackets in cotton twill and dense wool, and screen-printed shirts.
"This is the full first collection for Beach Brains," says founder Gareth Hemmings. "[It has been] a dream of ours for a while. We're all go now."
READ: Brand To Know: Local Menswear Label Inward Goods
Though the brand has simmered for the past few years while Gareth pursued design and photography projects, he tells Viva about his decision to refocus on the label.
"I was kindly pulled aside by close friends and told to give Beach Brains a real go. Now we're seeing it come to life. I'm so thankful."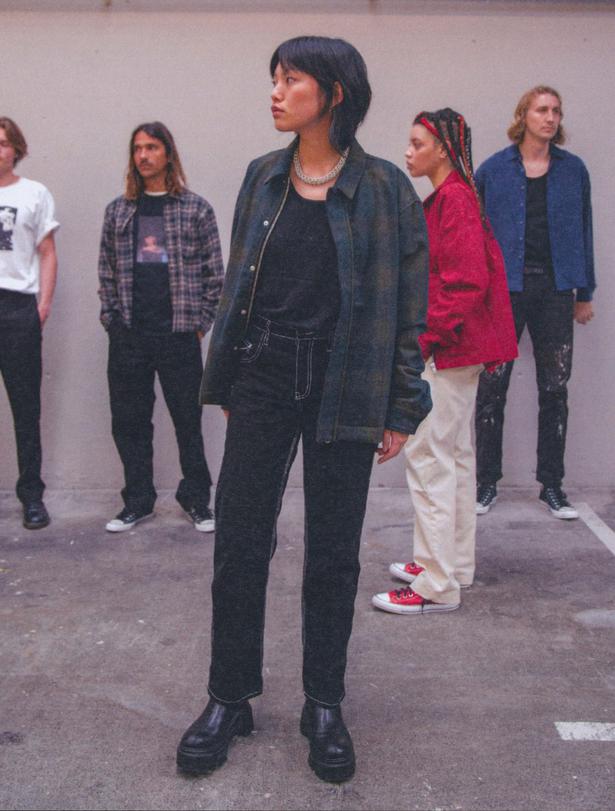 Photo / Gareth Hemmings

"We strive for quality in build and material," he says, explaining that they source locally and internationally. "Some of our favourite fabrics [are] being produced in Japan."

The growth of the brand will include seasonal ranges, complemented by mid-season capsules — which should delight longstanding fans and new followers alike.

"The next seasonal collection, 'Burn-Out', is out this spring," Gareth says. "But keep your eyes peeled for those capsule drops! 'Dead-Beat' will be our mid-winter injection of graphic prints and top-selling shapes."

Beach Brains will be collaborating with different creatives on limited-edition runs, creating one-off pieces and hand-printed garments. "To satisfy the artists in us," he reveals.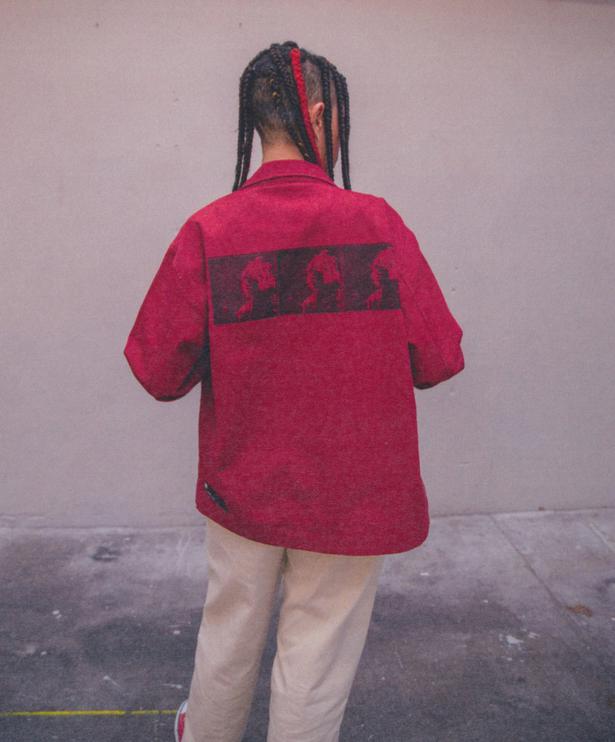 Though aesthetically drawing from menswear codes and executed in men's sizing, Beach Brains' collections are unisex.
"The brand typically adheres to men's sizing but we're aiming at a unisex, non-binary market. Our shapes and sizing will develop to reflect this."
"Beach Brains is for everyone," says Gareth. It's something reflected by the campaign, which is lensed by Gareth. "We shoot our ranges on men and women for all our look-books and marketing material, showing easy-to-wear unisex looks."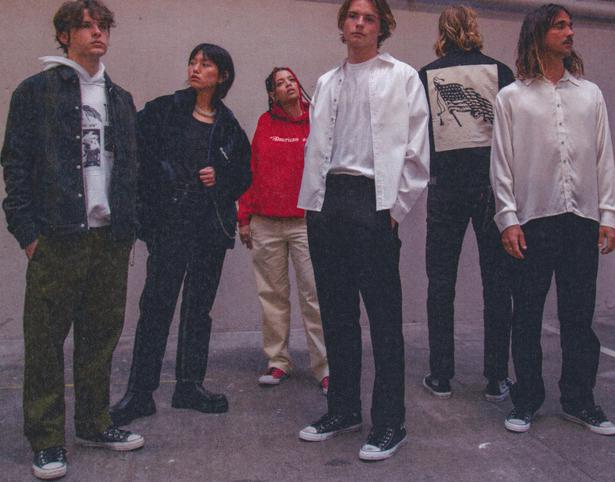 New releases will be announced on the brand's Instagram account, @beachbrains. "Look out for pop-ups later this year," reveals Gareth. "For the next season, we're talking to some of the top retailers in the world. Fingers crossed and stay tuned!"
• Beach Brains' autumn/winter 2021 collection is available at Beach-Brains.com, Superette, Infinite Definite, Crystal Cylinder and Everyone's in New Zealand, Above The Clouds in Australia, and from Luisaviaroma in Europe. 
Share this:
More Fashion / The Latest