Beauty how-to: The best hair looks for summer
The experts at Vada Salon share tips on how to create some easy dos.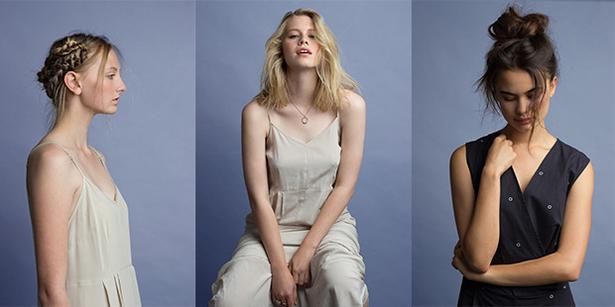 Wednesday Dec. 17, 2014
Much as we love getting our hair done by the experts - and despite having several dry bars on speed dial - let's face it, there are times when they are booked out or off on holiday too. Here, tips from the team at Vada for styles that will transform your look fast, moving from office overload to after-work drinks or, come the holidays, from beach blasted to pulled together prettiness.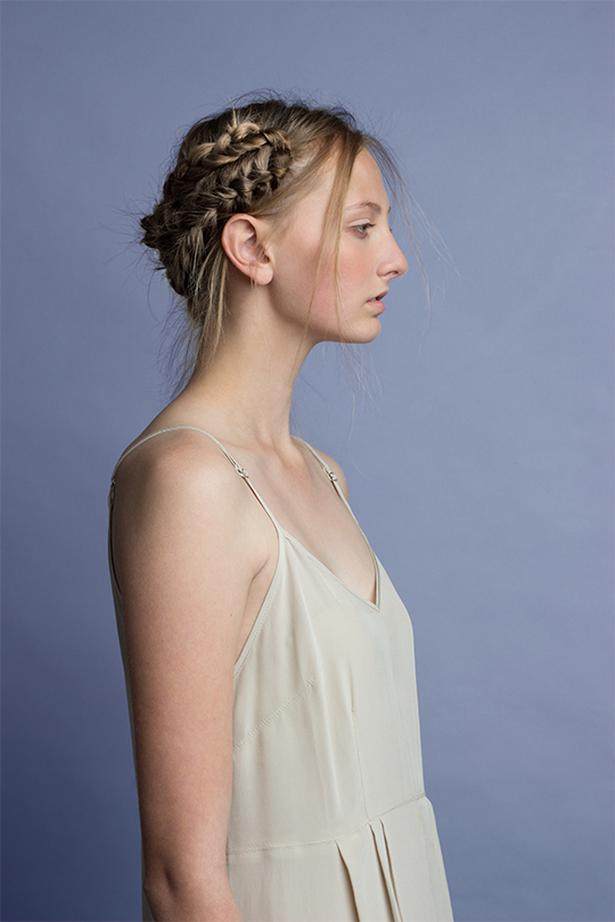 DOUBLE BRAID - For long hair
Step 1: Centre-part your hair and French braid each side from temple to nape.
Step 2: Continue the braids in the regular 3-strand style to the tips and tie off with a small elastic band.
Step 3: Cross the braids over each-other at the nape and bring the ends back up to the temples, tucking them under and securing with a couple of bobby pins.
Step 4: Pull out some wisps of hair at your hairline and add more bobby pins along the braid to hold it in place.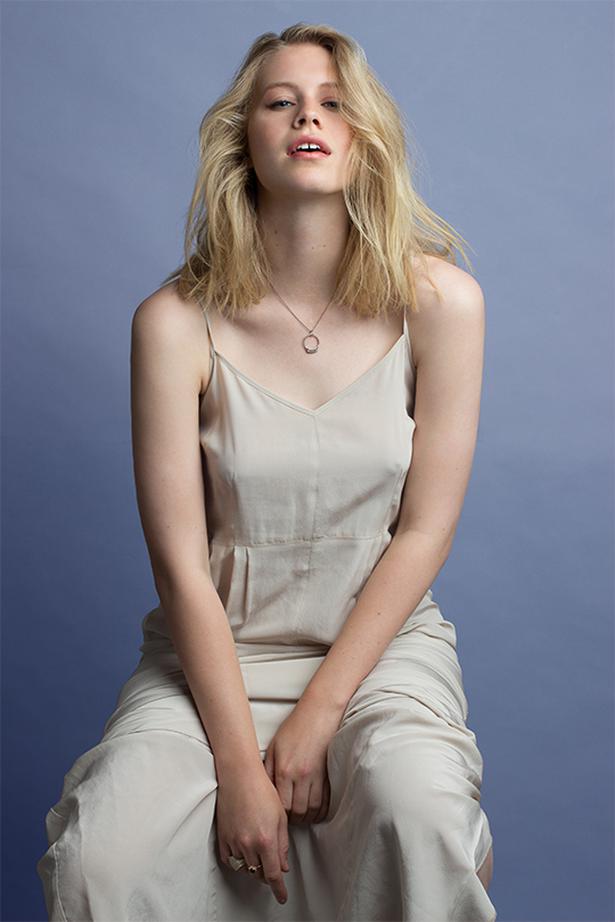 CASUAL BLOWOUT - For short or long bobs.
Step 1: Towel dry freshly washed hair, comb through a generous amount of volumizing mousse/spray and shake your hair 95% dry.
Step 2: Create movement and lift by drying the last of the moisture from your hair using a small round brush and twisting it
as you go.
Step 3: Apply some wax (for thick hair) or serum (for fine hair) through the mid-lengths and ends.
Step 4: Twist rough sections of hair around your fingertips and apply some heat with your dryer, then shake it all out with your hands. 
Good to go! 
1960s BUN
Step 1: Add volume mousse to dry hair (if natural salt spray isn't enough!) and blast with a hairdryer for extra texture and body.
Step 2: Take a horseshoe-shaped section from temple to temple and clip the hair out of the way.
Step 3: Tie a high, loose ponytail with the rest of your hair, blitz it with a light hairspray and then twist the tail into a bun on top of your head, securing with pins as you go.
Step 4: Unclip the horseshoe-shaped section, let some strands fall free, then add the bulk into the bun in one piece (if your hair has a side parting), or two pieces (for a centre parting).

• Photography: Fabricio Veltri, Hair and makeup: Vada Engine Room, Models: Zoe, Devon, Lauren at 62 Models.
Share this:
More Fashion / Street Style