The New Home for Boh Runga's Jewellery Designs
Boh Runga is launching a bijou Ponsonby store to showcase her popular jewellery designs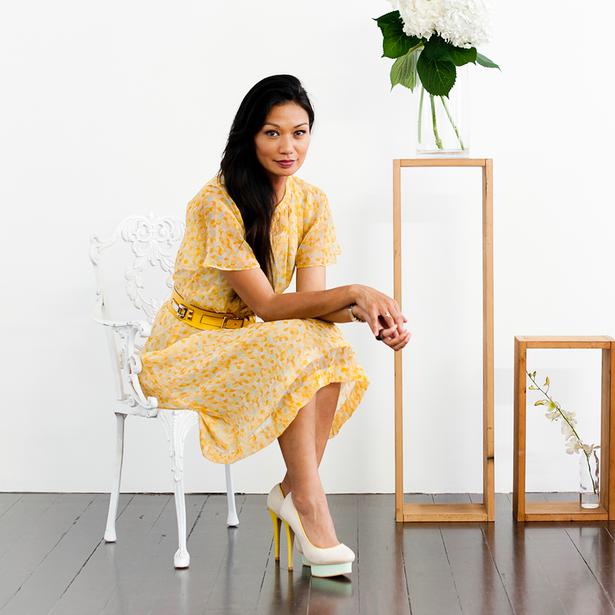 Friday Oct. 6, 2017
To make shopping fun, the multi-talented singer-songwriter is also intent on updating the party plan. "Remember Tupperware parties? We're bringing them back! Kind of," she says, laughing.
On weeknights only, the venue can be booked for bespoke, catered Boh & Buy functions, for up to 20 people. Hosted by Boh, fun, games and good deals are guaranteed, with off-site requests considered.
Guests can try on her silver and gold ranges made in collaboration with The Mint Republic. We hear a new one is in the offing later this year. Although Boh has stockists across New Zealand, this is her first dedicated retail store.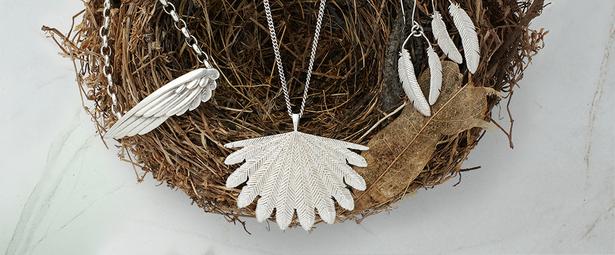 It opens on Saturday, at 95B Ponsonby Rd, with the first 150 customers receiving a Trilogy skincare gift. Boh is also launching her own online store, at Bohrunga.com
Share this: