Brooke Fraser's Dresses for Charity
The singer is collaborating with Juliette Hogan, Zambesi, and Stolen Girlfriends Club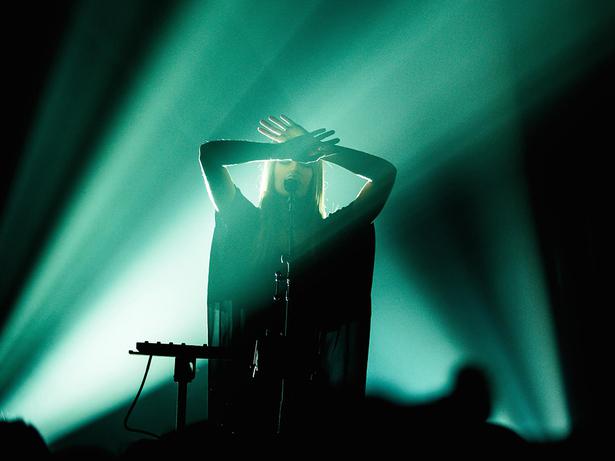 Tuesday June 9, 2015
With music and fashion being partners in creativity for as long as we can remember, it's refreshing to see the two collaborate with another component, all for a life-changing cause.
Singer Brooke Fraser is collaborating with fashion designers Juliette Hogan, Zambesi, and Stolen Girlfriends Club in the creation of three exclusive looks she will wear in her upcoming New Zealand tour. The custom pieces will then be auctioned on Trade Me, with all proceeds going towards Starship Foundation's Newborn Intensive Care Unit.
With Fraser expecting a child soon, she is thrilled to be given the opportunity to help fundraise for such a life-saving cause.
"The work that Starship does is simply amazing and particularly close to home given my own situation. To team up with my favourite New Zealand designers in a creative collaboration for such a worthy cause has been awesome," she says.
Hogan is delighted to be supporting such a meaningful charity with Fraser, who has always been a great supporter of her brand.
"It was a no brainer to come on board with this collaboration," says Hogan, "The dress I have designed is a perfect juxtaposition of the soft and feminine with a harder edge that Brooke so often likes to introduce into the outfits she wears on and off stage."
Brooke Fraser's New Zealand tour kicks off in Christchurch on June 24, then heads to Wellington on June 26 and Auckland on June 27. Buy tickets here.
Share this:
More Fashion / The Latest