Burberry's 'Open Spaces' Outerwear Campaign Is An Outdoorsy Fantasy
A coterie of creatives escape to the British countryside with wild abandon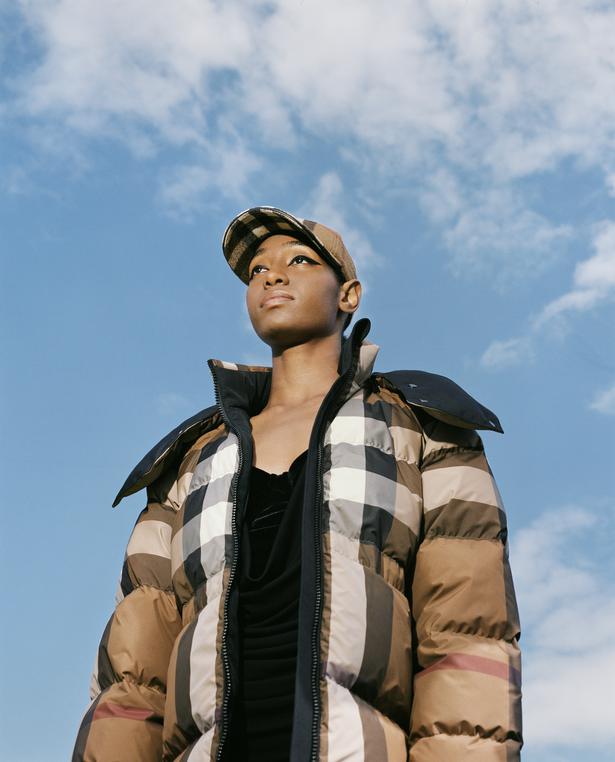 Wednesday Oct. 20, 2021
While we're all pining for the great outdoors right now, running wild and free in a meadow and feeling the sand on our feet is part of what makes being outdoors a memorable experience.
It's a feeling captured in the latest Burberry outerwear campaign 'Open Spaces' revealed overnight, featuring images and a video highlighting the luxury brand's collection of cosy puffer jackets rendered in the brand's iconic plaid print, jackets trimmed with lambswool collars and crisp coats that skim the body.
The label is synonymous with outerwear after all – its classic trench coat invented by namesake Thomas Burberry is a tried and true staple, and to celebrate, chief creative officer Riccardo Tisci was inspired by that free feeling
"Freedom allows us to be creative, to dream, to be anything or anyone," says Riccardo.
"Burberry, like me, has had freedom at its heart since the very beginning. This campaign celebrates the fearless spirit of exploration which connects us with one another and the natural world. It's about pushing boundaries and pursuing endless possibilities – looking to the future and connecting us all."
WATCH: Burberry Spring / Summer 2022 Collection
For the campaign film, Riccardo collaborated on the creative and film direction with long-time collaborator and French film collective Megaforce to bring the story to life.
Featuring four bold individuals - choreographers from the (LA) Horde creative collective - escaping to the natural beauty of the British countryside, the campaign film is a wondrous visual of whimsy and literal escapism attune to our desire for roaming free.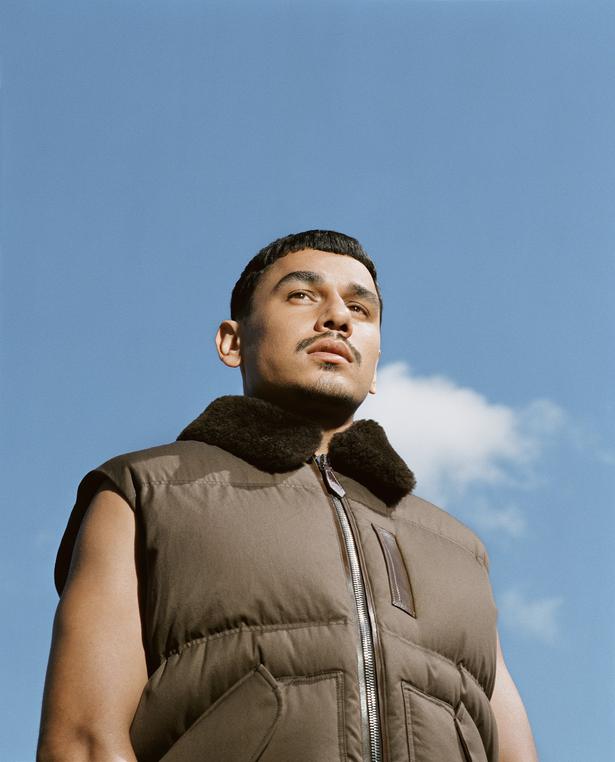 "We had so much fun working on this campaign – as much as it looks!" say the directors.
"For this film, we had the idea to celebrate the joy of being free, the love for nature, and the strength of the collective. These are familiar themes to Burberry's vocabulary as well as its heritage of exploring the outdoors. We wanted to communicate these notions and it's such a nice feeling when something out of our imagination becomes a reality."
Cast: Xiaoyi Liu, Charlotte Samaroo, Joshua Smith, Ben Loader.
Creative idea and direction: Megaforce
Campaign stills: Ewen Spencer
Music: Counting Atomic, written by Ryan Lott, published by Domino Publishing Company Limited, performed by Ryan Lott, licensed courtesy of This Is Meru.
Share this: