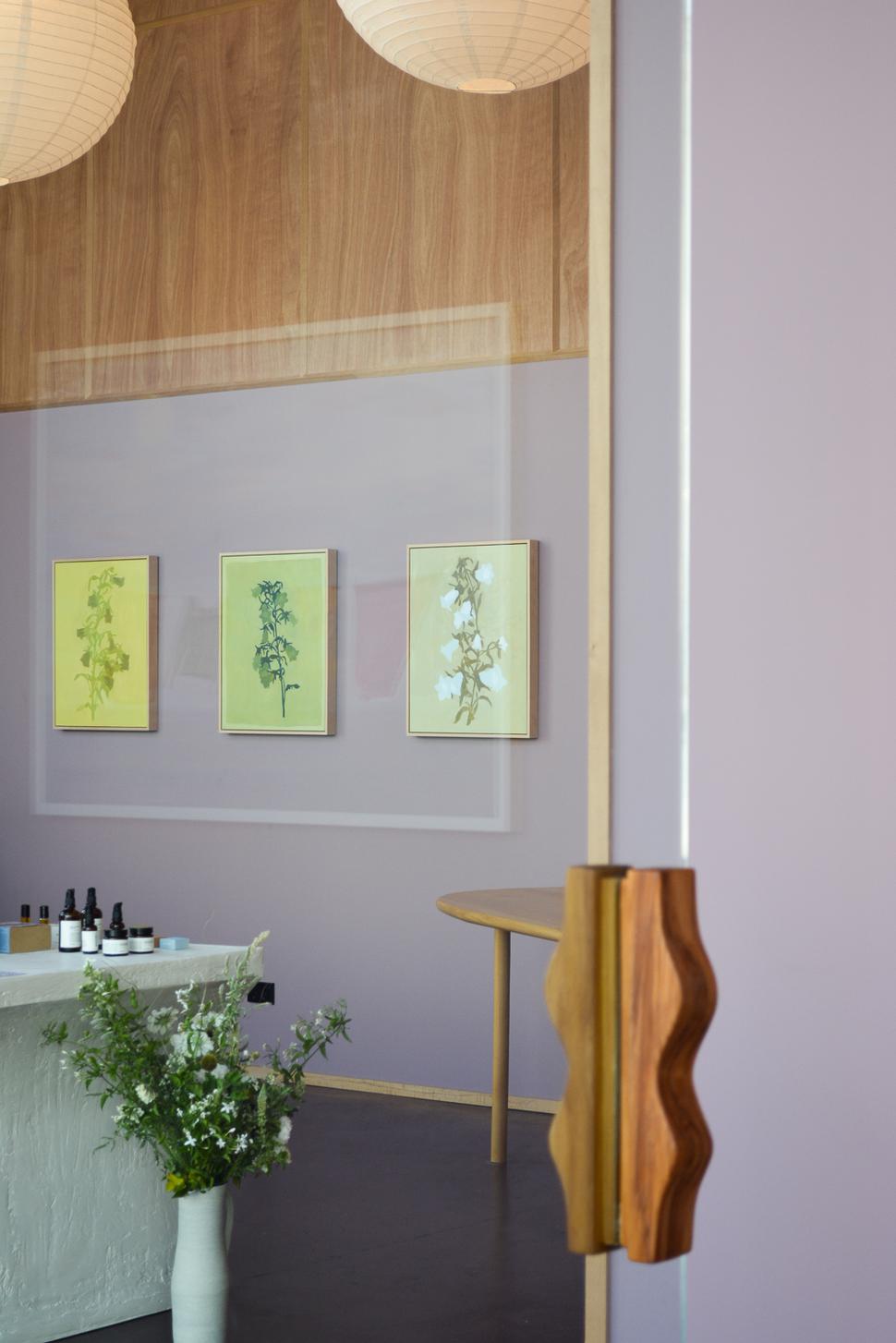 Capital Idea: Kaukau Is The Cool New Concept Store In Poneke
Fashion, art and design come together under one roof in Wellington
Sunday April 25, 2021
It's the inspiring and thoughtful new opening in Pōneke; part art and design space, part store, and with a splash of fashion, Kaukau has a focus on celebrating beautiful objects and supporting local makers.
Founders Nadya France-White and Prak Sritharan aren't new to retail. Nadya established Ena boutique in 2016, full of light and sought-after labels, while down the road Prak created art and homeware store Precinct 35 the year before.
Their new venture Kaukau is a meeting of minds in the truest sense, combining their individual aesthetics and outlooks under one roof. "After a very reflective year, more so than ever I feel that now needs to be a time about working collaboratively,"  Nadya tells Viva. "To invest energy into projects that feel sincere and true. Kaukau is an embodiment of that."
READ: Defining Wellington Style
Nadya and Prak's new space - which they designed together - has taken over the old Ena site at 30 Ghuznee Street in central Wellington.
Seeing Kaukau as a "visual narrative" rather than a traditional store, the space gives a home to local creators and designers, and welcomes Wellingtonians and visitor to the Capital to engage with what's on offer.
It showcases work from a considered range of makers – spanning clothing homeware, art and objects – including Penny Sage, Mahsa, Thom Morison, Papa, Walk in the Park, Hera Saabi, Curionoir, Kirsten Dryburgh, Welfe, Ben Pyne and Ryder Jones.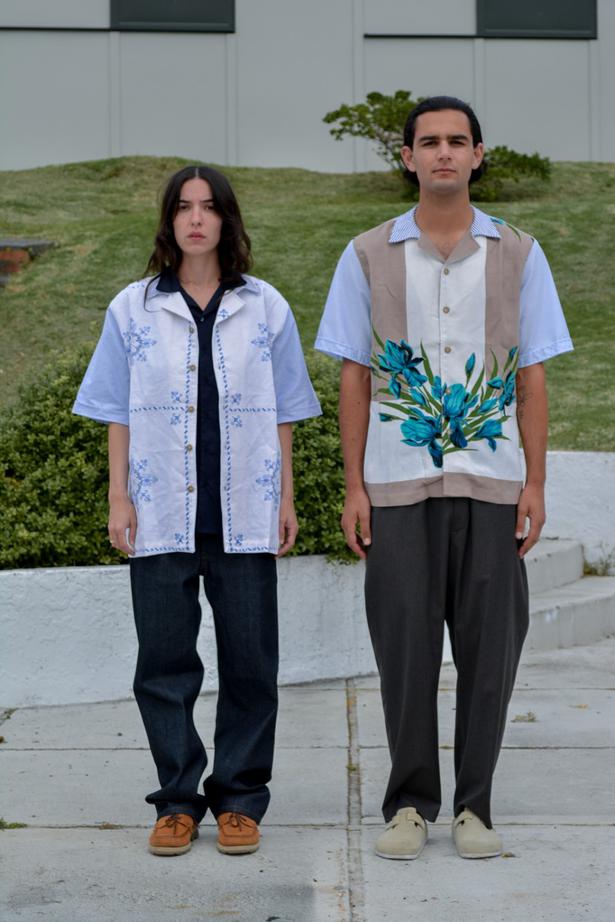 Photo / Supplied

READ: Get To Know The Thoughtful Designer Behind Thom Morison

There's also a collaboration with Lucky Dip – an evolution of the creative partnership between Prak and Lucky Dip designer Tuhirangi Blair, the first iteration of which was a capsule of shirts crafted from the Sritharan family's saris and dhotis.

Kaukau has also just launched its online store, and true to the Prak and Nadya's ethos all garments are photographed on their friends and family.
It's a heartening new era for local wholesale, and Wellington-based Viva contributor and stylist Chloe Hill agrees. "Kaukau is where I think retail is going, a hub of exciting creativity which has just the right amount of seasonal fashion," she says. "A perfectly considered edit and the kind of spot that will be top of everyone's list to recommend to friends visiting town! I've been in three times in the past week and every time it feels like I discover something new."
READ: Chloe Hill & Natarsha Orsman Showcase Free-Spirited Fashion In Coastal Wellington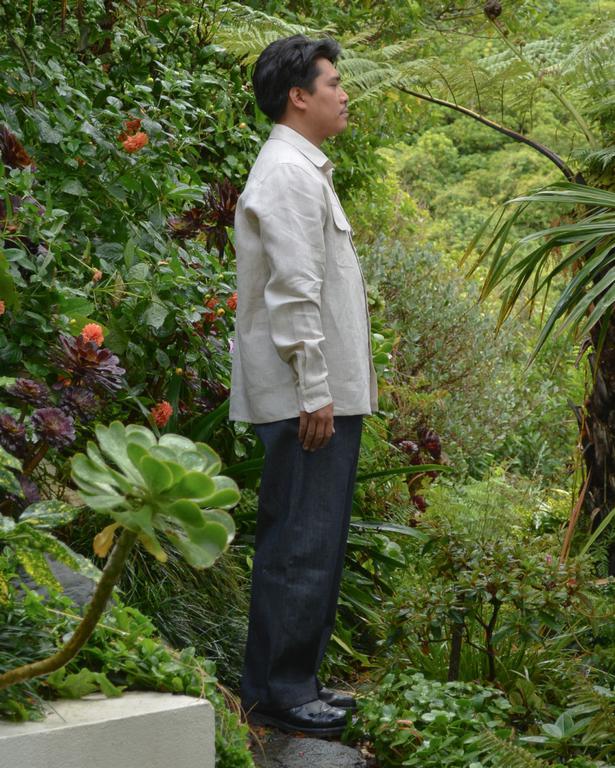 Following a tough year, it's exciting to see new openings and bold ideas. There's a unique point of view and collective spirit provided by wholesale stores – many of which make fashion accessible around the country – and, alongside designer flagships, they help present our nation's design choices as more of a conversation than a soliloquy. Kauaku is a welcome addition to that evolving dialogue.
Kauakau, 30 Ghuznee Street, Te Aro, Poneke. Instagram: @hi_kaukau
Share this: