'Real' Women Star in Cathy Pope's New Jewellery Campaign
Designer Cathy Pope features a selection of her loyal customers in her latest campaign including musician Anika Moa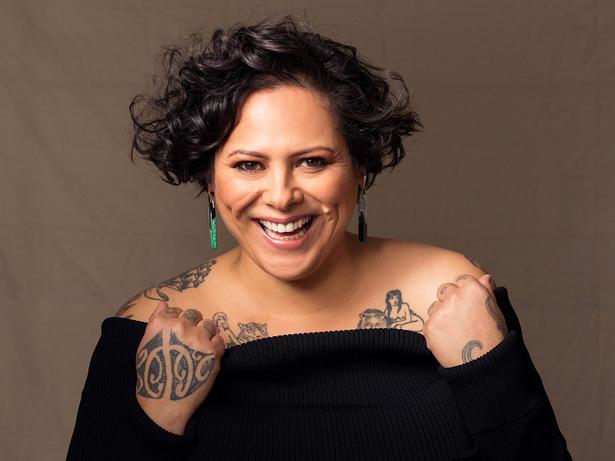 Wednesday Aug. 2, 2017
Designer Cathy Pope puts her own spin on the old adage "the customer is always right", featuring a selection of her loyal customers in her latest campaign.
"This encapsulates the meaning of 'real' because each of the women I've chosen has an authentic connection with me and the brand, and the jewellery has resonated with each of them at an intimate level," says Cathy.
The new campaign consists of 20 portraits and interviews with customers, alongside Cathy herself, including playwright Willa Cameron, yoga teacher and wedding celebrant Swami Yogamani, musician Anika Moa (pictured) and photographer Sacha Stejiko.
"What attracted me to Cathy's jewellery was the simplicity and elegance," says Anika. "It's like a mirror that reflects you as a woman, how you see yourself in your jewellery, which is what I saw. Me — simple, alive and wild."
Anika wears agate green earrings, from $239.
Visit Cathypope.co.nz
Share this: