Deadly Ponies Welcomes Sibling Brand And Design Lab D LY P To Aotearoa
The Ponsonby store will host a special pop-up (also its very first) until the end of November
SPONSORED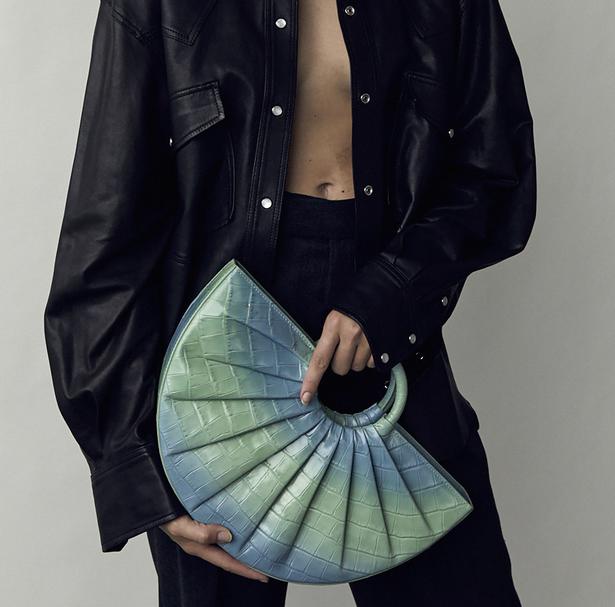 Thursday Oct. 1, 2020
Deadly Ponies' Mackelvie Street boutique has just welcomed its globally-focused companion brand D LY P to its shelves in the retailer's first ever pop-up – with Viva enjoying an exclusive first glimpse.
A dynamic installation boasts a fresh, vibrant look and feel – reflecting the bold attitude of D LY P and the aesthetics of the collection – which features hues like azure and pistachio, textures like satin and high-gloss leather, and structural silhouettes.
The coveted New Zealand accessories label first launched its D LY P brand in 2019 as a globally focused companion to their main line, and it mainly retails in markets like North America and the United Kingdom (think Selfridges and Neiman Marcus).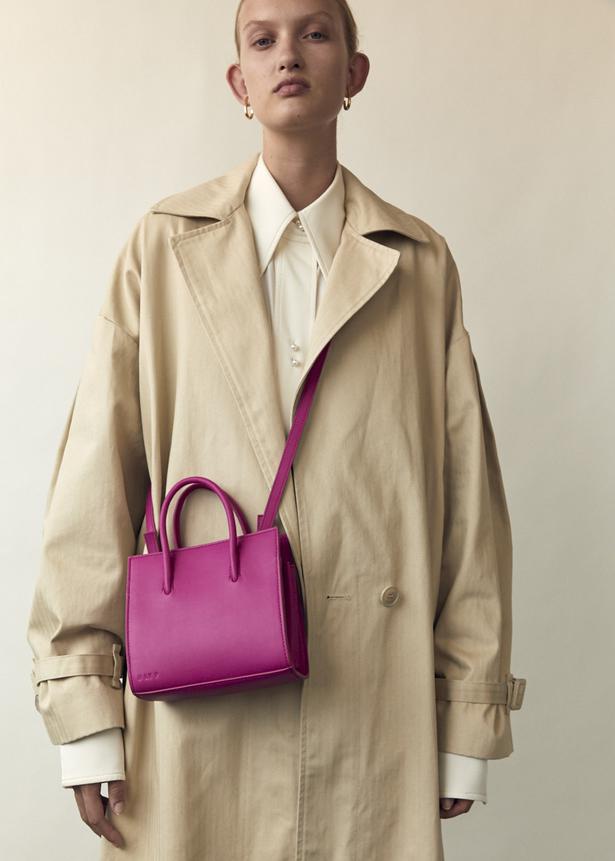 Though both accessories brands are the brainchild of Deadly Ponies founder and creative director Liam Bowden and are designed in the same studio in central Auckland (quality and price points align too) DLYP is differentiated by a more modernist design approach, with the brand functioning as a place to explore new designs and bolder ideas – it was founded, in part, to challenge Bowden and his team.
Fans of Deadly Ponies will relish the chance to expand their collection with a different look, and the opportunity to experience D LY P in person.
The D LY P pop-up will be at Deadly Ponies Ponsonby October 1 – November 4, before moving to Britomart and then the brand's stockist Sisters & Co in Mount Maunganui. 
Share this: