Digital Diary: Model Ngahuia Williams Shares Her Online Habits
From favourite apps to online pet peeves, Ngahuia shares her digital diary ahead of NZ Fashion Week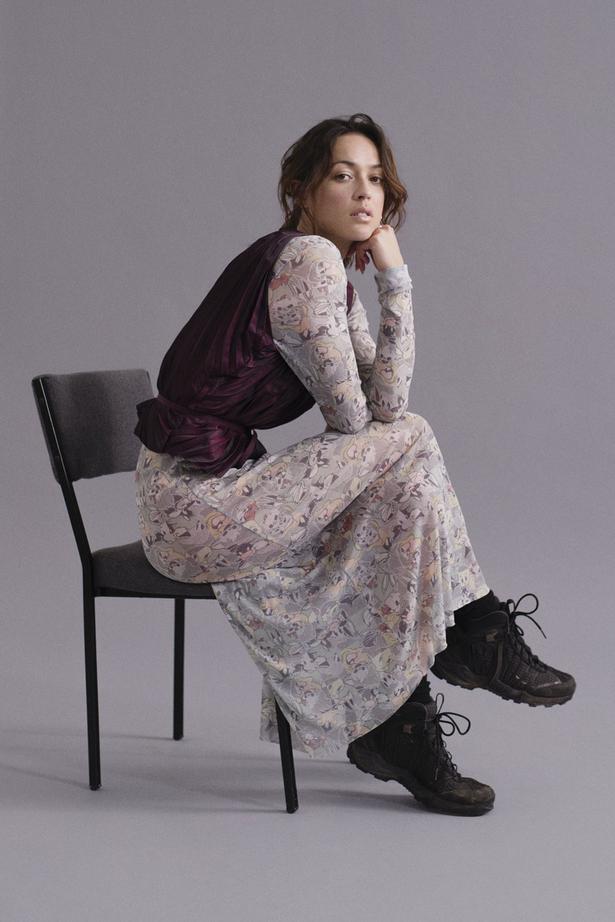 Monday Aug. 26, 2019
She's one of New Zealand's most successful models, having worked around the globe, and since opening her own modelling agency N Model Management in 2010, Ngahuia has played an integral part in nurturing the careers of new talents. As she prepares for NZFW, she shares her digital diary.
The digital devices I have are... a laptop and iPhone.
My favourite website is... NZonscreen.com. It's epic for watching things from our country's history! Good visual education of New Zealand.
I check my phone... not as much as most people. I'm very conscious of phone use. If I'm on the phone for work during the week, I usually spend time on tools I need, and connection to others. On the weekends and after work when I don't need my phone, it's usually out on the bench and stays there!
My last download was... a Sonos speaker application to help me play podcasts and music wirelessly from my phone at home.
My favourite app is... Spotify. Music anywhere, anytime is everything.
My most useful app is... Steps. It's helpful to see how much movement you have in a day. Emails for work is also great. It provides me with mobility when working.
The silliest app I've downloaded?... I'm so boring in this way. My phone is practical and work-related. I did have Kimojis when they first came out and that was quite a good time.
My prefered social media app is... Instagram: imagery is nice on the eye!
The best account I follow is... @Theadventurehandbook. Beautiful images from around the globe from creative humans.
My three most used emojis are... heart, drunk face, dancing man
My digital guilty pleasure is... the @Kook_of_the_day Instagram account. It's always a good time. It's shouldn't be, but it is.
My online pet peeve is... fakeness.
Share this: