Powerful People: Donielle Brooke
This entrepreneur created an easy way for women to buy and sell designer clothes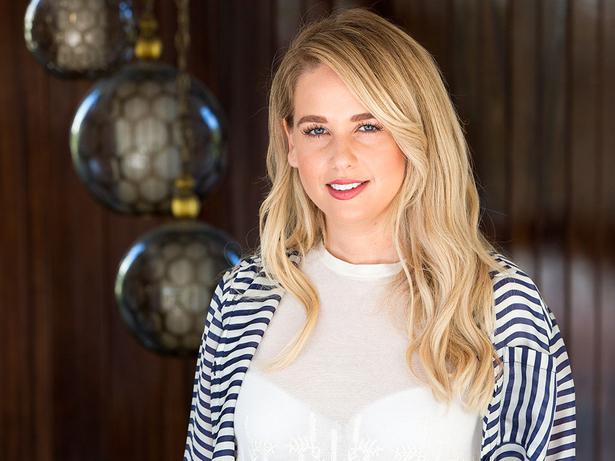 Wednesday April 29, 2015
In 2013 Donielle Brooke established Designer Wardrobe, a small Facebook group that allowed women to buy, sell and rent designer clothing — reflecting the changing way in which New Zealand women shop now. Originally a sort of hobby, Brooke had launched it while taking time off work to fight thyroid cancer, giving her something positive to focus on and keep her mind busy during a difficult time.
As the group grew, the young entrepreneur was joined by her partner, Aidan Bartlett, with the pair developing a more specialised website for women to trade their designer garments. That had over 2.5 million views in three months, and has recently relaunched with a sleeker design; while the original Facebook group now sits at 39,390 members.
Earlier this year local business accelerator Lightning Lab selected the digital start-up as one of nine in this year's programme, which saw it receive $18,000 in seed funding and business mentoring, allowing the business to continue its growth with CTO Jarrad Salmon and designer Mike Braid joining the team.
Share this: