Dries Van Noten Looks To Pioneering NZ Artist Len Lye For Inspiration
The Belgian designer turns his artful eye to the progressive work of the groundbreaking artist and kinetic sculptor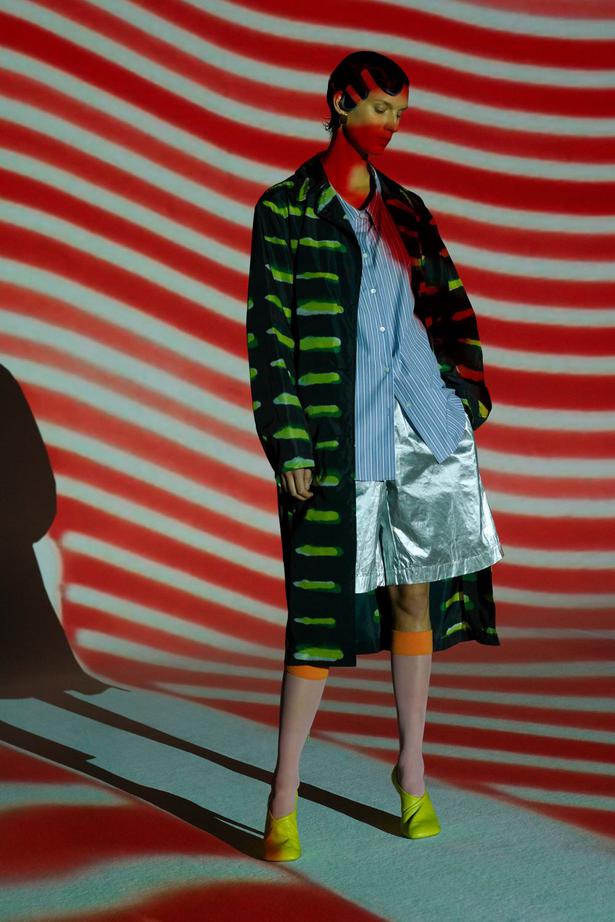 Thursday Oct. 1, 2020
Belgian Designer Dries Van Noten showcased his latest spring/summer 2020/2021 collection this week, paying homage to the work of one of New Zealand's pioneering artist's Len Lye, whose progressive works highlighted the pioneering technique of painting on celluloid film.
Working closely with the Len Lye Foundation, the resulting collection is an optimistic vision of the future, taking a closer look at Len's groundbreaking work from the 20s and 30s.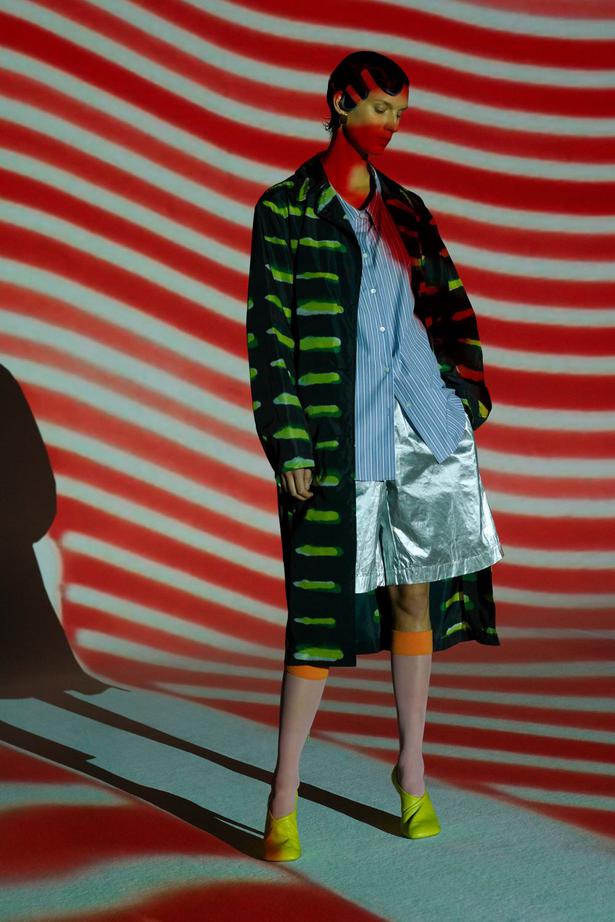 Combining his menswear and womenswear for the first time, the presentation consisted of a film and series of photographs by Dutch photographer Viviane Sassen, the collection was modeled on a group of models photographed and filmed on a Rotterdam beach and in a studio.
WATCH: Dries Van Noten spring/summer 2020/2021
The film features projections of Len's experimental film as models use their bodies to create shapes, with the projections creating a vibrant backdrop to the collection.
Speaking with journalist Sarah Mower from Vogue Runway, Dries' recent discovery of one of New Zealand's original pioneers of kinetic artworks was a revelation - even for someone whose body of work and archives is heavily influenced by a range of designers and artist's.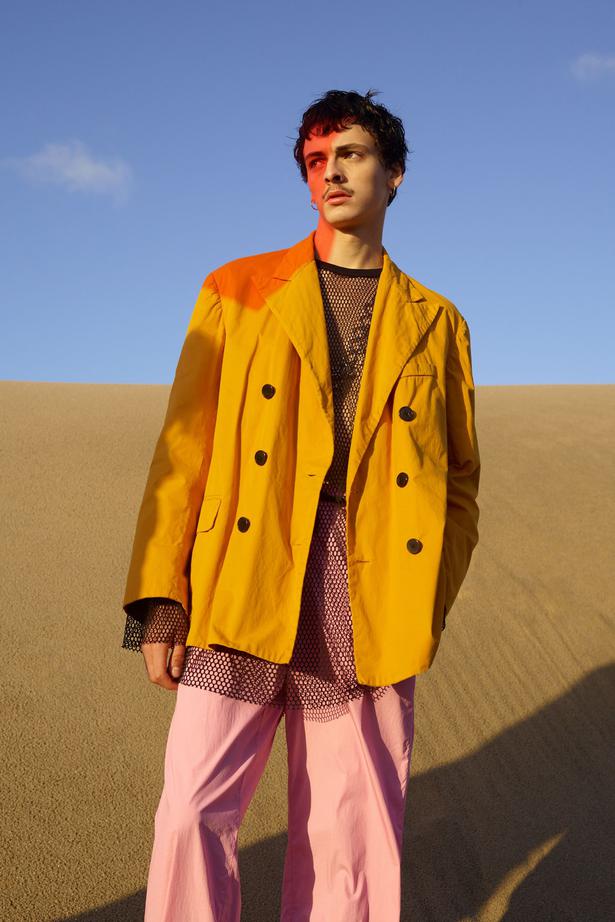 "He was such a discovery for me. He started to do this in the late 20s, early 30s."
Working with the Len Lye Foundation, Van Noten developed the prints that run through the collection - "psychedelic sun, sunshine and moons, light bars, and palm trees."
For this collection, Dries crafted his own bespoke prints, highlighting a mix of metallics and vibrant art prints for the summer season, capturing the dream-like quality of Len's prolific work projected on to languid dresses, relaxed suiting and vibrant shirts. 
Share this: