How Erica Gadsby Makes It Work
The director of ReCreate, an ethically and sustainably crafted New Zealand clothing brand, aims to provide fair employment for women in Dey Tmey, Cambodia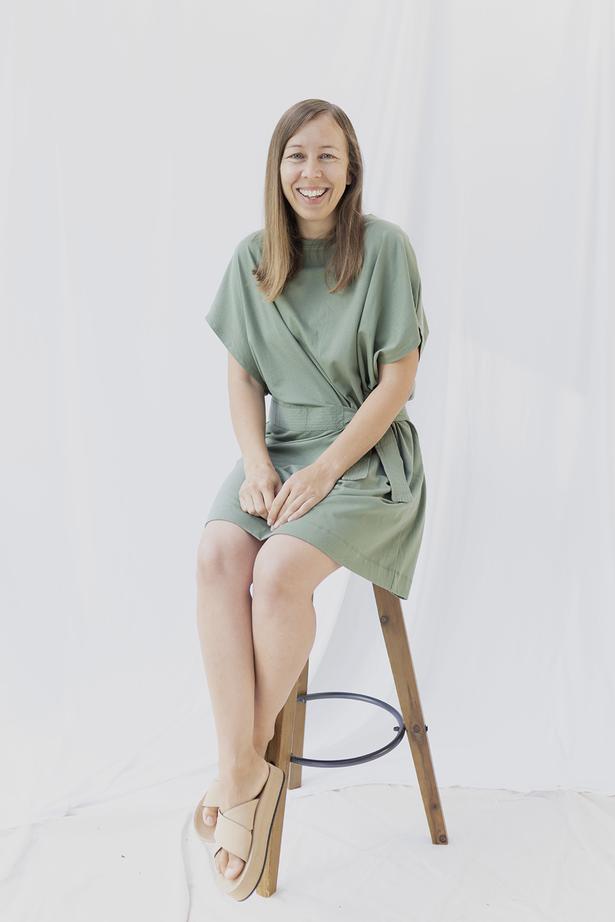 Sunday March 20, 2022
I first travelled to Cambodia when I was 20 years old, and the country captured my heart. It was incredibly hot and dusty and the poverty was very clear to see, but I felt so at home that I found any excuse to go back.
It was seeing the huge inequity [that seeded the idea for ReCreate], especially when meeting women who are essentially no different to me, but who never had the same opportunities to move forward in their lives.
They still had the same desire to work hard, gain a skill and education, to provide for their family, but a reality is that many people could never complete primary school, basically due to poverty.
So from there, you are stuck with a life doing menial work for low pay — never enough to make a change for the better.
I just thought, 'What if I could use my education to create a business where women could break that cycle through gaining a useful skill?'
We decided [to launch a] sewing workshop because sewing is a useful skill to have in Cambodia, where the main industry is garment production.
A talented fashion designer friend came on board and designed the first capsule collection of womenswear in 2013. At that time we were also dabbling in men's and children's clothing, as well as homeware and soft toys — we have evolved a lot since then.
Women's clothing was always the bestseller so gradually our focus shifted more and more to this area, until we made the decision to drop everything else and focus on what we do best.
READ: These Emerging (And Ethical) Local Designers Belong On Your Fashion Watchlist
All of ReCreate's clothes are made in Cambodia. The vision of our brand is to empower marginalised women in Cambodia by providing them with a skill and fair employment — so we achieve that by producing 100 per cent of our collections there.
I always love sharing the story of our very first student, Sompoa. She only had a Year Four primary school education and couldn't read or write, and I remember in the first week of training that she was so nervous and lacking any confidence.
Each time I'd go back to Cambodia, there would be such a huge change in her, not just in sewing ability, but in her whole demeanour and spirit.
She has now learned to read and write, she and her husband own a beautiful home, and she has become our team leader — not only for her sewing skill, but also for her ability to teach others.
This is something that we see a lot. Not only people gaining skill, but also being empowered in their life. When we ask Sompoa about her journey with ReCreate, she is most proud that she now has a skill that she can pass on to her children
In reality, Cambodia not the easiest place to run an ethical clothing brand… sourcing ethical and sustainable fabrics is a real challenge! But that is secondary to our vision, so we'll keep producing there as long as we can keep making a positive impact.
We do two collections per year, released in spring and autumn. To us, good design should be timeless and versatile, so we always have a strong focus on trans-seasonal garments, and we're not shy about including our most-loved pieces across multiple collections.
Using GOTS certified organic fabrics has been a commitment from day one. Our core fabrics are still GOTS certified, although we do have a little more variety these days, but we always carefully look at where the fabric has come from.
A big win in 2021 was becoming a member of the Circular Cotton Initiative in partnership with Little Yellow Bird, which means that 100 per cent of our garments can now be recycled into new yarn at the end of their life. So we're excited to say that we are a fully circular brand.
We operate in partnership as a New Zealand registered charity, so we prioritise social benefit over making money.
In December we took things one step further and donated 100 per cent of our online sales towards the community in Cambodia where our workshop is located. This was in response to the ongoing food insecurity that is still an issue there.
We want to transform lives through fashion. This will always be at the core of what we do. Of course, we want to make beautiful, wearable garments, but the most important aspect of this is to empower people at every step of the process, from our fabric sourcing through to the finished garment.
WHAT KEEPS ME INSPIRED
A song on repeat on my playlist is ... Bohemian Rhapsody. I have a renewed respect for this song after watching the film recently.
A travel destination that will be my first port of call is ... without doubt, Cambodia — although somehow a Bali stopover always finds its way into my itinerary!
A book I'm enjoying right now is ... The Mysterious Island by Jules Verne.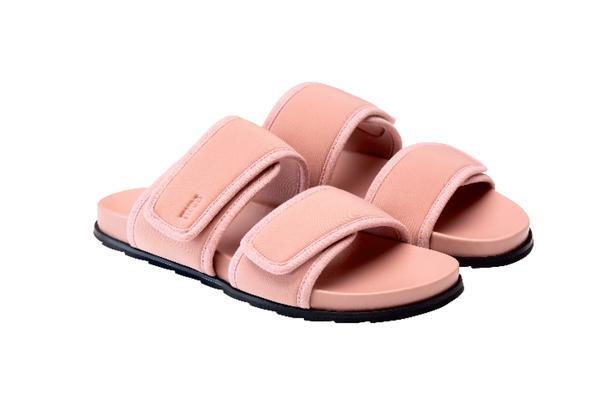 A piece of clothing I'd like to buy right now is ... a pair of Twoobs sandals.
On Instagram, I follow ... Chanelle and D from @thecurrentplace who go on some epic adventures with such a good purpose behind them.
I am a big fan of the television show ... Cobra Kai.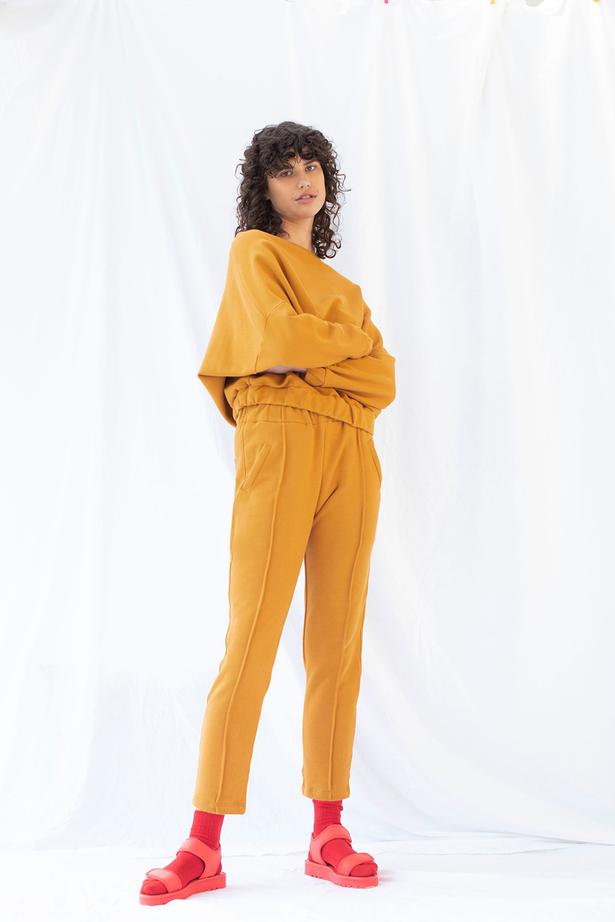 My favourite piece from ReCreate is ... the Signal Sweatshirt and Homebound Pant, which will be released next month. I work from home, and they're just so comfortable.
My favourite place to shop is ... definitely The Colab in Te Awamutu and Queenstown, for having the most genuine team who love what they do.
I love the natural skincare range ... from The Edit. I'm not much of a makeup girl, so good skin is key.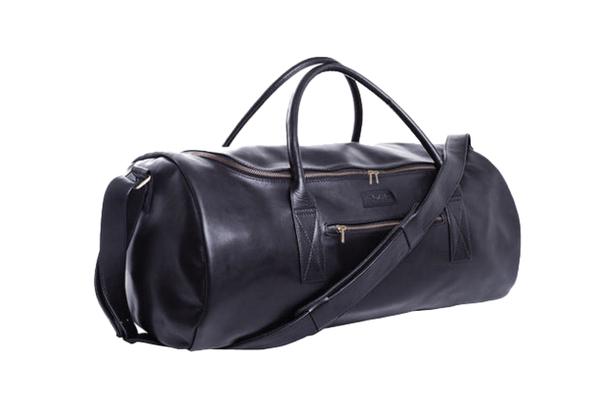 A design item I bought recently is ... my Greenslade duffle bag from Duffle & Co.
A cause close to my heart is ... child poverty and hunger in the Middle East.
Share this: