SPONSORED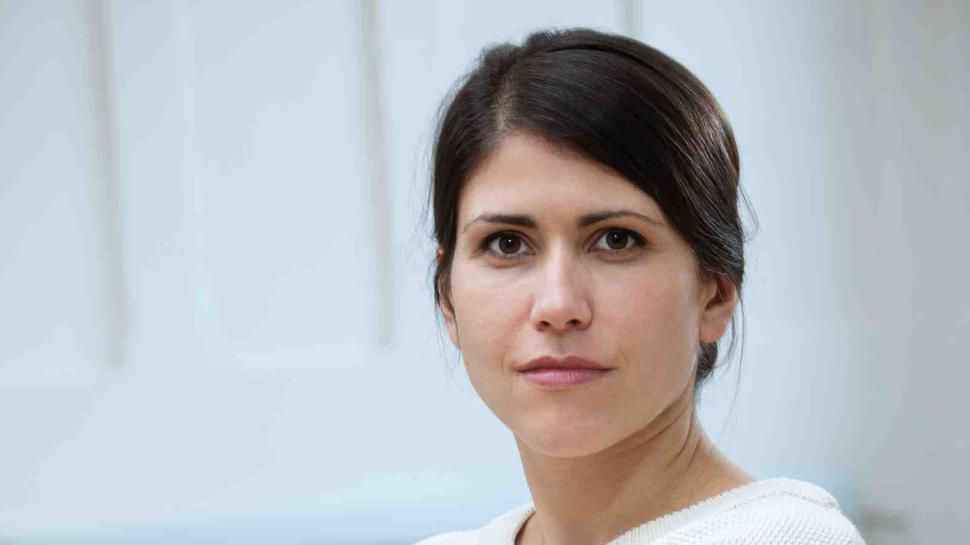 Ethical Consumption with Kowtow's Gosia Piatek
Wednesday Feb. 7, 2018
When Gosia Piatek founded Kowtow 10 years ago, her priority was to start a business that was firmly rooted in both sustainability and ethical workplace practices. The label has gone on to grab the top spot in the Baptist World Aid 2017 Ethical Fashion report.
We asked Gosia about how she makes ethical decisions in the fashion world and beyond, what inspired her to create a fashion label that is stocked in stores from Iceland to Japan, how people's views on ethical fashion have evolved and her life in London and Wellington.
Do you have a sustainability resolution for 2018?
For the business, it would be great to eliminate plastic packaging. Personally, I have started putting all my soft plastics in a bag and taking them down to the supermarket where there is soft plastic recycling. That's kind of the main thing on my mind, eliminating plastics.
What does it mean to you to be a conscious consumer/ethical shopper?
To me, it is about thoughtful purchases that aren't on the whim. Buying second hand, which can be related to appliances, clothing, accessories. Future proofing with bigger commitments that don't rely on non-renewable resources.
Which sustainable products do you use most?
I like the ecostore lemongrass soap. I use their dishwashing liquid always, I use heaps of their products, I've used their body butter, all of it
Do you think the image of ethical fashion has changed dramatically over the years?
Definitely. I started the brand 10 years ago when people called it Free Trade instead of Fair Trade, two very different philosophies!
People didn't really understand organic, for me it was all about the design; making sure that was great, the colours were great. The background philosophy was transparent, ethical and sustainable from seed to garment, so we know our supply chain. I felt ten years ago if you even said that simple sentence people's eyes would glaze over. Whereas now it's completely shifted and people are interested.
What's been good about the success of Kowtow is we're able to stay at the forefront with our practices. We're constantly trying to evolve and ask questions. What I like in our workroom is that we're not scared to admit to our faults, it's key to be going constantly 'is that the best choice?' We've made it now, but it doesn't mean that tomorrow we can't make a better choice.
Where did your ethical awareness come from originally?
I was really lucky to grow up in New Zealand, it's so beautiful and having those moments when you're driving through these insane landscapes or you go snowboarding at the top of the mountain and there's this pristine snow. You get those moments in New Zealand, those moments of magic, extreme appreciation of nature.
Which of your pieces are you currently most in love with?
I think the jeans and the white shirts, which is what I'm wearing. We've just come out with our first denim range, five pieces. The denim that we use is from Germany, then it goes to India to be washed with our Global Organic approved textile washes.
What do you enjoy most about coming back to Wellington?
The landscape, I love that I can live in a marine reserve on the edge of the water and be in the city, with no traffic in ten minutes, park my car and be at work. That's just so unique.
What's one of your favourite things to do in London?
I love the parks, Clissold Park, in Stoke Newington, the Heath is good for a little bit more wildness; it's funny how each park has a personality. I like the Good Egg for lunch, my partner likes really old school places, he's the opposite of me, he likes to take me to The Wolseley.
If you want to take a leaf out of Gosia's book and eliminate as much plastic packaging as you can during 2018 ecostore is a great place to shop for your essentials as the products are available in bulk refills. ecostore holds New Zealand's Child Labour Free certification which assures people that no child workers are employed for its product manufacturing.
Share this: